Reveal Your Thaidentity: Experience the Thai Way in Thailand
https://dbcsingapore.org/wp-content/uploads/2022/12/file-entry-1-10.jpg
1000
563
Design Business Chamber Singapore
https://dbcsingapore.org/wp-content/uploads/2022/12/file-entry-1-10.jpg
No reason for Singaporeans to visit the Land of Smiles because they've visited Thai padi fields or shopped at Chatuchak? The Thai Tourism Authority convinces Singaporeans otherwise in this marketing campaign. Bold caricatures and animation to showcase the Thai people, culture and charm in a fun and relatable manner are used to entice Singaporeans to re-visit Thailand.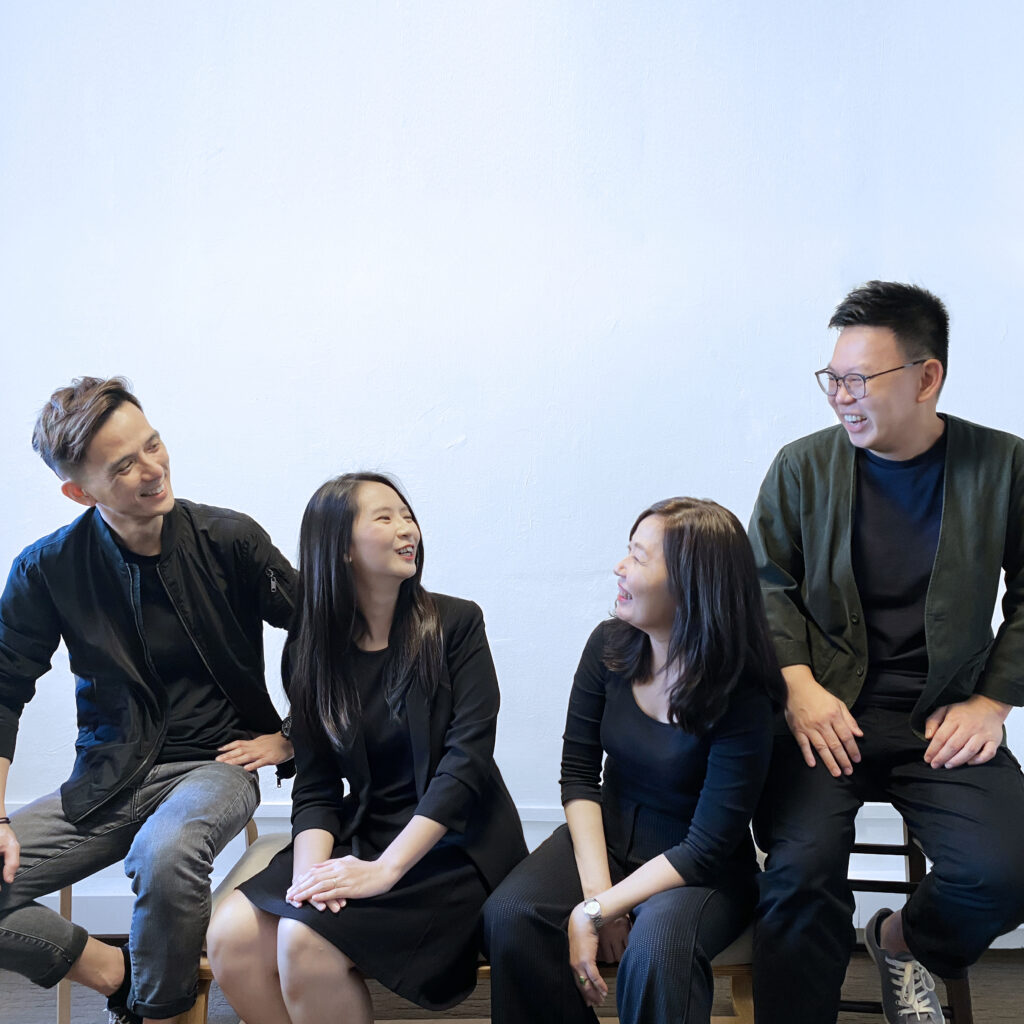 How do you think Reveal Your Thaidentity has impacted users?
"Add some flavour, spice it up, and let the rhythm move our audience".

We had never intended to retell the old touristic tales of Thailand. Instead, it was all about the fun and excitement that one usually experienced when travelling to Thailand – portrayed in a more caricature way.
We were delighted by the positive response to the campaign. The fact that our audiences can genuinely relate and get entertained by the campaign demonstrates the values of communication design when approaching it with authenticity and relevance.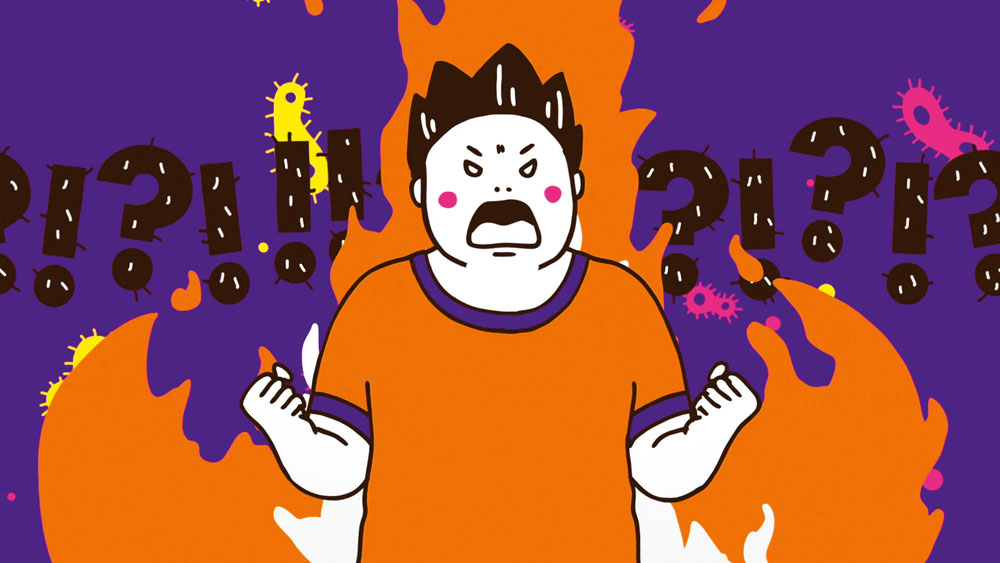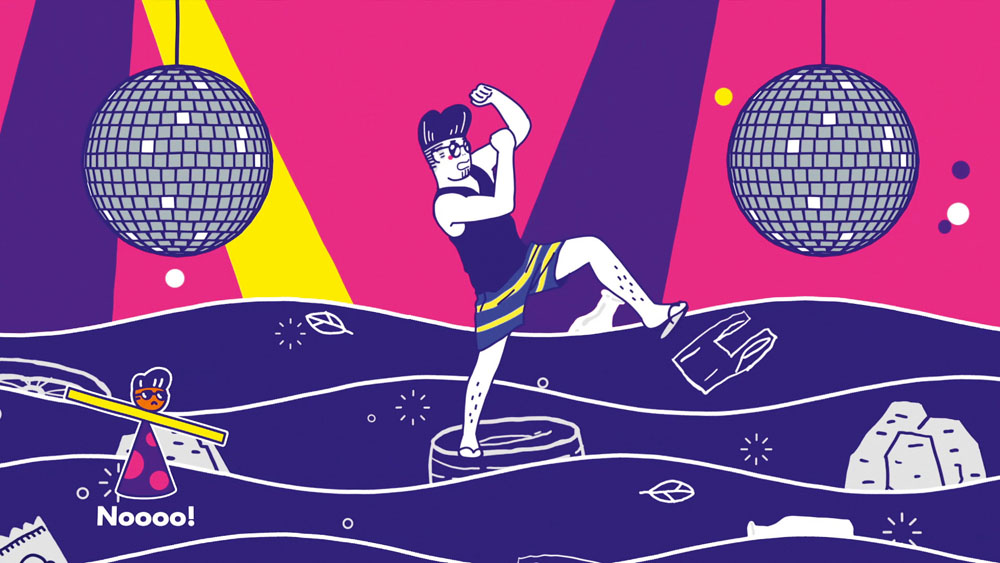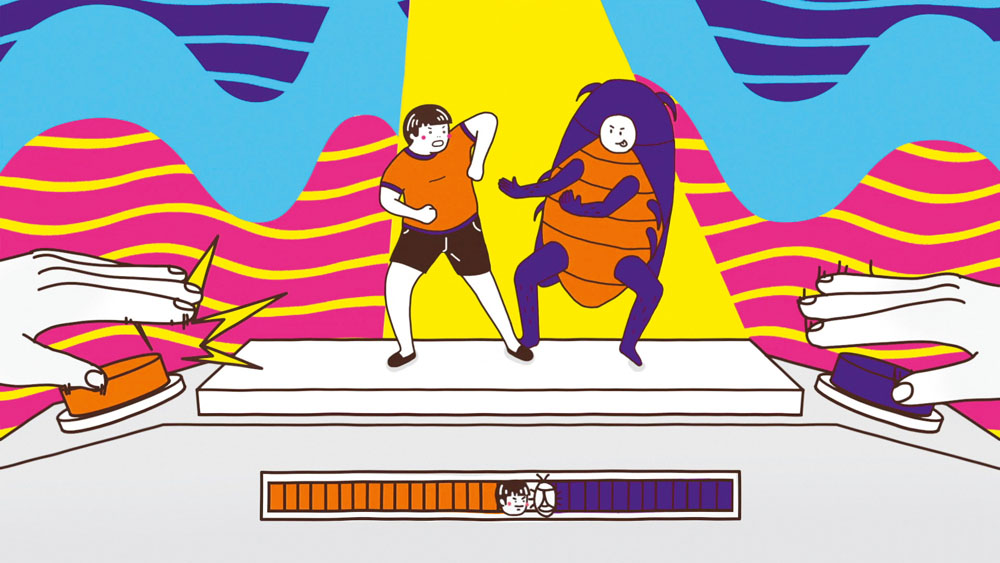 Like what you read?
Follow us on Instagram, Facebook, Linkedin and Youtube to get the latest updates!
---
Related Post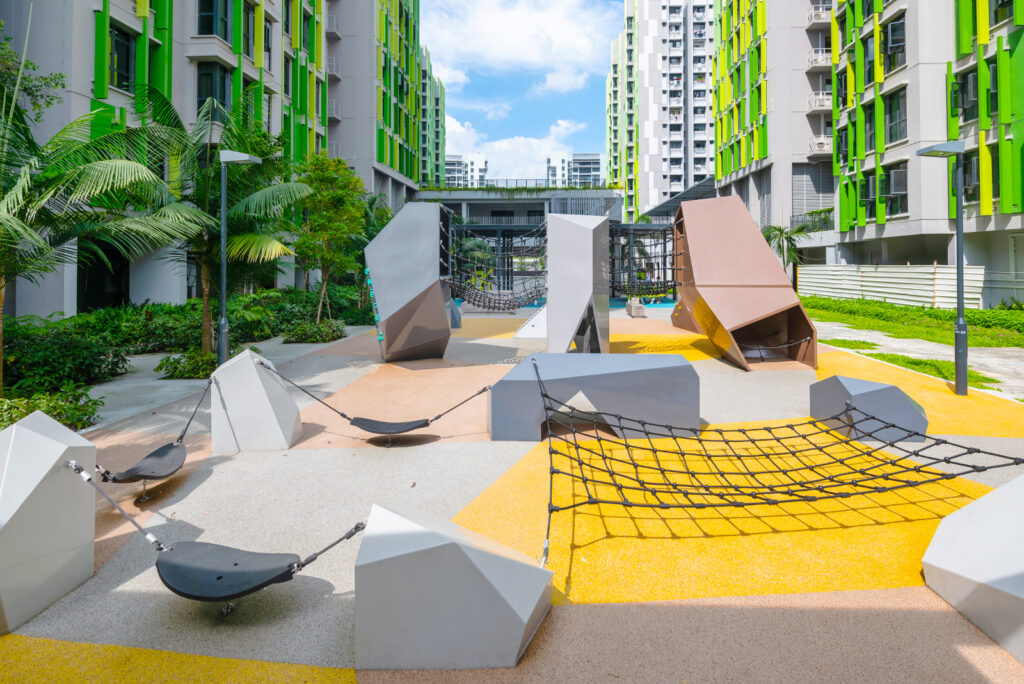 Alkaff Courtview offers 3 levels of differentiated play spaces with an overarching theme reflecting the abundance of nature of the Bidadari Estate.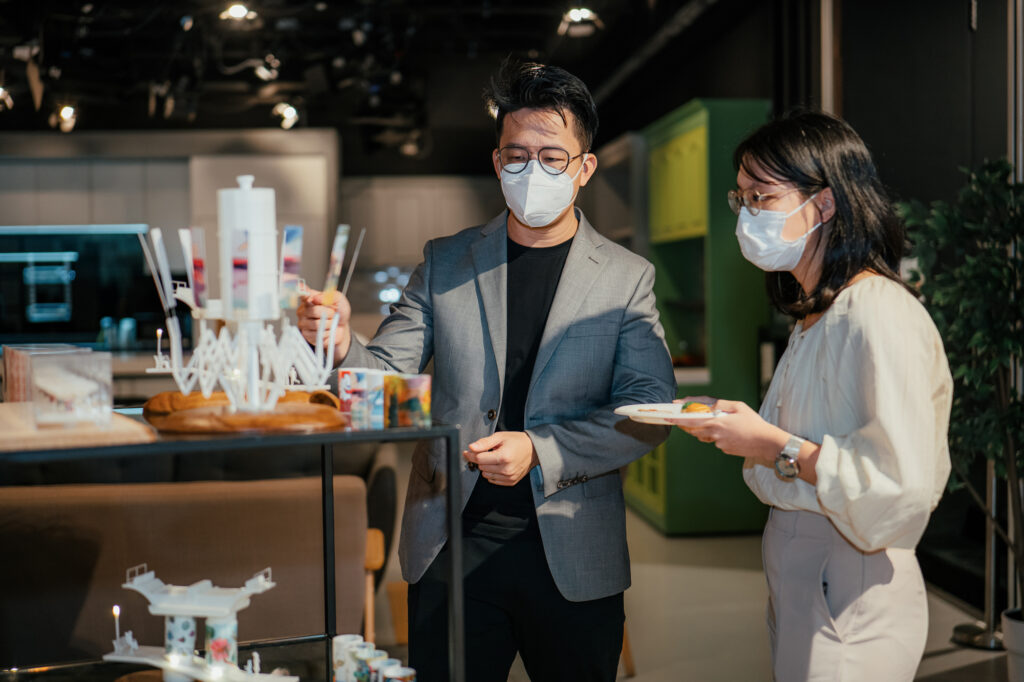 The stage of the projects dictates the daily routine of an Architect. In general, my day typically comprises of some of these essential tasks.