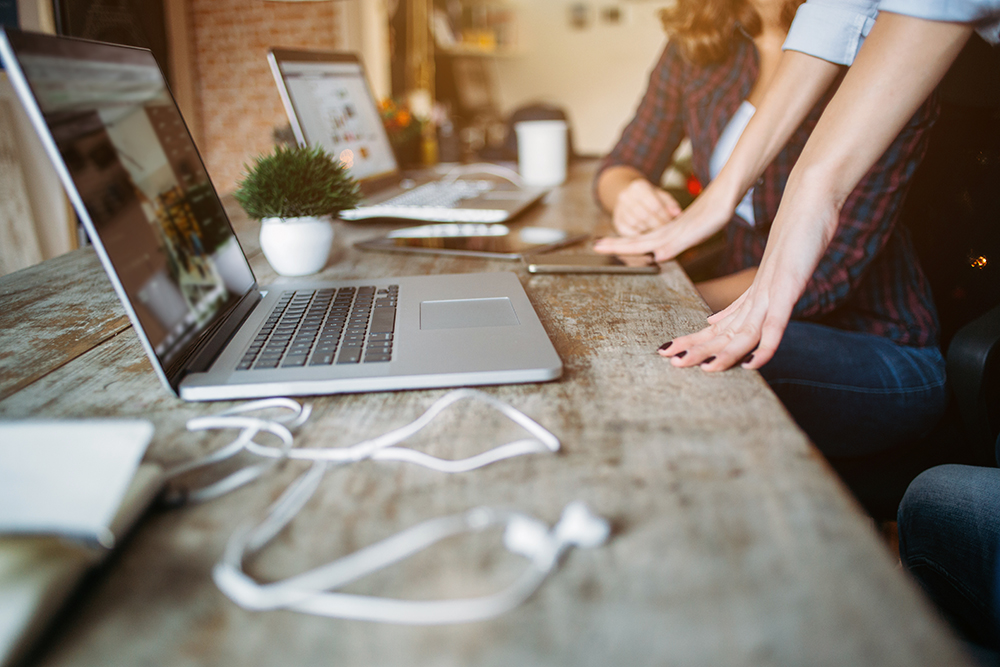 Design Thinking Toolkit
Have you ever struggled to come up with concepts that appeal to your customers or users? Here's a design thinking toolkit that breaks down the process into easy-to-follow steps that will help you to:
Understand the real needs of your consumers.
Gain insight into common customer pain points.
Understand the causes of the pain points.
Launch brainstorms to frame your problem statement.
Generate a volume of ideas in a short amount of time.