A Global Perspective on the Digital Marketing Landscape
https://dbcsingapore.org/wp-content/uploads/2023/11/TEAM-AGENCY.png
1920
1440
Design Business Chamber Singapore
https://dbcsingapore.org/wp-content/uploads/2023/11/TEAM-AGENCY.png
Tell us more about you and what you do as a Business Director at AGENCY?

As a Business Director at AGENCY, I work closely with the co-founders on all aspects of the business, from implementing new business strategies and managing financial performance to optimizing the processes behind the scenes.

However, my most rewarding responsibility is mentoring the team, helping them develop their leadership skills, business acumen, and ability to build strong relationships with our clients.


Share some of the most significant changes you've witnessed in the digital marketing landscape during your career, and how they have impacted your approach to client work?

Over the past two decades, I've witnessed some of the most significant changes in digital marketing, including the rise of mobile, the growth of social media, and the emergence of new technologies like augmented reality (AR), artificial intelligence (AI), and machine learning (ML).

Despite these changes, I've always encouraged clients to focus on initiatives aligned with their business goals, not the latest trends. At AGENCY, we help our clients do just that by creating products, services, and experiences that unlock value for their customers and their businesses.


Having worked in both the United States and Asia, how do you see the differences in digital marketing trends and consumer behaviour between these regions, and how have you adapted your strategies accordingly?

When I moved to Singapore in 2017 from New York, one of the biggest differences I observed was the high mobile adoption in Asia across social media and e-commerce platforms. With some only ever having a mobile phone to access the internet, brands in Asia have focused on creating mobile-first experiences from the get-go, and consumer behaviours and expectations have followed suit.

Since moving here, I have focused more on human-centred design's role in the creative process to build customer experiences that truly meet the needs of those who use them, which is why I joined AGENCY. We believe that human behaviours are shaped to a large extent by the wider networks and systems they live, work, and play in. When designed well, those systems can lead to monumental positive change.


What advice would you offer to emerging professionals looking to excel in this fast-paced and ever-evolving field?

"Embrace change and be adaptable". The landscape is constantly evolving, so be willing to learn new things and adapt to new technologies.

"Focus on human-centred design". Put the needs of the customer at the forefront of everything you do. Understand their pain points and frustrations, and design solutions that make their lives easier and better.

"Enjoy what you do". Life is too short to spend your days in a job you don't love. Find something you are passionate about and that you're good at, you'll be more likely to succeed in the long run.


How do you stay informed about the latest trends and technologies in digital marketing?

It's easy to feel overwhelmed in today's information-rich world. For perspective on the latest trends and technologies, I follow industry leaders and influencers instead of mindlessly scrolling on social media. If something catches my eye, I experiment with it in small ways to deepen my understanding. More importantly, I have face-to-face conversations with people. We often forget how important human connection is for collaboration, which is the fuel that drives creativity.


Which books, podcasts, movies or TED Talks have made a significant impact on your career or personal development and shaped your perspective in a meaningful way? What lessons did you draw from it?

It's difficult to choose a few specific influences on my career, as it has been shaped by an amalgamation of books, TED Talks, podcasts, and mentors I have been fortunate to have. However, one of the most influential books I read early in my career was 'The 7 Habits of Highly Effective People'. It taught me the importance of being proactive in taking responsibility for my own path, practising empathy in working with people, and taking care of myself physically, mentally, and emotionally.


How do you like to unwind and relax after a long day of work?

Being a working mom of a 2-year-old is challenging, and finding time to unwind after a long day can be difficult. When I can find time for myself, I enjoy reading, a glass of wine, and spending time with my husband. However, sometimes the best way for me to relax is often to simply spend time with my son. Playing with him and reading to him before bed are incredibly rewarding experiences.

Finding a balance between work and family life is essential, but it's not always easy. It's a priority I'm still learning to navigate.


Katherine and her son.


If you could choose to be anyone for a day, who would it be?

I would choose to be one of our talented AGENCY designers. Despite working in the design industry, I've never really considered myself to be a 'designer.' Upon joining, I was blown away by the incredible talent of my colleagues. Every day, I am inspired by their ability to express their thoughts and ideas with such skill and creativity. I would love to learn how to sketch like them, so that I could bring to life my ideas through visual expression.


---
Like what you read?
Follow us on Instagram, Facebook, Linkedin and Youtube to get the latest updates!
---
Related Post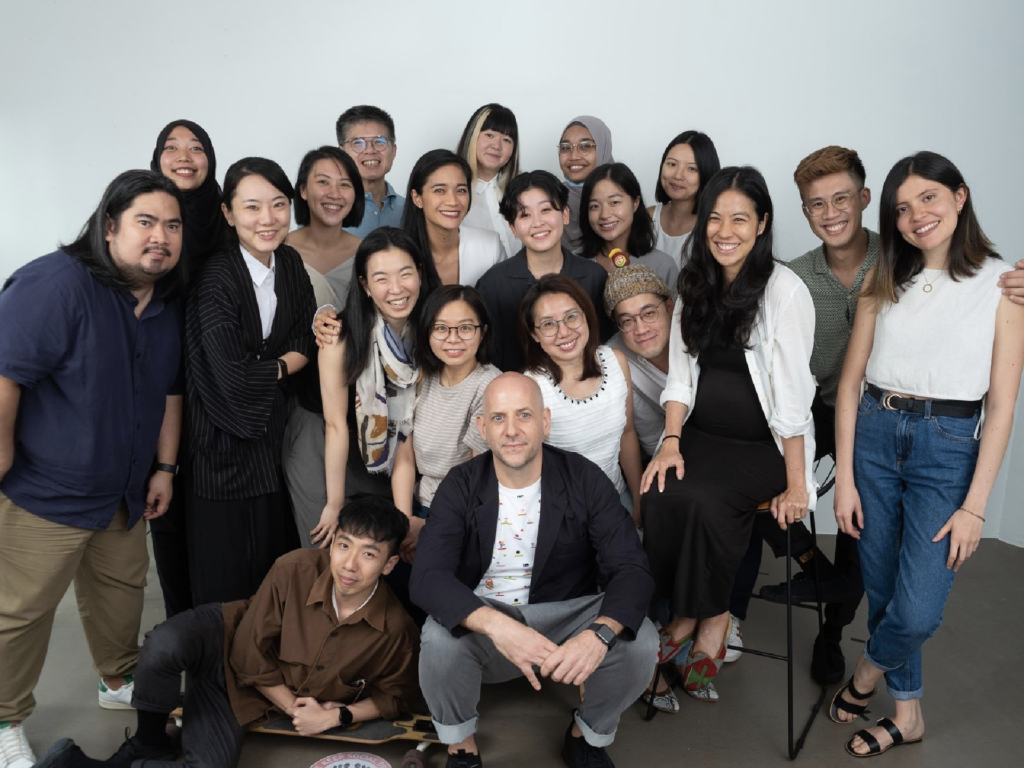 Learn how Katherine Dale navigates the intersection of human-centered design and digital marketing.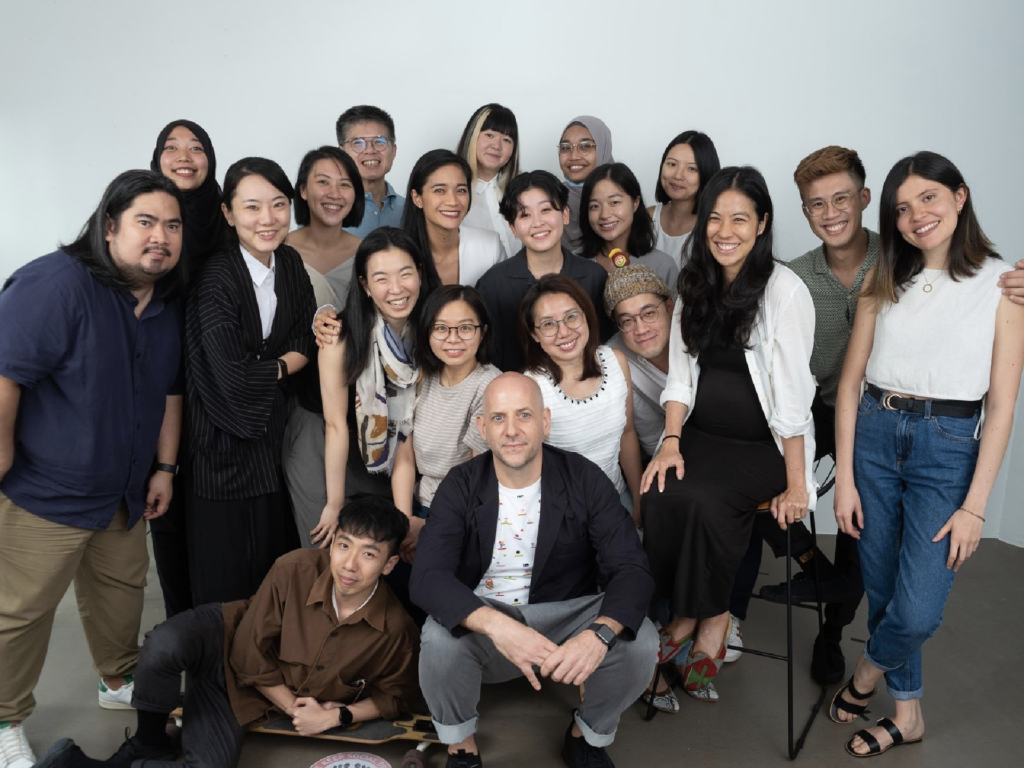 Learn how Katherine Dale navigates the intersection of human-centered design and digital marketing.