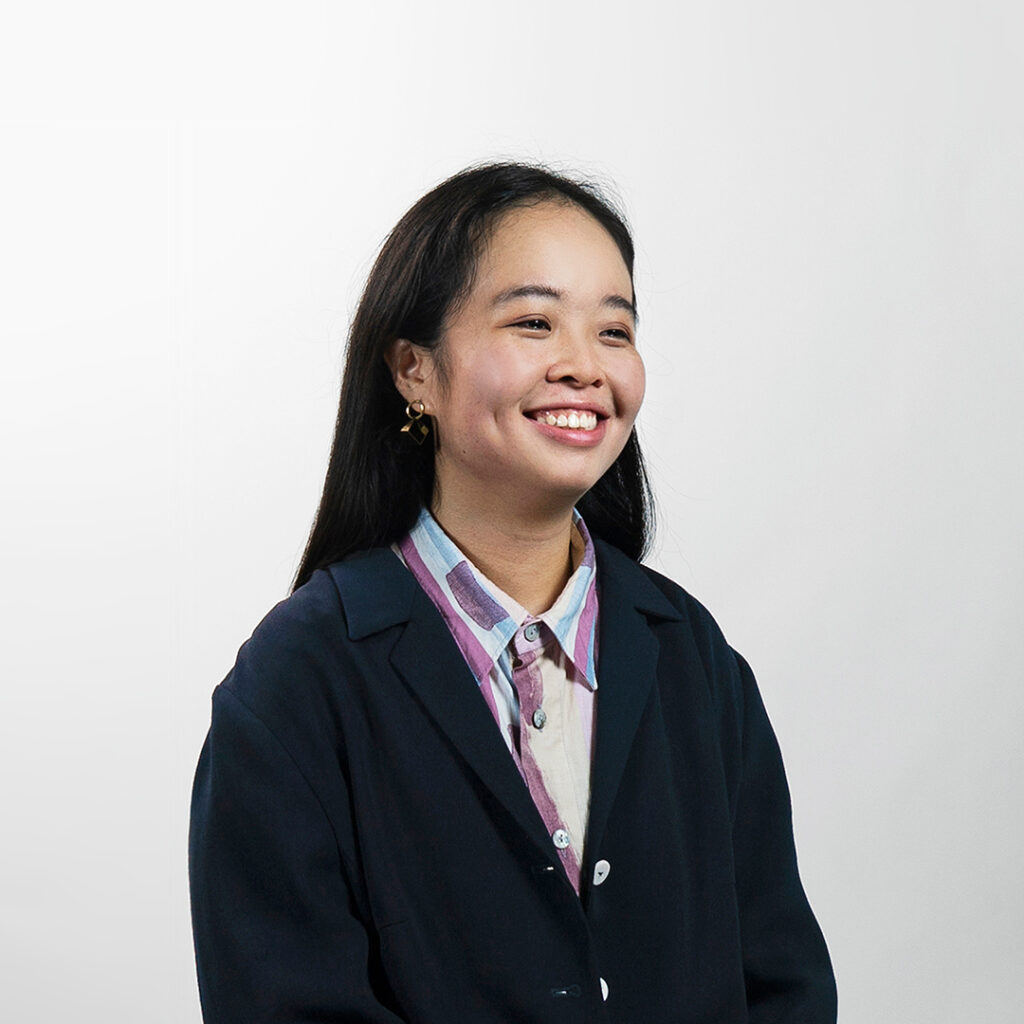 Shi Yun from Playpoint Asia Singapore cannot wait for the day when she sees children enjoy the playscapes she designed.
Tell us a little more about yourself and what do you do at Playpoint Singapore?
I studied Industrial Design at NUS and graduated last year. Being a playscape designer at Playpoint Singapore is my first full-time job since I graduated. As a playscape designer, I design custom playgrounds, from the conceptualisation to 3D development of the space and play equipment. I think about how to design playscapes which encourage the children to take risks, learn, and have lots of fun!
What do you love most about your job?
I love it whenever I have the chance to come up with new playscape concepts that break the conventional notions we have of a playscape. I'm a new designer so I haven't had the chance to see my designs come to life. But I think seeing children playing on playscapes I designed in the future would probably be the most fulfilling part of the job.
Describe your personal design style
I don't really have a specific design style but more of a design approach. I usually try to look at and interpret what I am designing in other ways that are uncommon and explore those interpretations through my design.
What's your advice for those who are passionate about pursuing a career as a Playscape Designer?
Play is powerful, it enables children to interact, take risks, learn and grow in various areas. If you believe in the power of play for the children, that would be a good start! As a playscape designer, I believe it's important to always be trying to push the boundaries, to always think about how we can make the playscapes more interesting for children to develop, learn and grow. And another personal belief I have is that more is not necessarily always good. If purposefully designed, sometimes having less "elements" in the playscape might inspire the children to play more.
Outside of work, what do you enjoy doing?
I love street dance! And I enjoy going on food adventures with my family and friends to find new, good delicacies!

What made you join dbcs circle / our recent circle connects event?
I joined one of the recent events as I have always been interested in inclusive/universal design and how we could better approach it. It was eye opening to see what has been designed so far for the communities and how different people from various sectors approach inclusive design. It was my first Circle Connects event and I'm excited to participate in more such events to connect with others and have a good exchange of thoughts!
What is one thing you had to learn the hard way?
I think that would be learning to not lose sight of what I believe in and the main purpose behind each design/project. Design requirements and criteria should still be met but it's important to constantly circle back and remind ourselves of the core of the project and make sure that our design is trending towards that direction.
What is good design?
Good design is one which has empathy for people (and often goes unnoticed).
---
Like what you read?
Follow us on Instagram, Facebook, Linkedin and Youtube to get the latest updates!
---
Related Post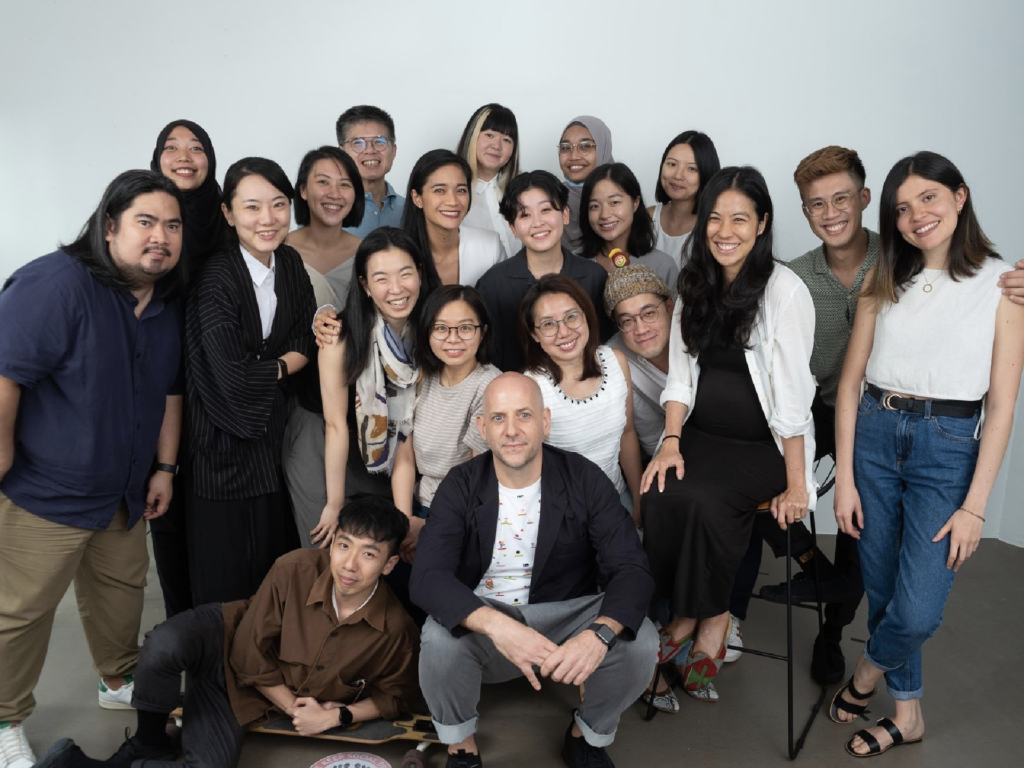 Learn how Katherine Dale navigates the intersection of human-centered design and digital marketing.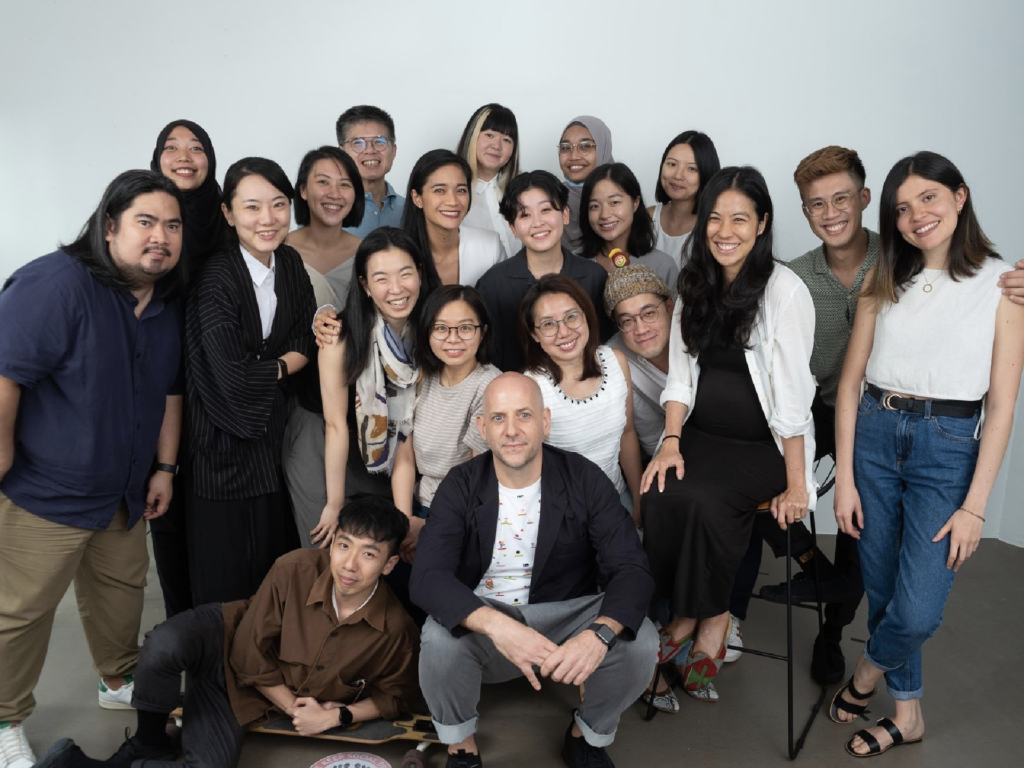 Learn how Katherine Dale navigates the intersection of human-centered design and digital marketing.