How did Synergraphic design start?
Synergraphic Design was founded by Florence, my mother, who is a glass artist and businesswoman. In its early days, it offered only plain glass panels for windows and doors. But as an artist, my mother felt that instead of leaving the glass plain, the panels could in fact become a canvas for her art and design. Hence, over the years, Synergraphic accumulated techniques in cold, warm and hot glassmaking to create art and design works in glass.
Why Glass?

Glass is beyond a very functional material (food-safe, non-porous hence weather-resistant and hygienic, transparent, reflective, etc). It is also a wonderful material for art and design in its endless applications spanning interior and architectural spaces, lighting, furniture, dining ware, vessels, etc. Hence, there is still so much more discovery to be made of this intriguing and incredible material.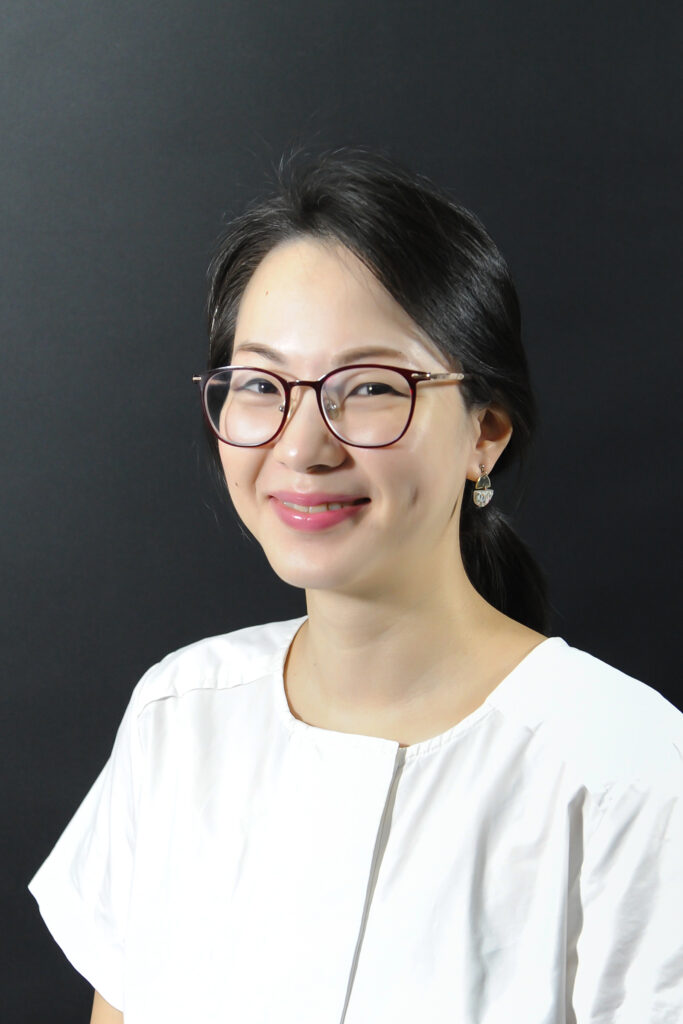 Sara Ang from Synergraphic raves about her mum and shares about her work, mantra and more.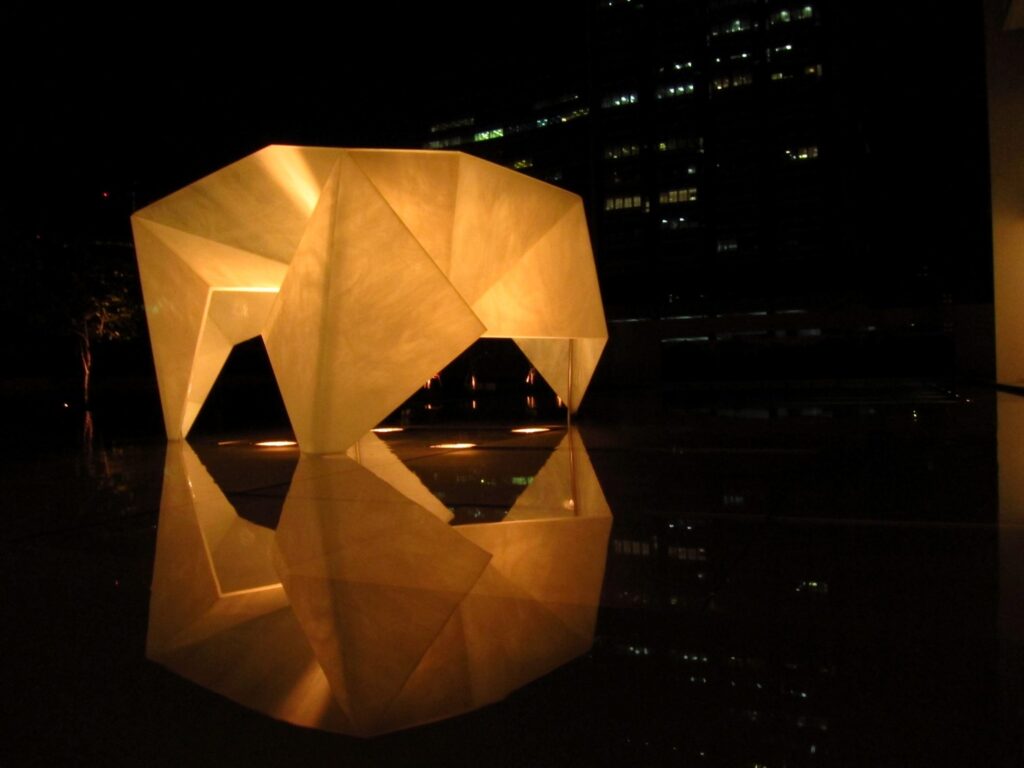 I love many things:
Working with people who are so different, with varying strengths and bringing them together to work as a team
Sharing with people the amazing possibilities in glass that they have never seen or thought of
Finding new ways to work with glass to create new fluidities and effects to transform spaces
Sharing the craft with people through hands-on workshops
But I guess what I love most is that I get to create unique art and design works in glass that meet our customers' varying needs, and it is done not because I do it myself, but because I have to bring people together who have vastly different strengths, to make it happen.
Outside of work, what do you enjoy doing the most?
Spending time with my 2.5 years old daughter and drinking alcohol.

Is there anyone that inspires you in life?
My mother, absolutely
. She is the most gracious, generous and strongest person I have ever met and I am very much a result of what she has poured into my life and demonstrated for me.
What is the most important piece of advice you have been given?
'It could be worse.' (commonly said by my mother). It seems like an inconsequential statement but I think it really is a representation of an optimistic state of mind of choosing to see and believing that things are never as bad as they seem. It is a statement of gratitude, which empowers us to keep going and fighting
What is the most important message you want to share with younger women who are thinking about their careers?
Everything begins with knowing and acknowledging who you are, weaknesses, fears and strengths alike. Once you're comfortable in your own skin, you will never feel the need to strive to become somebody you're not or whom you may think society/organisations require of you. With clarity on who you are, and with faith, you will be able to remain steadfast in the small steps even in the face of winds of change. Keep strengthening the strengths that you already have, know what you have to offer, and you will find yourself well-positioned to work in the team or the ecosystem that you're in.
---
Like what you read?
Follow us on Instagram, Facebook, Linkedin and Youtube to get the latest updates!
---
Related Post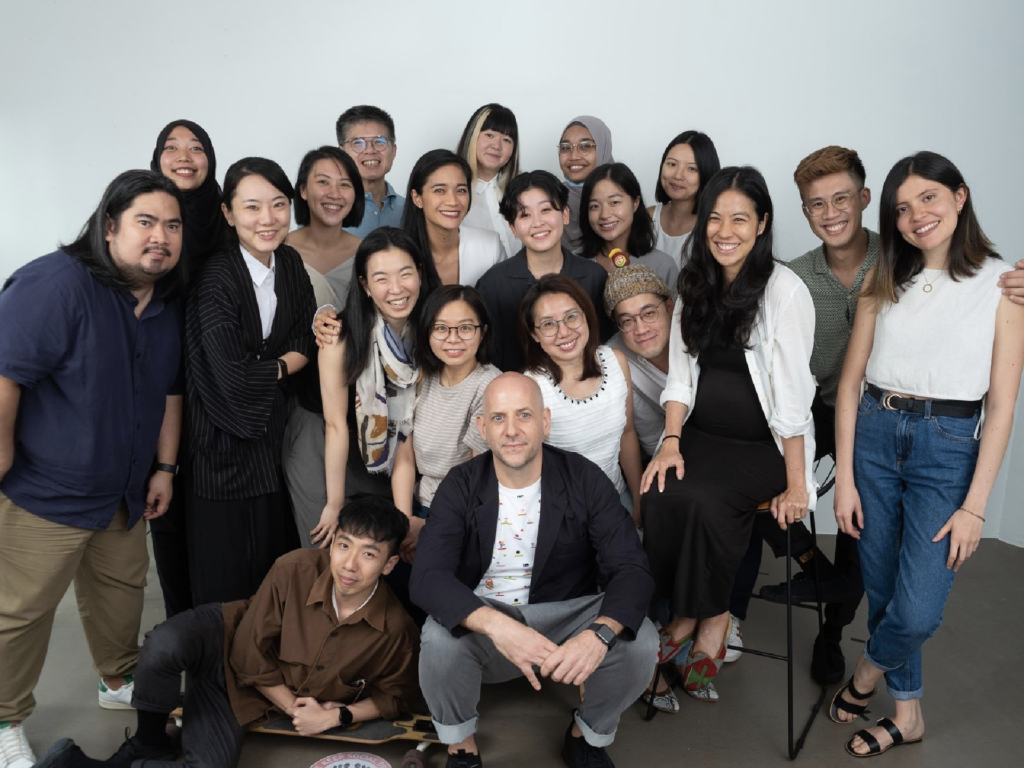 Learn how Katherine Dale navigates the intersection of human-centered design and digital marketing.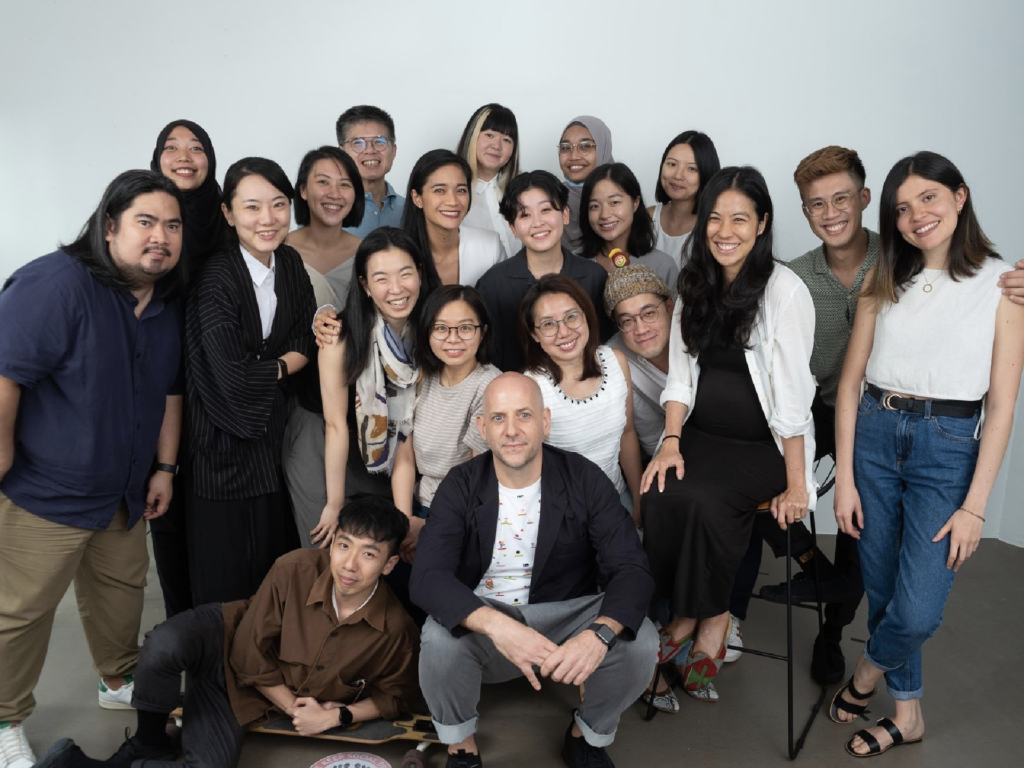 Learn how Katherine Dale navigates the intersection of human-centered design and digital marketing.