Kris+ by Singapore Airlines
https://dbcsingapore.org/wp-content/uploads/2023/04/KrisPlusImage5.jpg
1560
699
Design Business Chamber Singapore
https://dbcsingapore.org/wp-content/uploads/2023/04/KrisPlusImage5.jpg
KrisPay has been rebranded to Kris+. The new Kris+ app has unveiled greater flexibility and options for both customers and partner merchants. Furthermore, the refreshed UI enhances the application's visual attractiveness and usability, reducing complexity by enabling users to complete payment and miles accrual in a single step. This app is designed to be human-centric, giving a better experience to both seasoned and new users.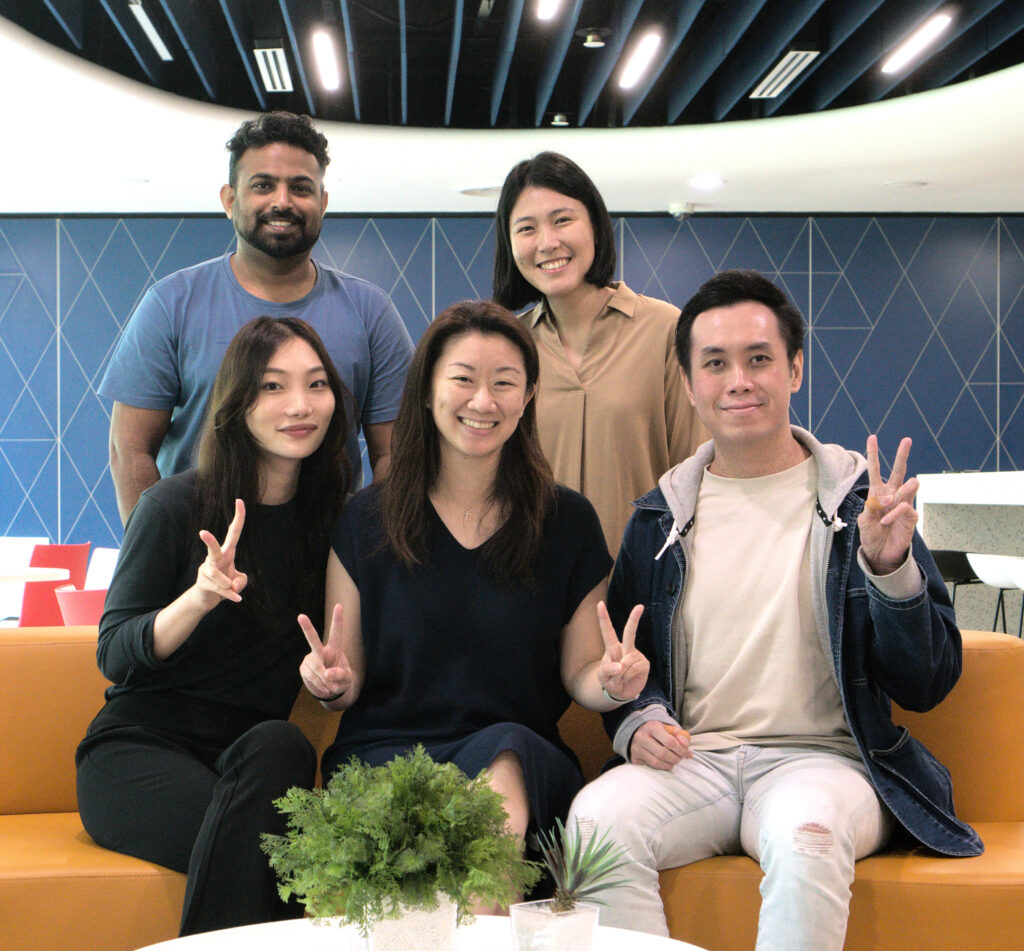 1. How has the SG Mark benefited you and your team?
Kris+ is Singapore Airlines' lifestyle rewards app designed to engage customers during their daily lives, even when they do not fly. 

Kris+ combines miles, rewards, discount privileges and payments into a single app; allowing app users and KrisFlyer members to complete payment and earn miles instantly in a single step. 

With over 1,500 dining, retail, and activities partner outlets across Singapore, users are never lacking opportunities to utilise the app. 
Besides transacting at partner outlets, we offer users the highest miles earn rates across a range of lifestyle activities such as purchasing of dining e-vouchers, making dining reservations, and even taxi bookings. By integrating 'KrisShop', a premium omnichannel retailer platform by Singapore Airlines, this has brought more ways for our users to continue their inflight and on-the-ground shopping experience.
Getting awarded the SG Mark is a testament of our team's hard work and commitment in building such features while designing with users in mind. The award has inspired us to push ourselves further to enhance the Kris+ app experience to better serve our users. 
2. What was the most difficult moment when developing the idea?  
To build the Kris+ lifestyle ecosystem, time-to-market is critical yet challenging. Hence, we formed cross-functional teams to collaborate and innovate such that features are launched in a timely manner. In addition, offerings such as privileges and deals in Kris+ must satisfy our users' ever-changing preferences. This requires us to source and select not only the right partners who are relevant to our users, but also like-minded ones to work closely with us.
On the technical front, Kris+ has been an early adopter of blockchain technology. At the stage of idea development, blockchain as an enterprise solution was unheard of as it was typically associated with the crypto market. However, we saw the opportunity that tokenisation is well-suited for miles-based transactions, especially for security and efficiency. 

Hence without any reference, we had to pioneer our way to utilise this capability. Now, Kris+ operates on a private consortium blockchain using Proof of Authority (POA). This also consumes less energy and computing power compared to typical Proof of Work (POW) blockchain transactions which are usually power-hungry.
3. What are some new things your team learned about the users during the process of research and designing? 
When doing research or designing an idea, we try to gather as much user feedback as we can to gauge the usability and underlying pain points. Besides the user experience (UX) aspects, we do see the rise in user expectations towards a well-executed user interface (UI) to support the functionality of the app. 

During the COVID-19 times, digital means were the go-to for daily chores and activities. Now, people have become more digital savvy and are more willing to try out different platforms and technology. This means that we need to be always prepared to access and make changes according to our users' needs and preferences.  
Furthermore, we have users who are seasoned travellers. As we run on agile, we prioritise feature requirements with different stakeholders and launch it as an MVP. This leads to the question of 'what does an MVP looks like' in our context, and how we can satisfy this group of users who are used to the full Singapore Airlines experience which is not the typical experience that MVP delivers. 
4. What are your team's future plans?  
Besides Singapore, partner discounts and privileges across the world are being progressively added to the Kris+ app. We will continue the expansion of overseas markets where Singapore Airlines has strong user base and presence.
Ultimately, we will always strive to make the Kris+ app ever relevant to our users, such that it caters to their daily lifestyle needs.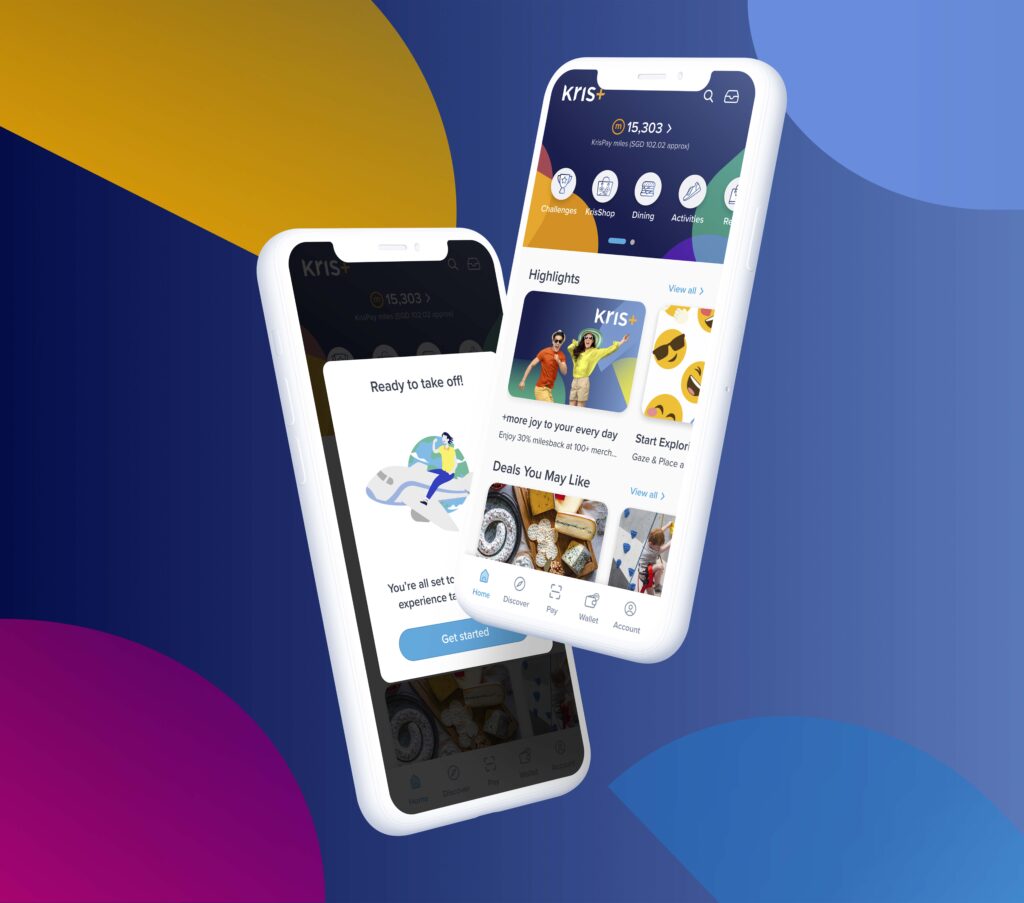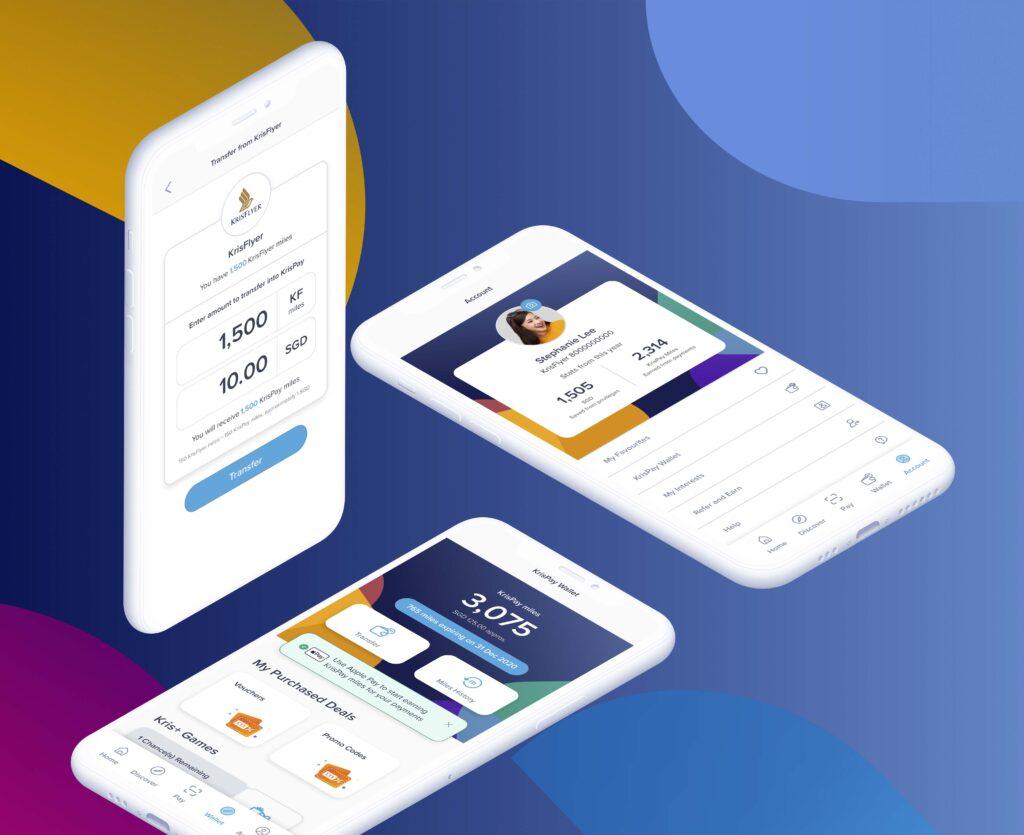 Like what you read?
Follow us on Instagram, Facebook, Linkedin and Youtube to get the latest updates!
---
Related Post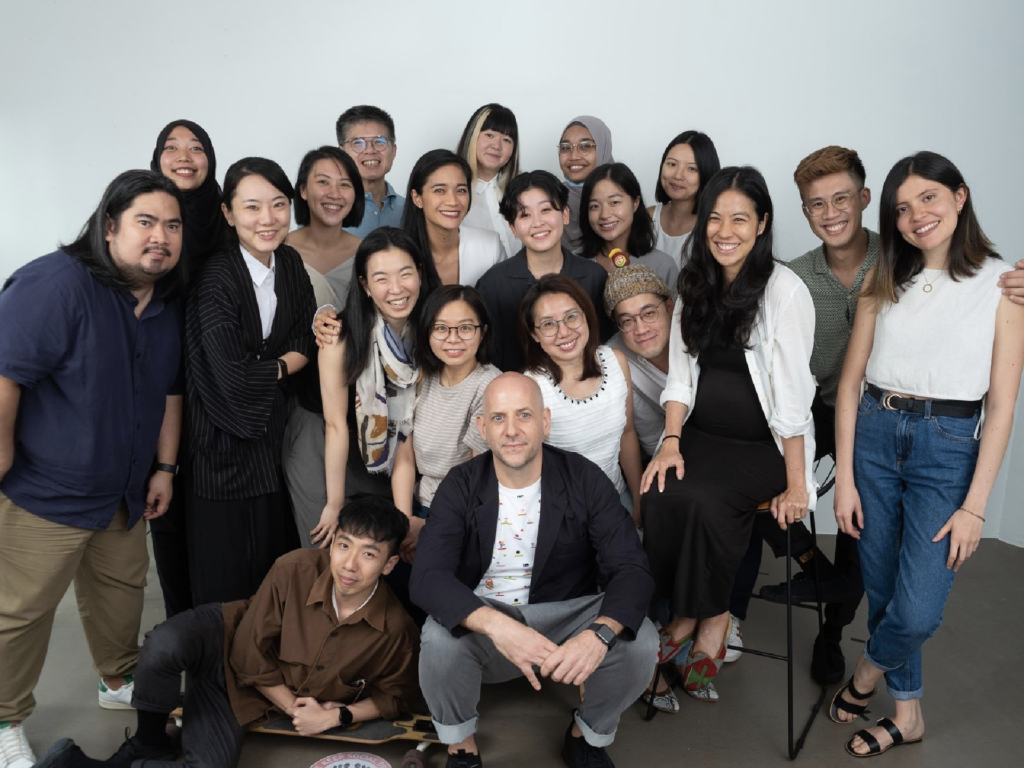 Learn how Katherine Dale navigates the intersection of human-centered design and digital marketing.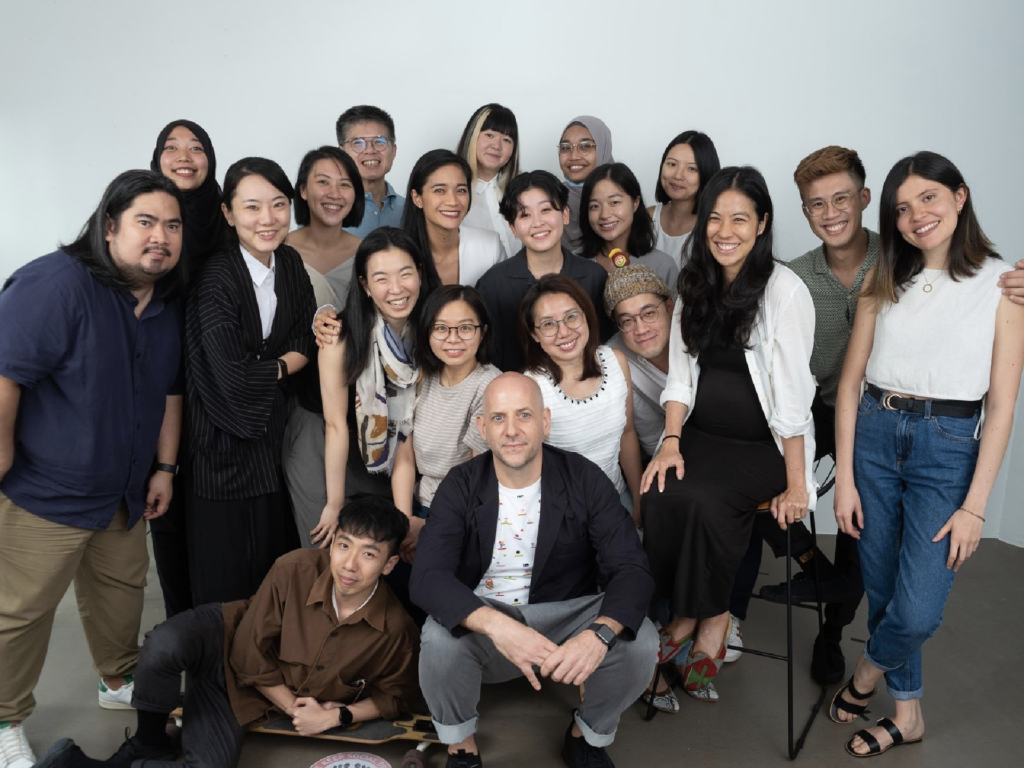 Learn how Katherine Dale navigates the intersection of human-centered design and digital marketing.