Tell us more about you and how MM Galleri has evolved since you took over the baton?

I'm Hillary Tjioe, the second-generation leader of our family's natural stone business. Raised in Surabaya, Indonesia, I began working with my parents during school breaks, gaining early industry exposure. I pursued a Biotechnology Diploma at Temasek Polytechnic in Singapore and later a Bachelor of Management at the University of British Columbia in Canada. I also earned a Diploma in Diamond Grading from HRD Antwerp.

In 2018, I joined MM Galleri and now serve as the Director, leading our Singapore HQ. My primary goal is to strengthen MM Galleri's identity as a premium natural stone supplier in Southeast Asia. We prioritise top-quality stones that stand the test of time, retaining their exquisite veins and colors. We've also developed innovative bended marble technology to tackle intricate, creative projects.


Can you give an example of MM Galleri's win-win-win philosophy that has led to exceptional outcomes?

Nurturing resilience and innovation is paramount in my company's ethos. In our
industry, challenges abound – winning new clients, handling complex projects, and managing expectations. We foster a drama-free, supportive atmosphere where each individual contributes positively. The absence of office politics promotes unity, enabling everyone to thrive and uplift one another.


What upcoming trends do you see in the material and marble industries?

Grey-colored stones are especially sought-after, dominating our orders. We have received a lot of orders for neutral color tone stones that are in tune with the current interior design trend of minimalism. In addition, custom marble creations, like furniture and statement pieces, are on the rise. Architects and designers seek uniqueness, turning to adaptable marble suppliers for customisation, like our bended marbles and expansive dining table options.


Share a project you worked on that particularly stood out to you.

The MUME Bar stands out as one of my most memorable projects. It's unique because it was one of the first projects we completed in Russia. I had the opportunity to work with a variety of bended marbles for large countertops and also cut from blocks. We bent a few stunning onyx slabs to shape the countertop into intriguing curves that are truly eye-catching. I was genuinely pleased with the outcome and appreciated how lovely the MM Galleri stones looked in the MUME Bar in Moscow. It's a project I'll always share with my clients and friends.


What do you enjoy and value most about your career?

Connection and experience stand out as my most rewarding achievements. My industry exposes me to diverse individuals, from the influential to the ultra-rich. Assessing character authenticity intrigues me—first impressions versus true personalities. This actually trains me to understand and talk to different people. Some of my clients have actually become some of my closest friends today.


What motivates you to work hard?

My parents are the cornerstone of my drive and the very reason I am where I am today. Witnessing their unwavering dedication since my early days has left an indelible mark. Their relentless sacrifices, both for our family and to build this enterprise, have shaped my perspective. I'm determined to lighten their load, to repay their sacrifices in whatever small way I can. It's this profound motivation that fuels my tireless efforts and propels me forward in my mission to elevate MM Galleri to even greater heights.


If you could choose to do anything for a day, what would it be?

Escaping to Bali for a weekend tops my list. Amidst the bustling industry, a serene retreat allows me to unwind and recharge. With daily emails and messages, a peaceful getaway would be a welcome respite.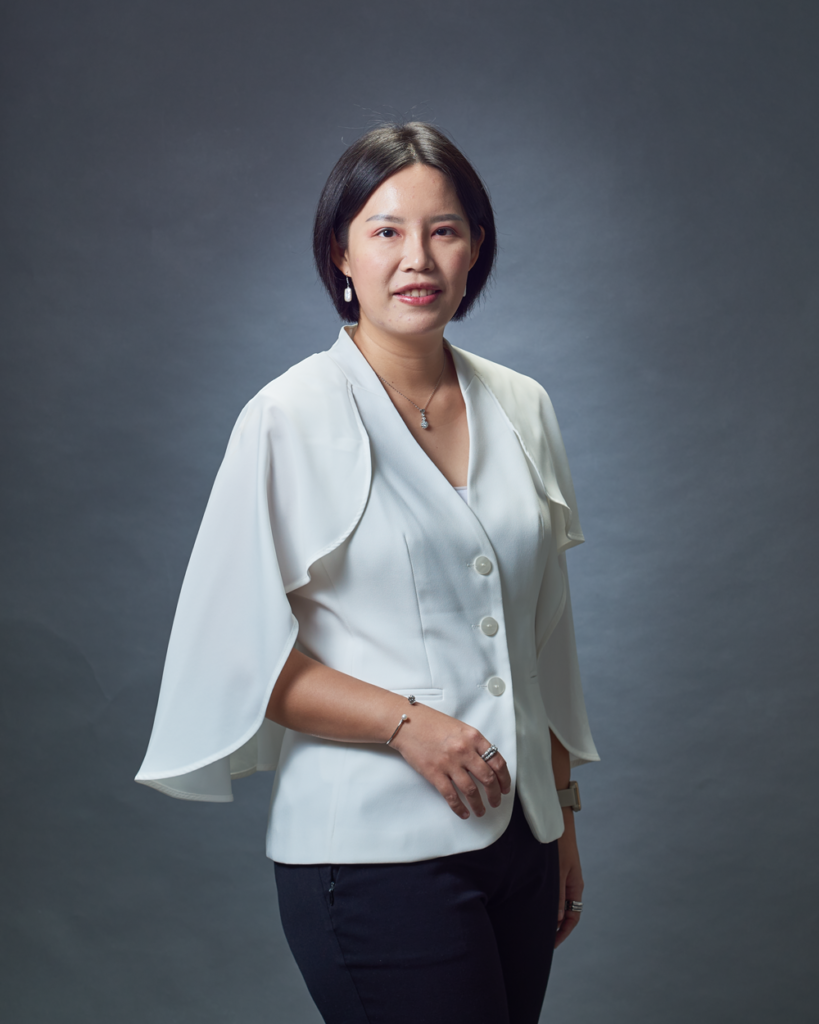 ---
Like what you read?
Follow us on Instagram, Facebook, Linkedin and Youtube to get the latest updates!
---
Related Post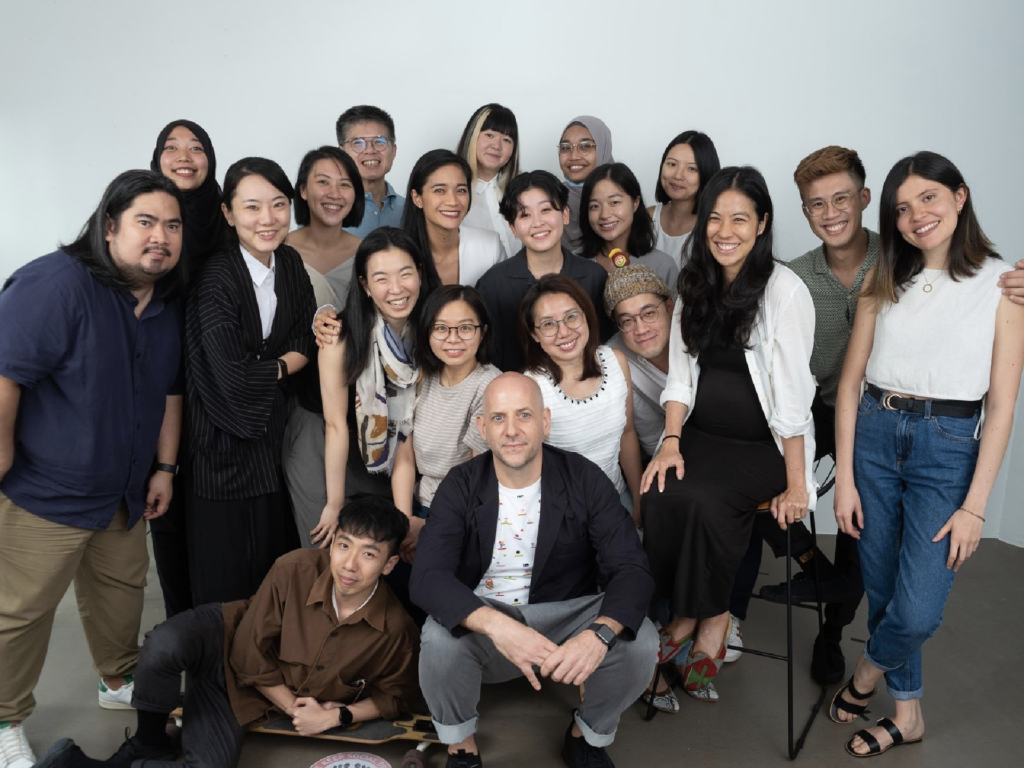 Learn how Katherine Dale navigates the intersection of human-centered design and digital marketing.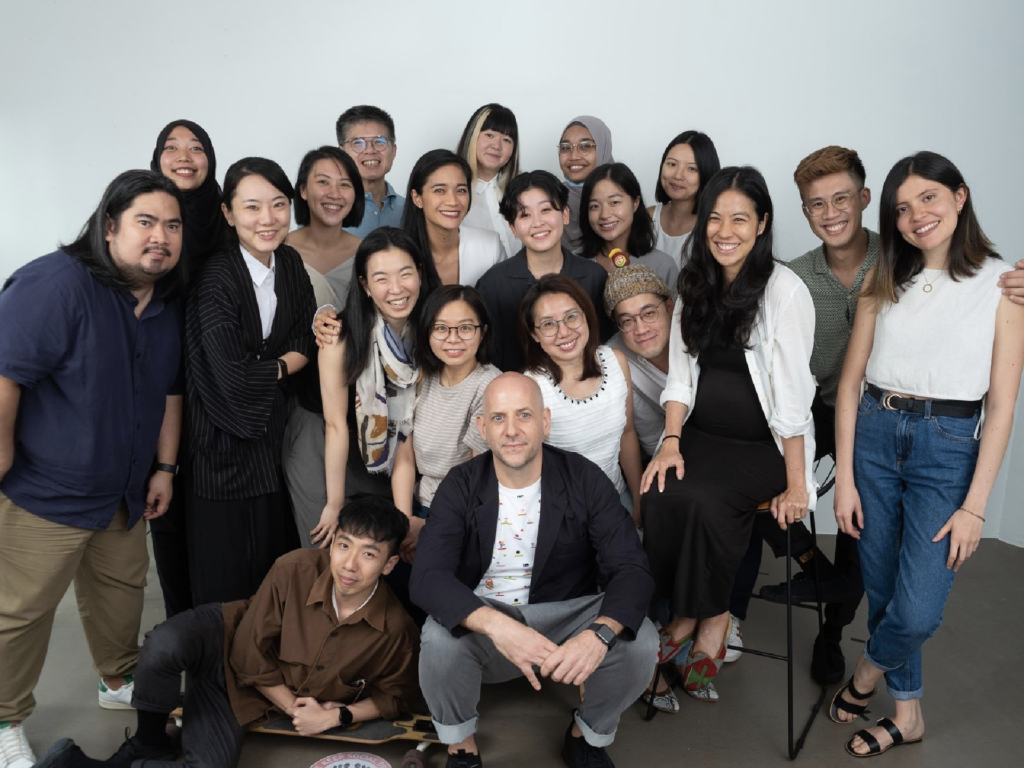 Learn how Katherine Dale navigates the intersection of human-centered design and digital marketing.