Tell us more about you — what inspired you to focus your business in AI?
My professional background revolves around helping businesses use data, analytics and technology to gain a competitive advantage. The evolution of cloud technologies has helped lay the foundation for efficient data management in scores of engagements I have been involved in.
Yet, I see that people are still working overtime to turn data into insights for action. Hence, I believe that AI has the potential to address this challenge by quickly turning 'big data' into 'smart actionable data' and shift the focus from 'lag' to 'lead' indicators of future-focused success.


How did The AI Living Lab – TALL come about?
Back in 2016, I had the opportunity to set up Dentsu's first Global Data Innovation Centre to harness the potential of AI, where I got to experience first-hand the challenges of scaling AI solutions beyond the prototype. The human element is essential – both in the build and during the adoption phases. Personally, I believe that both these areas are not receiving sufficient attention.
To address this gap, I set up TALL (The AI Living Lab) in 2020 as a Think Tank and Advisory to propagate the development of impactful and responsible AI solutions. TALL intends to shift the rhetoric from "human vs machine" to "human + machine", with the belief that humans must stand tall in the face of powerful AI solutions. Such solutions are rapidly emerging, like ChatGPT and generative AI solutions such as DALL-E2, Stable Diffusion and Midjourney. I have been actively promoting this unique form of thinking in conferences and customer engagement sessions with start-ups, academia and businesses around the world.  


What impact does AI bring to design & businesses?
The impact that AI brings to design and business, in general, can be twofold. Firstly, efficiency is improved, in terms of time and cost savings. Secondly, growth in terms of new customer acquisition and retention.  The Mckinsey State of AI report for 2022 found that 50% of businesses globally have adopted AI in at least one business unit, a very encouraging sign that AI has positively impacted businesses worldwide. I see a significant opportunity to embed Design Thinking principles in AI solutions, as responsible AI is continually being architected to ensure that it does not go rogue through bias. 


What's the biggest learning experience you've had?
Human centricity needs to be at the core of innovation efforts, intrinsic to the development and implementation of digital solutions. This is crucial to incorporate within AI solutions for it to have a direct impact on the human experience of both employees and customers. Digital technologies should augment human creativity and take it to new heights by creating a subconscious, always-on layer of intelligence capability. This I believe will ensure people have more time to do the things we love – spend time with family, sports, arts, writing etc.


Are there any books or podcasts that impacted your life deeply that you would recommend?
A few books which have fascinated me – Fahrenheit 451 by Ray Bradbury, The Sirens of Titan by Kurt Vonnegut, Godel, Escher, Bach: an Eternal Golden Braid by Douglas Hofstadter, Addiction by Design by Natasha Dow Schull and AI Superpowers by Kai Fu Lee.


How do you recharge after work? Do you prefer a social gathering or a quiet retreat?
I am an outdoor person who enjoys long rides on my bike or a run to recharge. I also have a preference for a quiet retreat, listening to my vinyl records with a single malt!


What made you join DBCS Circle?
I found out about DBCS during one of my visits to the National Design Centre. The first event I attended gave me a view into the spectrum of multidisciplinary design bodies. I was attracted by the DBCS charter, 'Better Business by Design', and decided to become a member.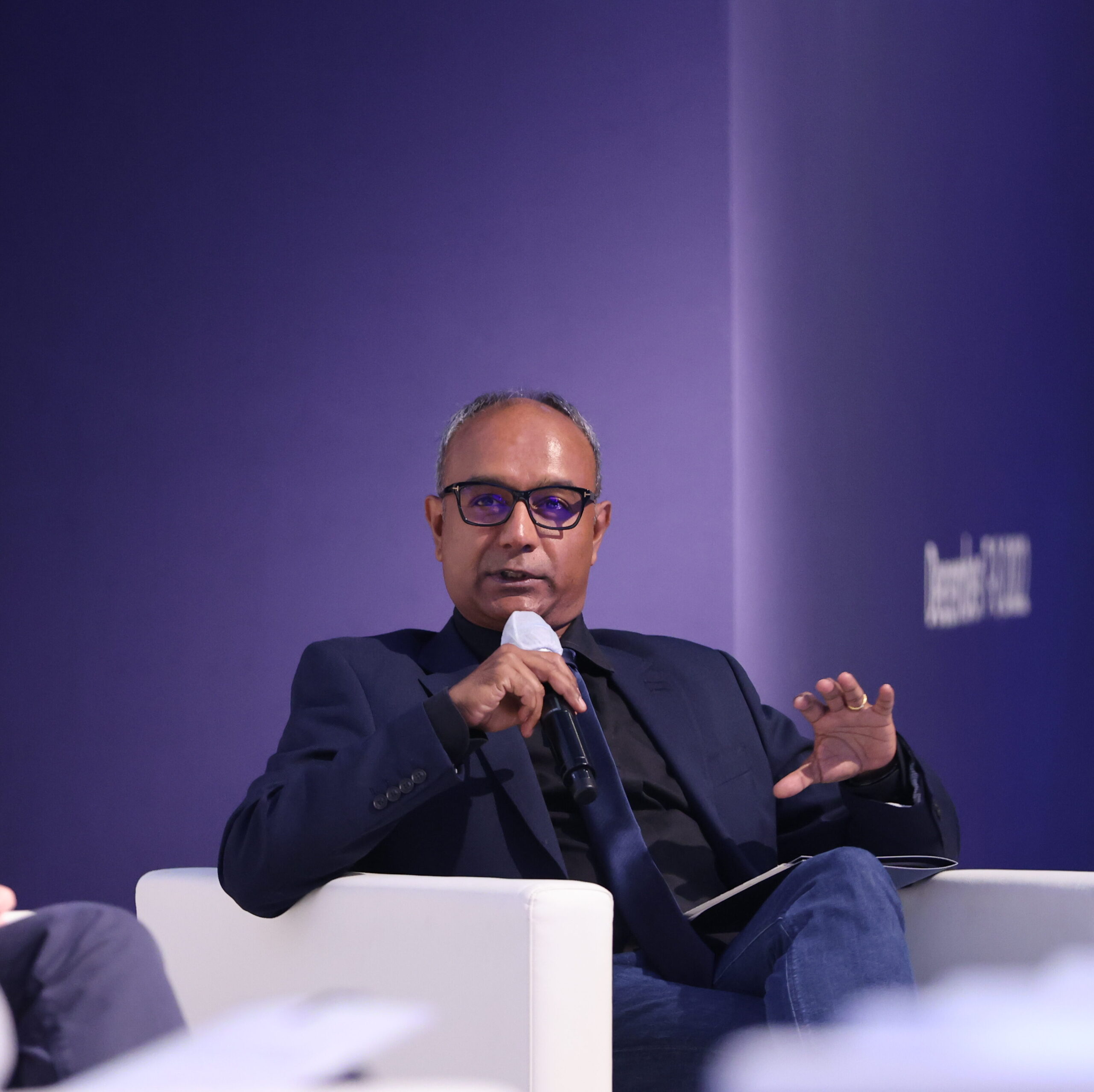 ---
Like what you read?
Follow us on Instagram, Facebook, Linkedin and Youtube to get the latest updates!
---
Related Post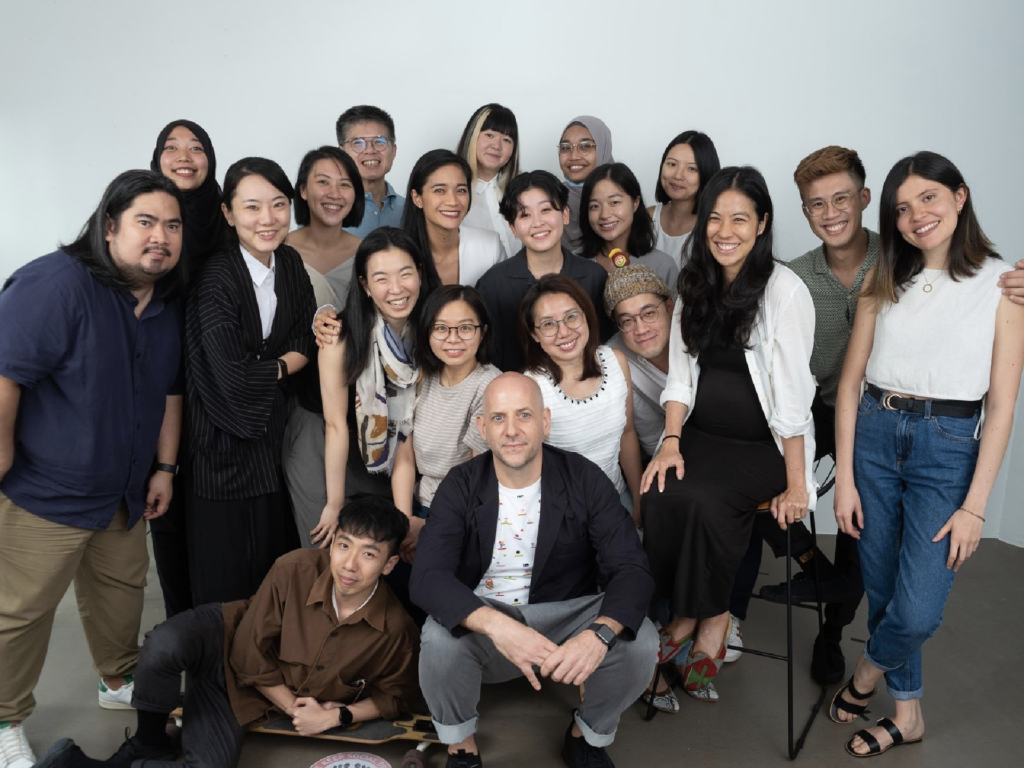 Learn how Katherine Dale navigates the intersection of human-centered design and digital marketing.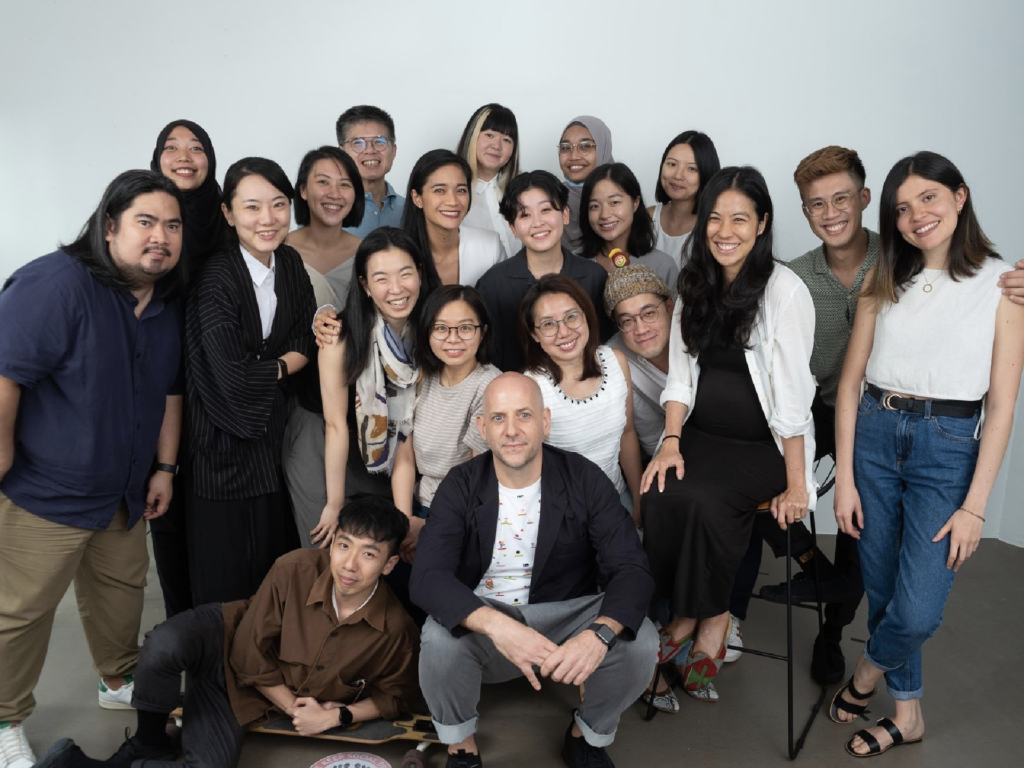 Learn how Katherine Dale navigates the intersection of human-centered design and digital marketing.