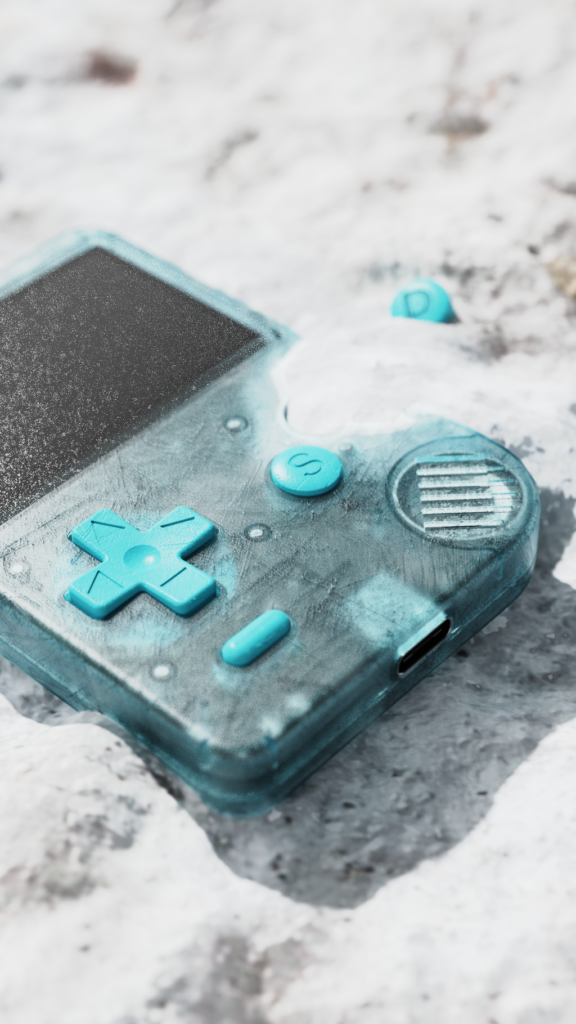 Tell us a little more about yourself
After graduation from NUS as an Industrial Designer in 2020, I am currently at STUCK Design.

As an Industrial Designer, my focus is to design sustainable and ambitious solutions which improve the quality of life. I also aim to create innovative products with a systematic and thorough iterative approach.
How did your award-winning 'Recycle Right' Bins project come about?
It was in NUS that I learnt about the issue of contamination in recycling in Singapore. I found out that almost all the plastic recyclables collected in Singapore are rejected by recycling companies.
This issue stuck with me; how can we recycle right with better design? I took on this challenge on my FYP, building on my seniors' projects and their insights. I reached out to the NUS administration and offered to redefine how we treat the recycling experience with a bin design to tackle this problem.

Thankfully, they were keen to collaborate. I think student projects tend to be short-lived, more so on conceptual fidelity.

By working with the NUS administration, I hoped to test my ideas on the ground, and make a real impact beyond my FYP.

Share with us a memorable process of Recycle Right Bins?

Twice a week for 3 months, I spent my afternoons "dumpster diving" at the campus canteen. I engaged in ground research with a pair of tongs, a mask and a pair of sturdy rubber gloves. The objective was to find out what people were throwing into the recycling bins and find ways to ensure their efforts do not go to waste. My course mates would sometimes find me behind the canteen crouched over a heap of trash. When I tell them that was part of my FYP, some of them would reply with scepticism. But it was something I chose to do as part of the discovery process.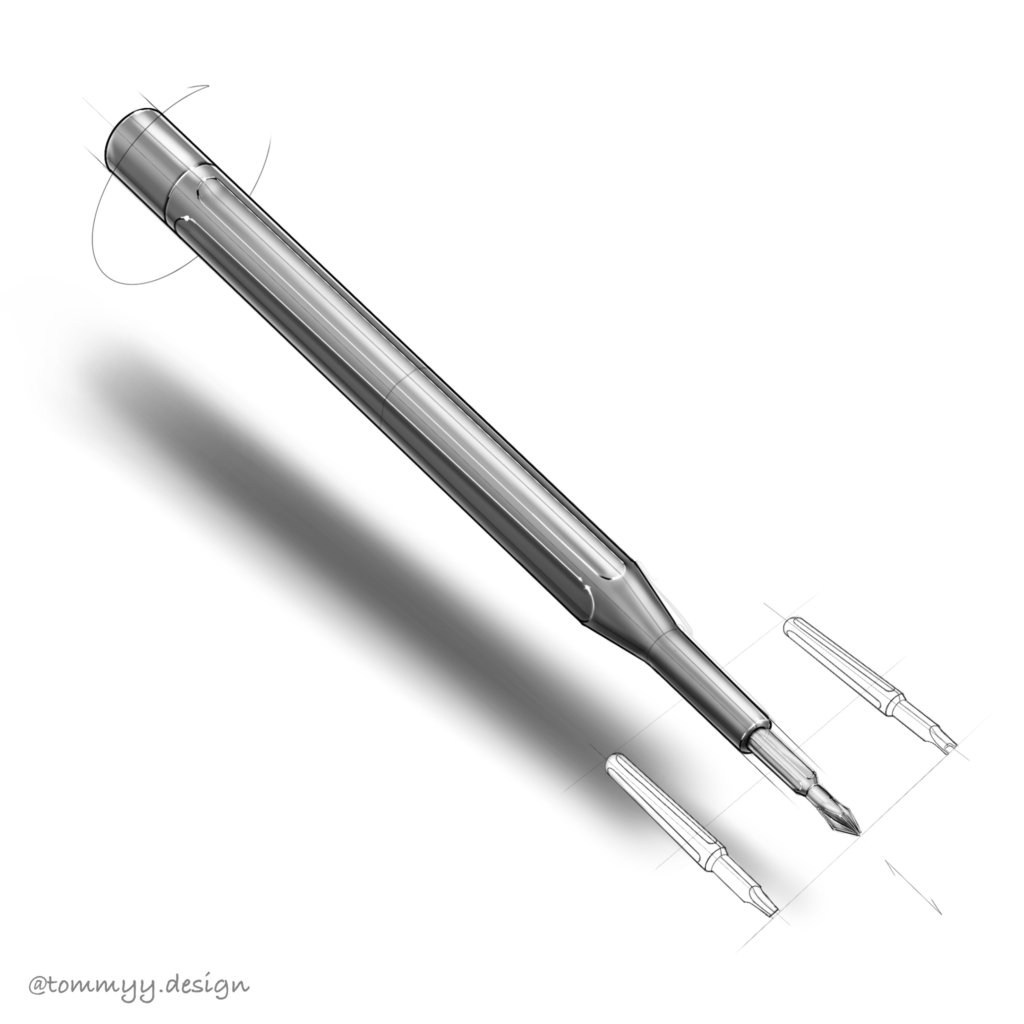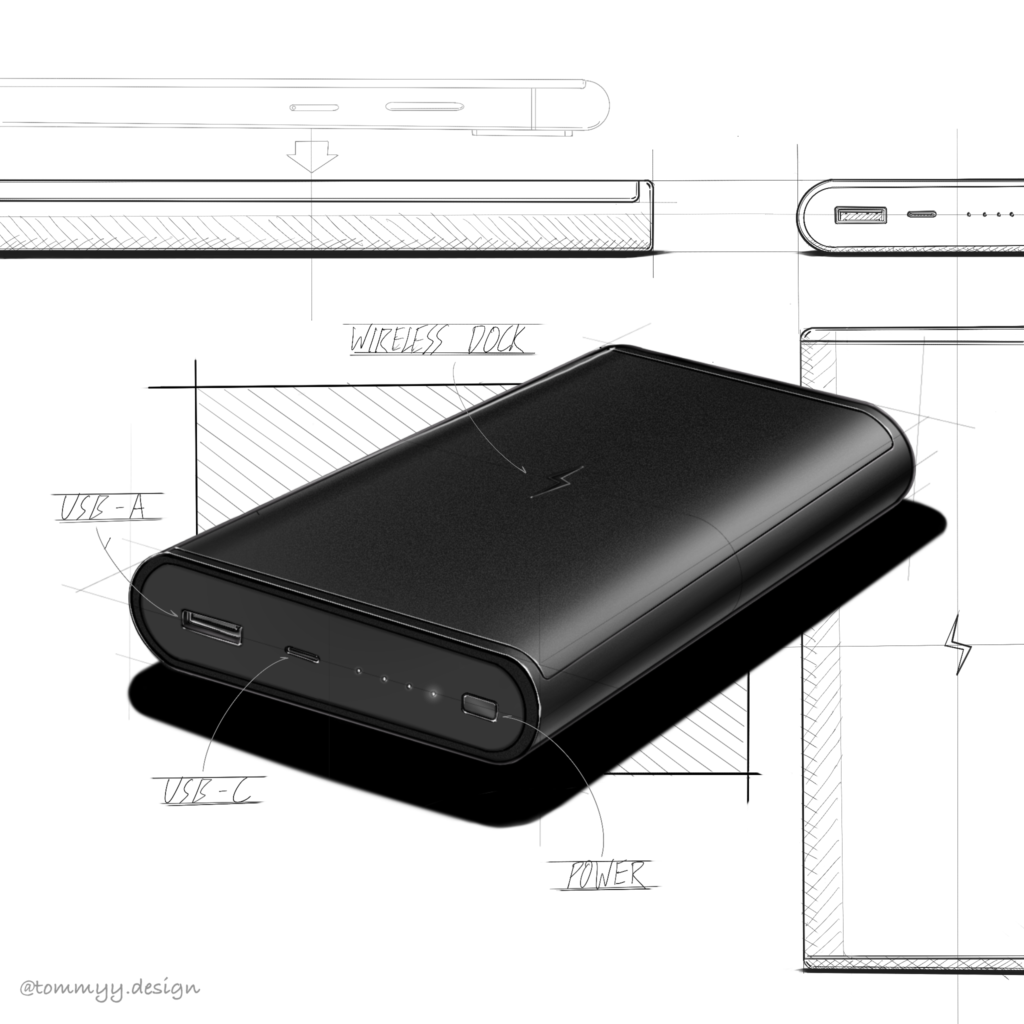 ---
Like what you read?
Follow us on Instagram, Facebook, Linkedin and Youtube to get the latest updates!
---
Related Post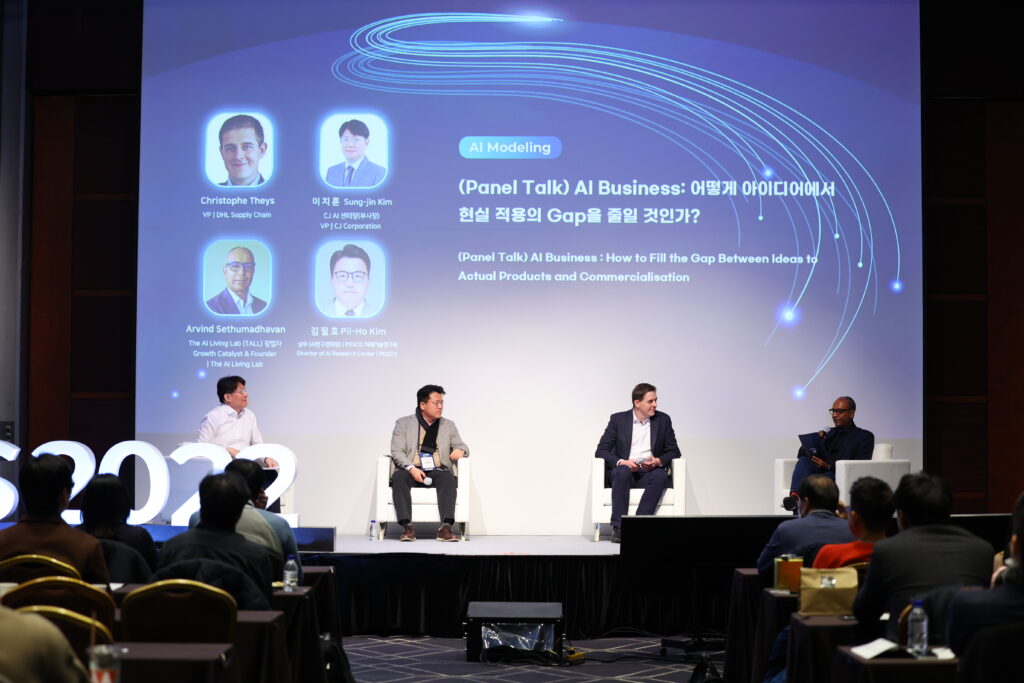 Arvind, Founder of The AI Living Lab (TALL), offers his insight on the importance of humanising AI.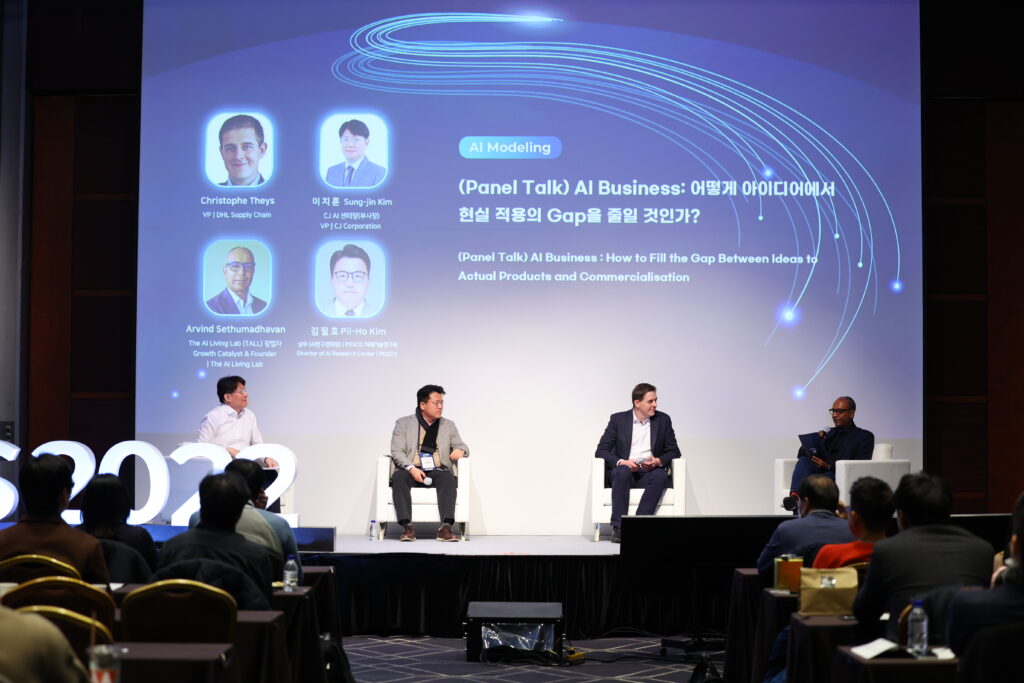 Arvind, Founder of The AI Living Lab (TALL), offers his insight on the importance of humanising AI.