1. Hello Jeffrey! Tell us more about you and how Roomable came about.

Matthew and I came up with the idea for Roomable in December 2022 after taking a look at the rise in popularity of generative AI technology and evaluating the interior design industry as an area where it could be applied to great effect.
We met up over the phone and decided that it was something we wanted to pursue together. We launched our first version of the website in May 2023 and joined Iterative Venture Capital's accelerator program for their Summer 2023 cohort the same month.

Currently, we are building out features that our users have asked for!
2. Roomable seems to be a valuable tool. How do you envision the platform being used by different target audiences, and what benefits can they expect?
Roomable serves as the connection between homeowners and interior designers. For homeowners, they can easily visualise their space by taking photos and uploading them. Rooamble.ai will produce three variations in 15s or less.
For interior designers, Roomable is a tool where they can qualify client demands and generate variations of interior design concepts quickly, enabling them to get client buy-in and win more contracts!
3. As the co-founder and CEO, what are some of the key challenges you've faced in establishing Roomable, and how have you overcome them?
Building a startup means constantly putting out fires while simultaneously trying to grow your business. It's a lot to balance. We are also a fully remote team, so it has been an adjustment to work in a way that is clear and productive for people working across different time zones.
Of course, the hardest thing that any business will face is just converting users to paying customers!
4. Looking ahead, what exciting updates or new features can users expect from Roomable in the near future, and how do you plan to continue innovating and improving the platform?
We've just released an upscaling feature which enables you to export Roomable images in high resolution! In the near future, we are focused on creating an AI Editing suite, enabling users to make micro-adjustments to their designs.
We are also hoping to kickstart a lead-generation platform that connects high-intent homeowners with design services. To improve the platform, we continuously reach out to and interview our customer base. Understanding their needs is critical when building a sustainable, revenue-generating platform at scale.
5. Do you have any role models that you look up to?

My role model is Roger Federer. He is an all-time, world-renowned tennis player, but also a successful businessman, family man and a true gentleman.
6. If you could choose to do anything for a day, what would it be?

I would like to be an interior designer for fine dining restaurants. I'm a huge fan of storytelling and a restaurant's environment is always finely woven into the dining experience to make patrons comfortable. It's also an extension of the restaurant's personality and identity.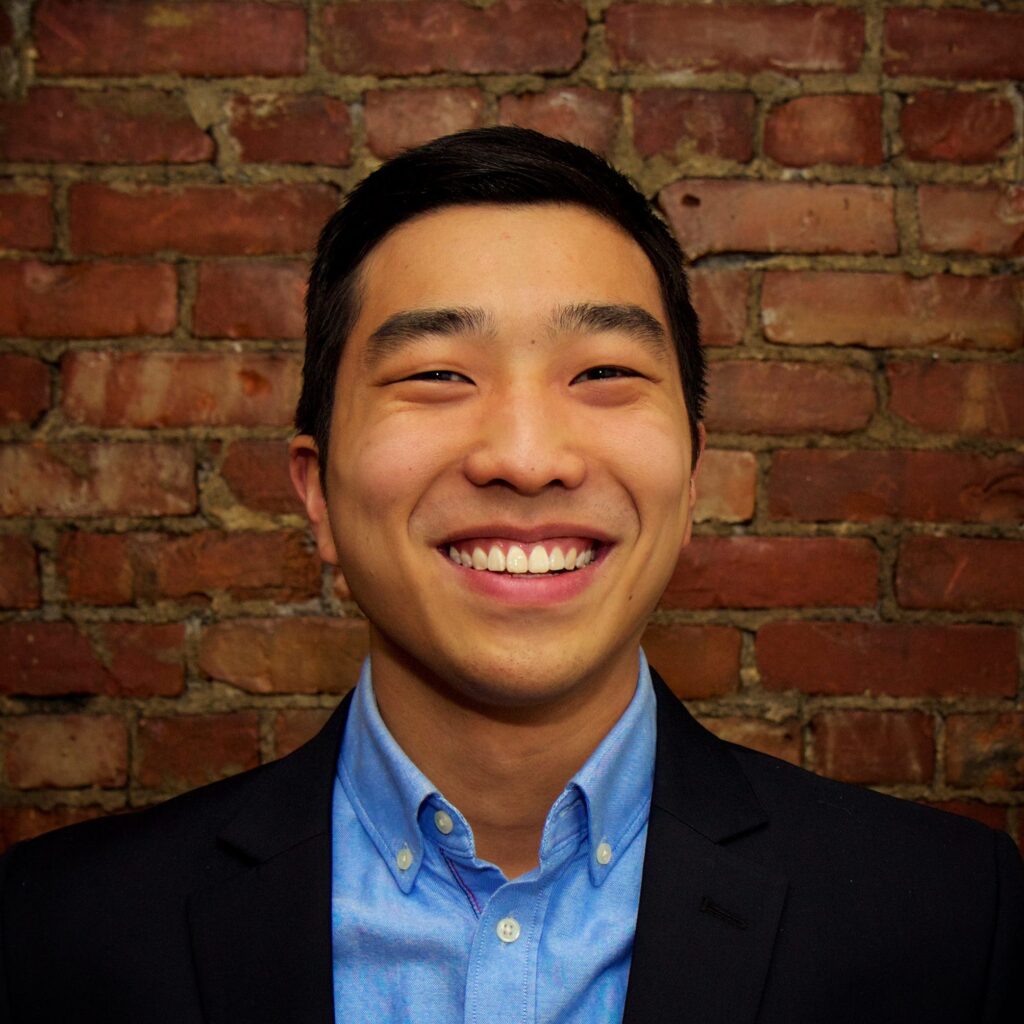 ---
Like what you read?
Follow us on Instagram, Facebook, Linkedin and Youtube to get the latest updates!
---
Related Post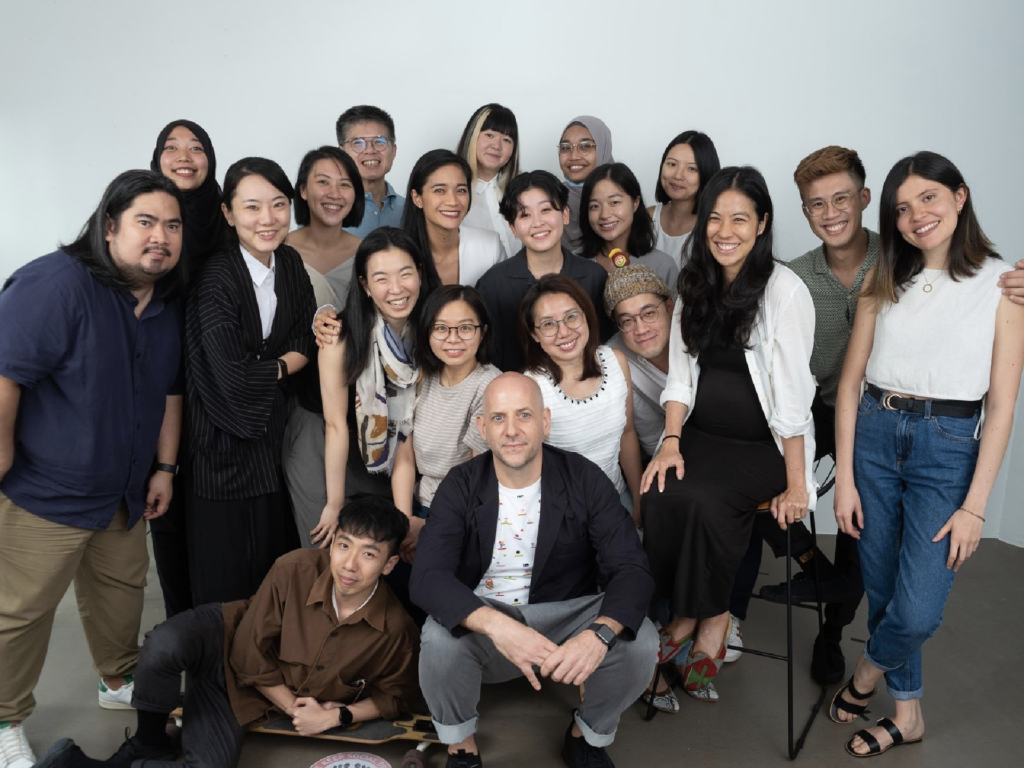 Learn how Katherine Dale navigates the intersection of human-centered design and digital marketing.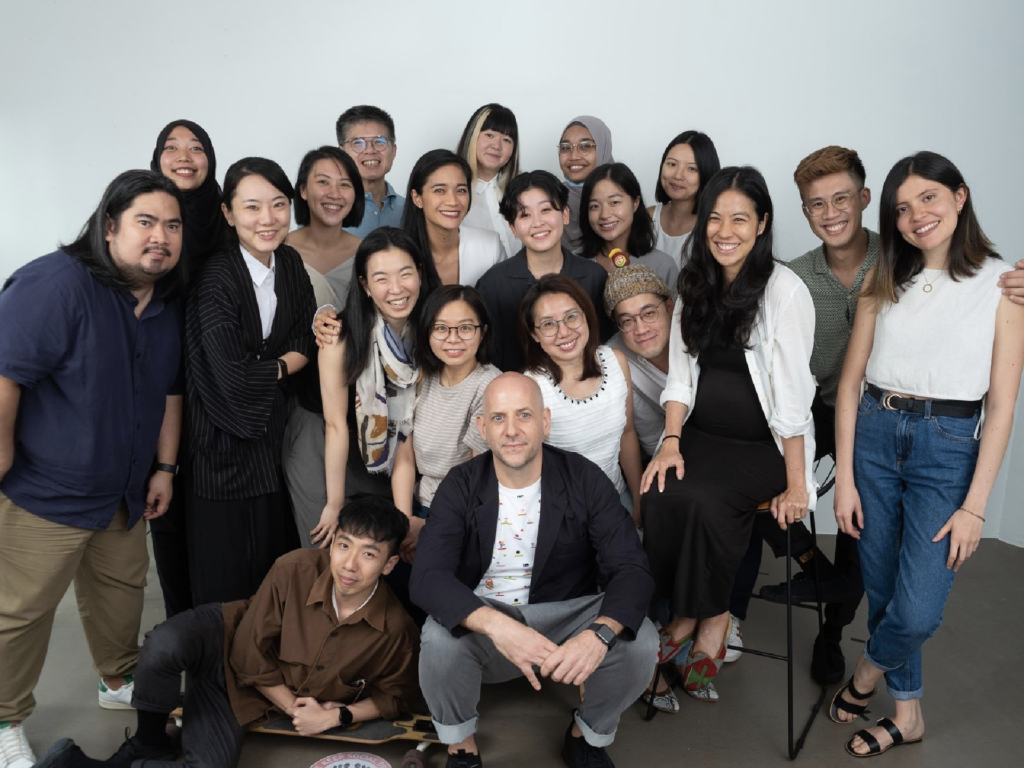 Learn how Katherine Dale navigates the intersection of human-centered design and digital marketing.