All Post
Member's Spotlight
Editorial Highlights
SG Mark Winners' Spotlight
SDA Finalists' Spotlight
All Post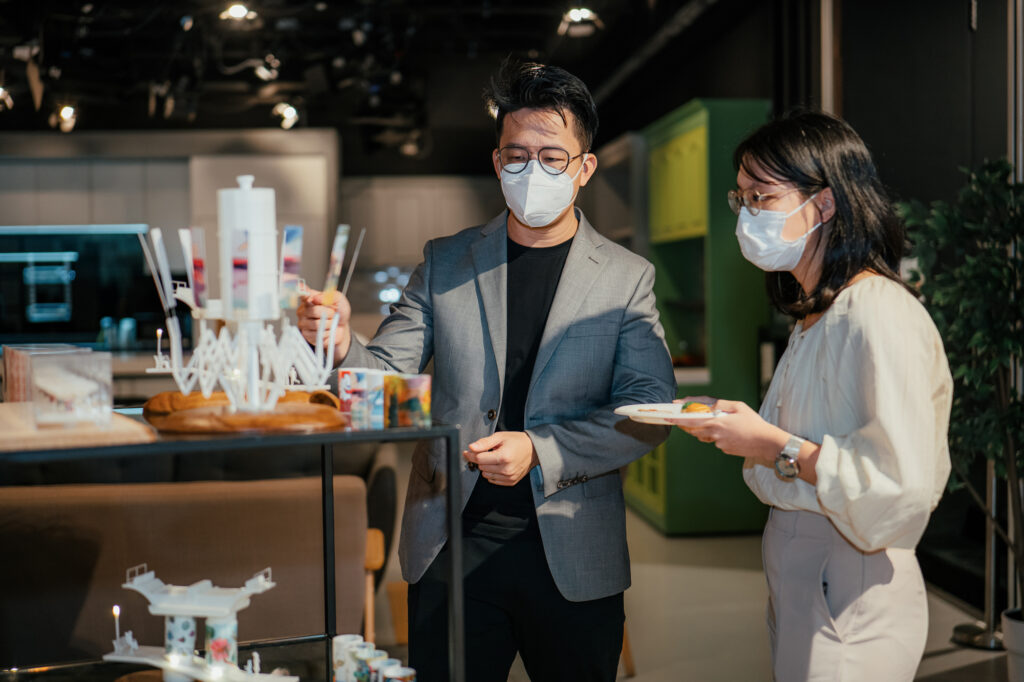 The stage of the projects dictates the daily routine of an Architect. In general, my day typically comprises of some of these essential tasks.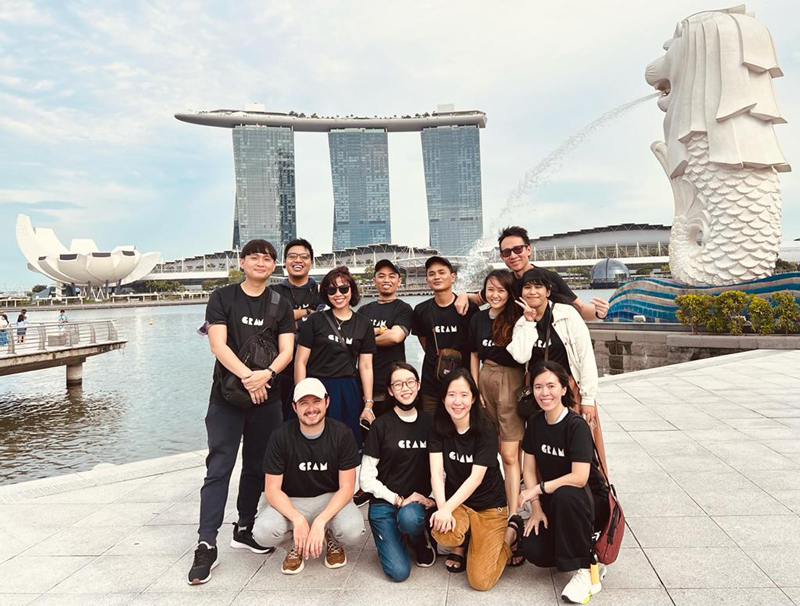 Junyi Lee, Meredith Tan, Singapore-based top animation and video production studio, also the Singapore Good Design Video Animation Partner.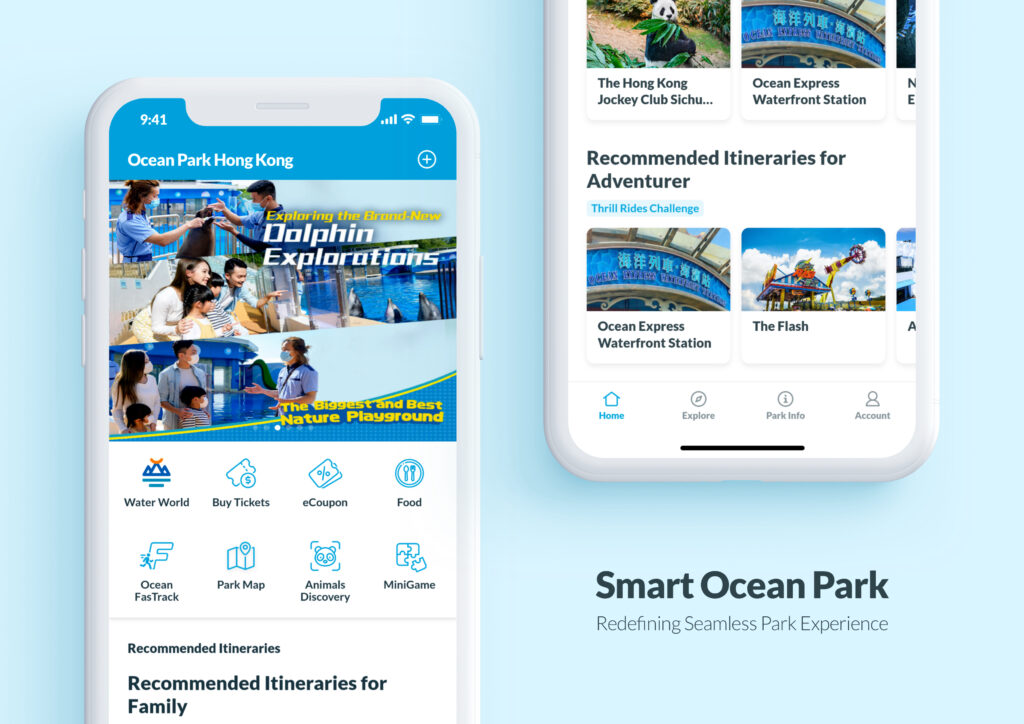 Redefining Seamless Park Experience uses a user-centric design to enable visitors to have a more personalised and carefree park experience.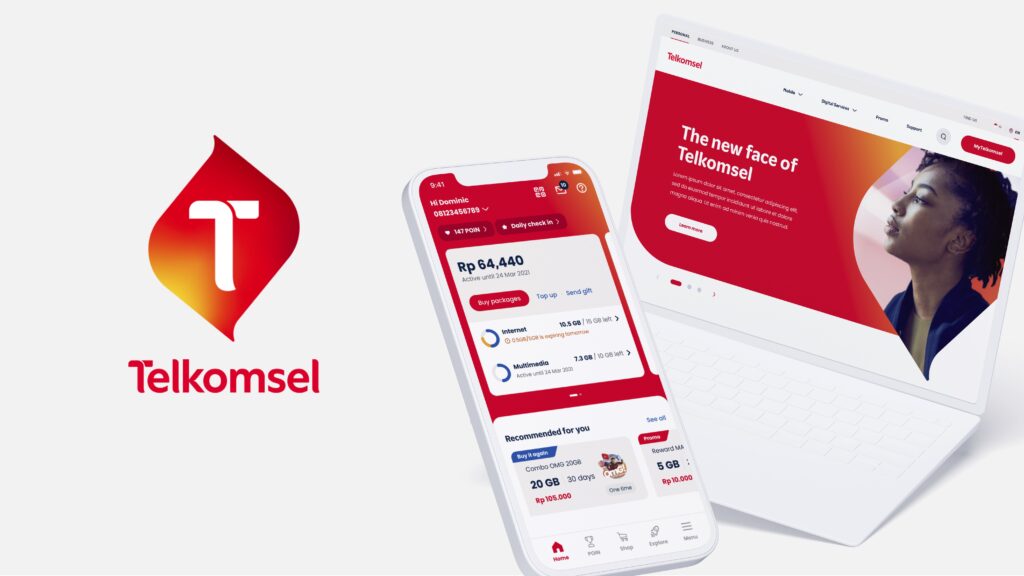 Grounded in a user-centric approach, the brand has been rejuvenated with a discovery-led website and an action-driven app that helps users make informed decisions with respect to telecommunications.
Member's Spotlight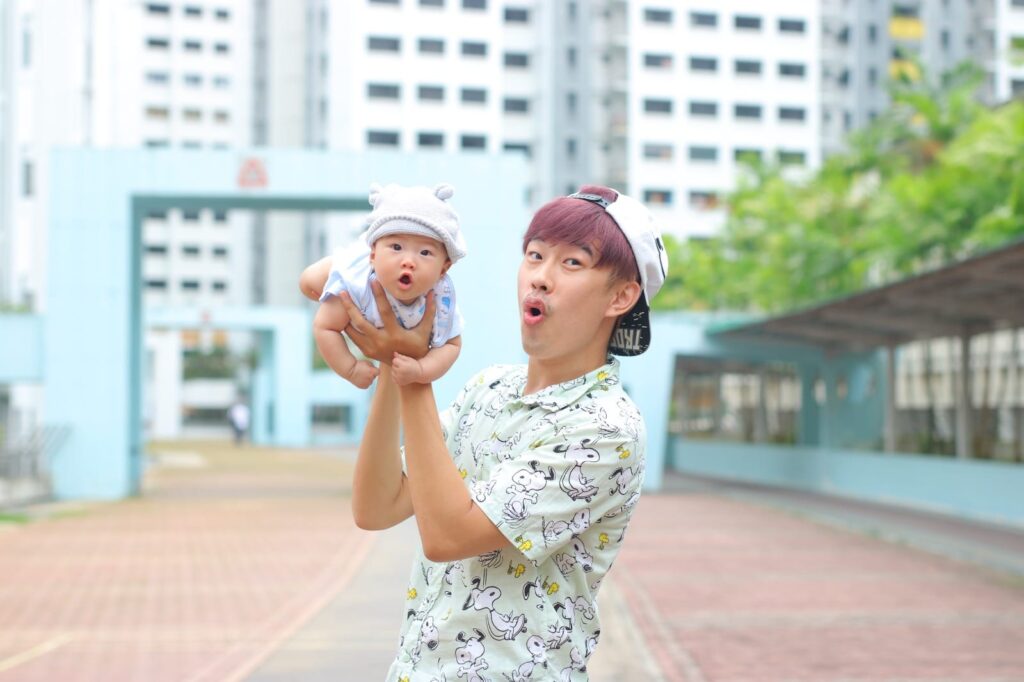 Matthew Chui is a young entrepreneur and the founder of Imagene Creatives, where he works on an array of 3D printed projects.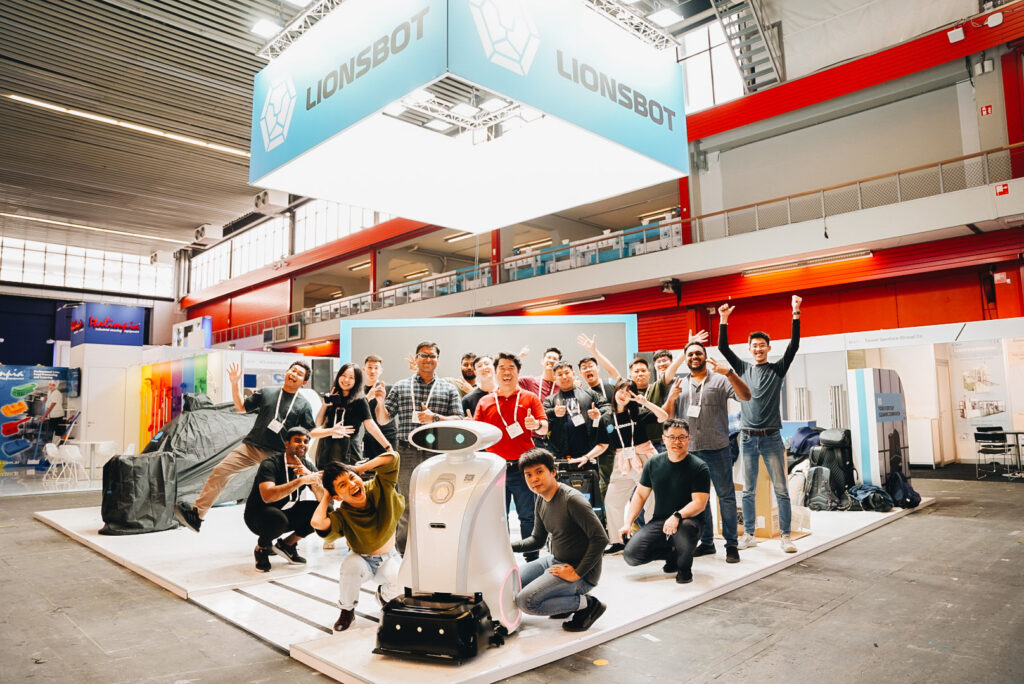 Lee Tat Lin, a SUTD graduate, happens to be the designer and maker behind our Singapore Good Design (SG Mark) plaques.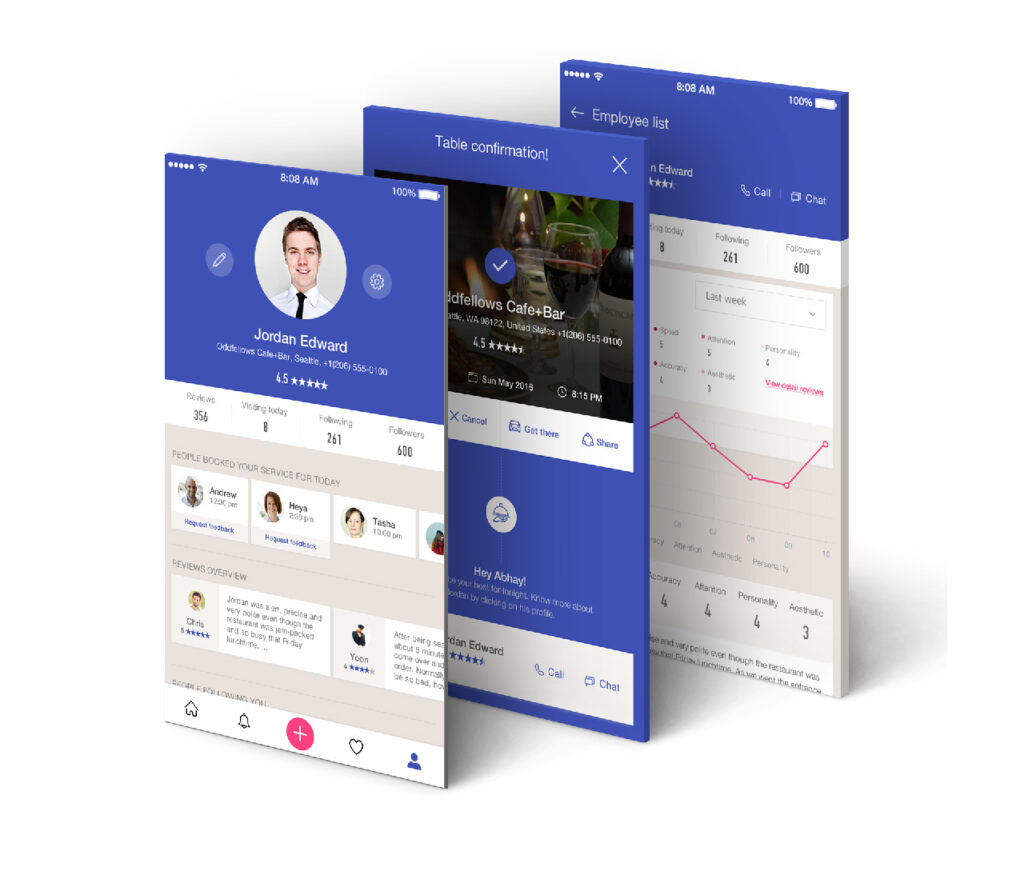 Abhay Vyas is the brain behind the SG Mark winning project - Business Rules Engine in the Digital Solutions Category and is currently the Director of Product Design at Salesforce.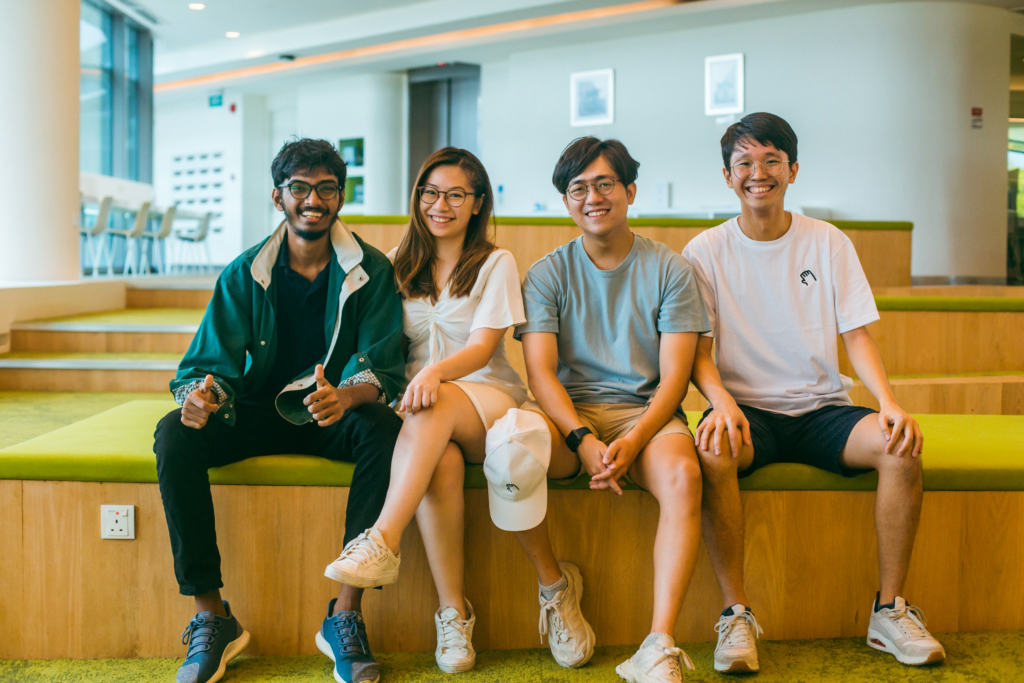 Cheryl, one of the co-founders of Scratchbac shares about her motivation and inspiration behind the ground-up project.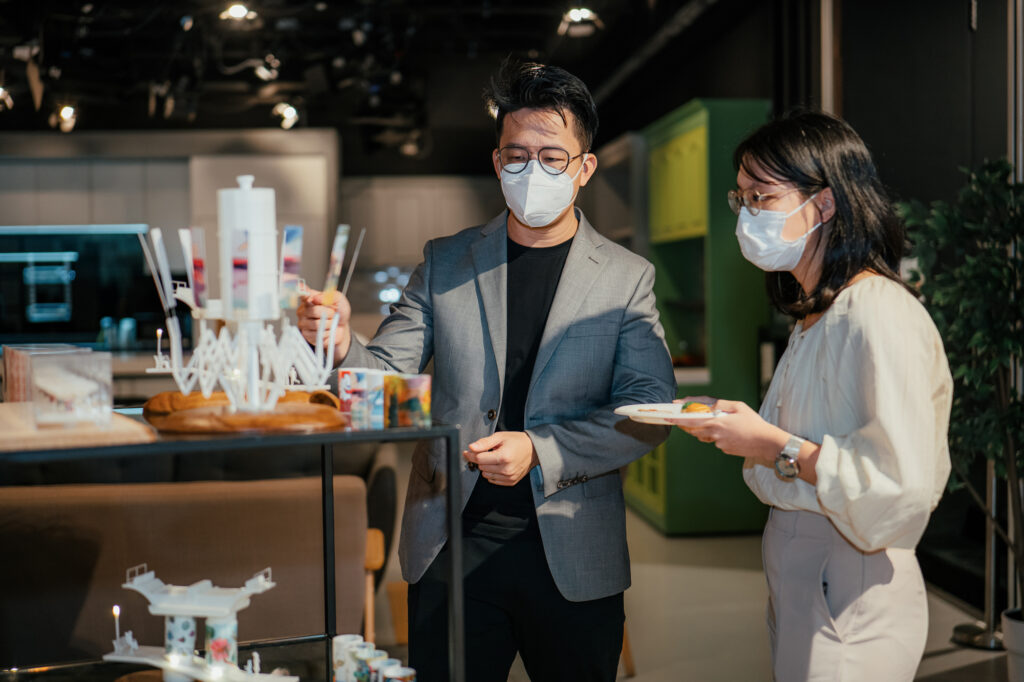 The stage of the projects dictates the daily routine of an Architect. In general, my day typically comprises of some of these essential tasks.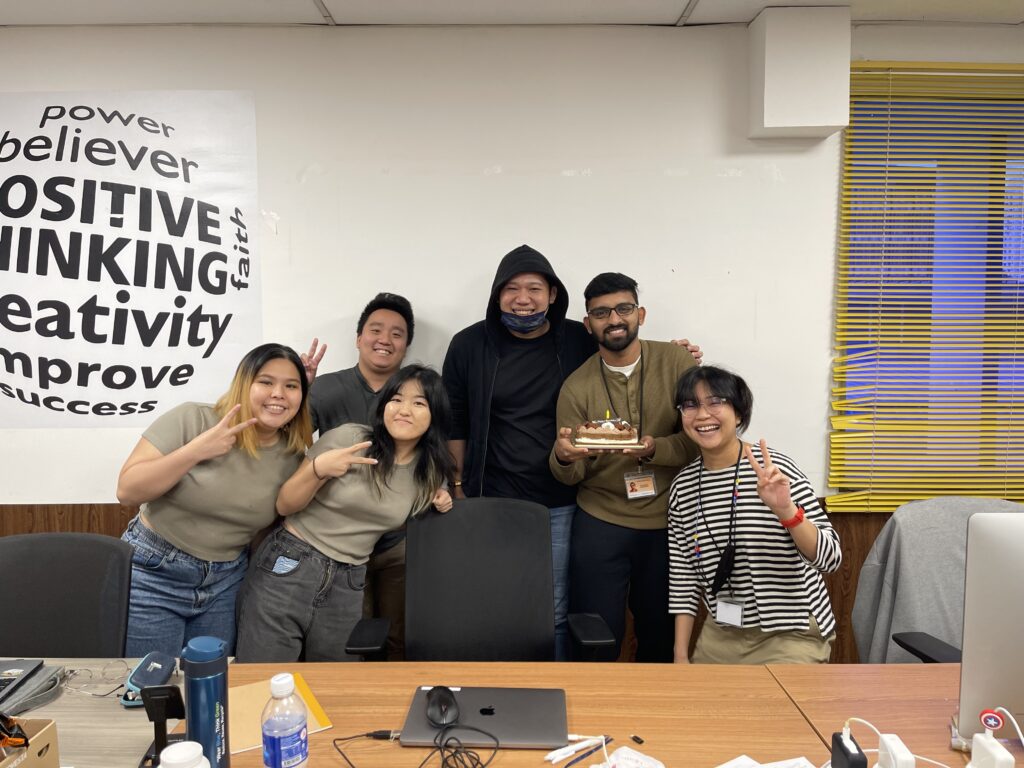 Harsai Kron, Singapore-based UI/UX designer is the brains behind the CDG Zig app and possesses a passion for creating user-centered solutions.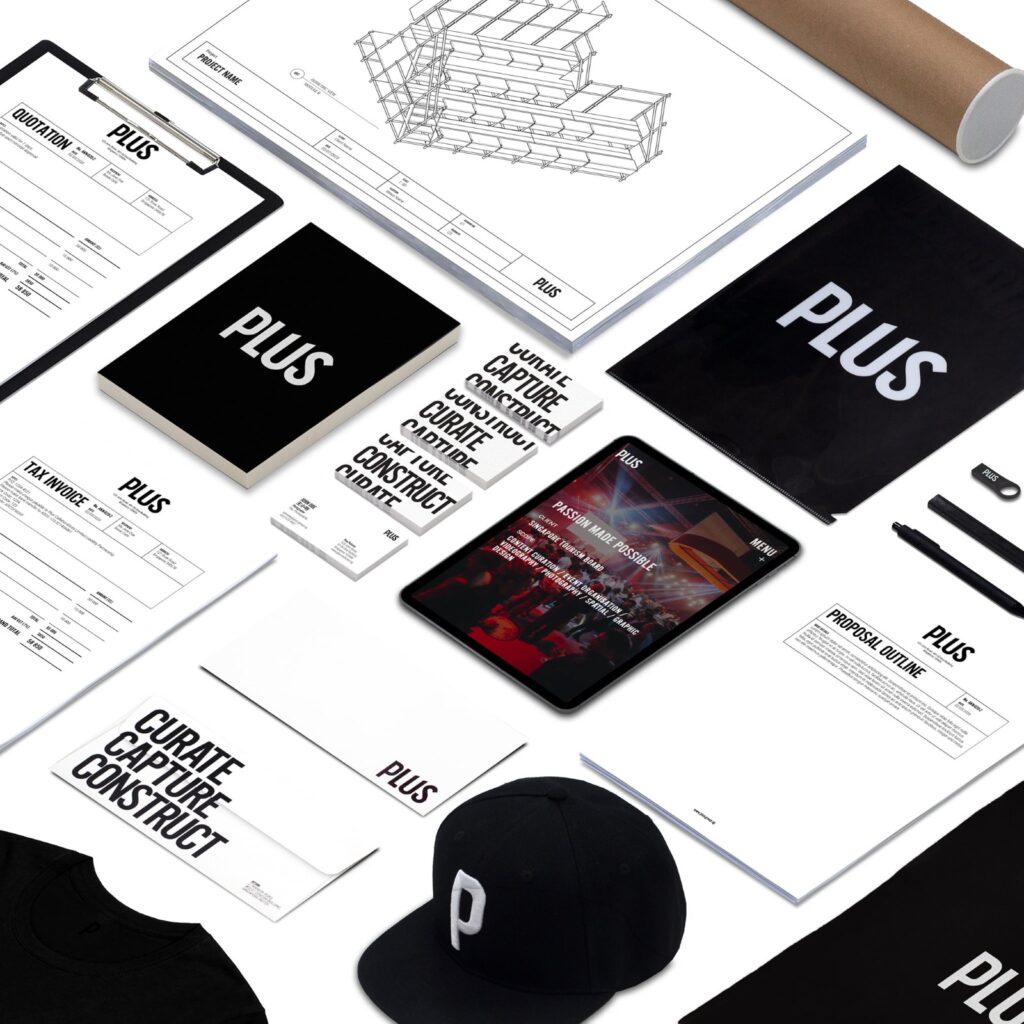 Husband-and-wife creative duo, Mervin and Cheryl are founders of the PLUS Group, a Gold Recipient of the Singapore Good Design Awards 2022.
SG Mark Winners' Spotlight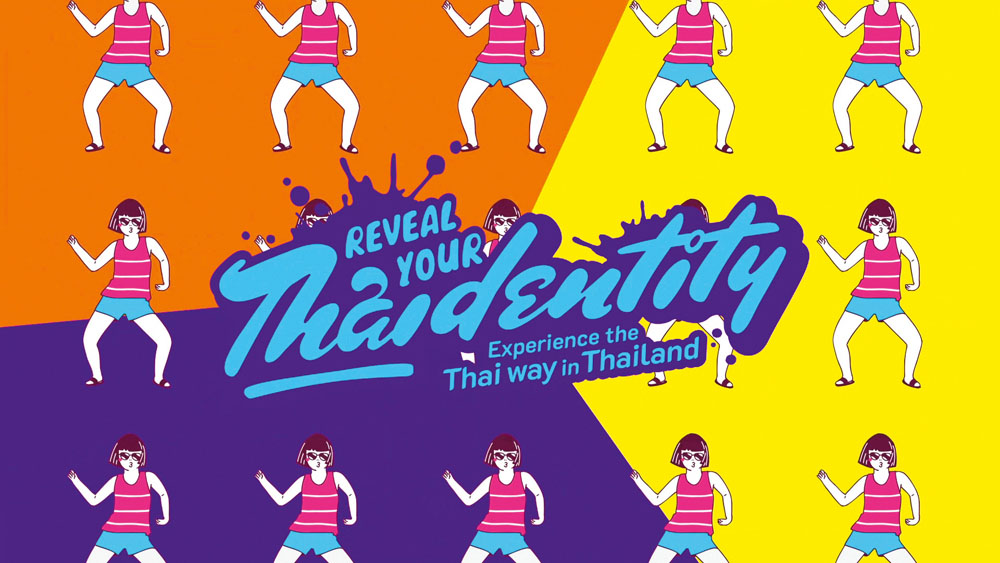 No reason for Singaporeans to visit the Land of Smiles because they've visited Thai padi fields or shopped at Chatuchak? The Thai Tourism Authority convinces Singaporeans otherwise in this marketing campaign. Bold caricatures and animation to showcase the Thai people, culture and charm in a fun and relatable manner are used to entice Singaporeans to re-visit Thailand.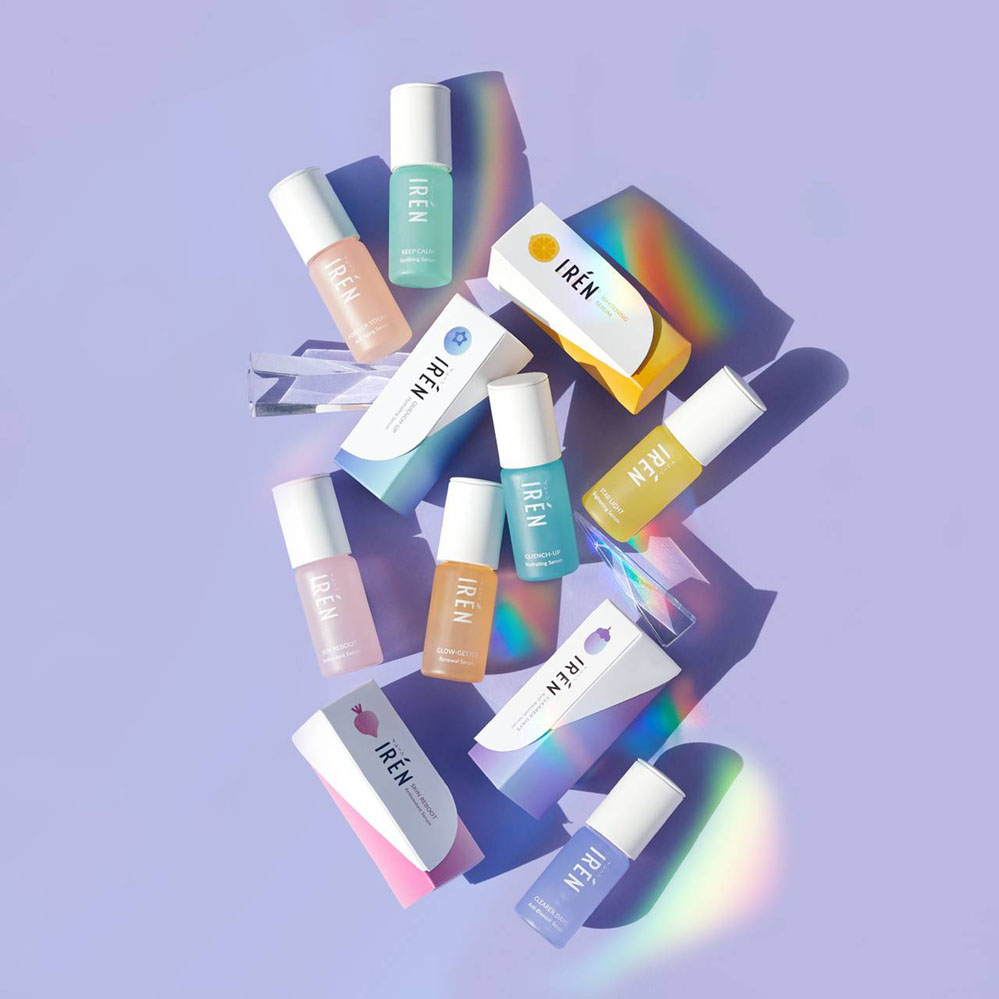 With a name inspired by Irène Joliot-Curie, Nobel Laureate in Chemistry and women's rights advocate, this brand positions itself as skincare that is fun to use, with real results backed by science. Through a soft, vibrant colour palette, a fun and trendy tone of voice, and easy-to-use packaging with a distinctive opening mechanism, it appeals to the savvy female consumer.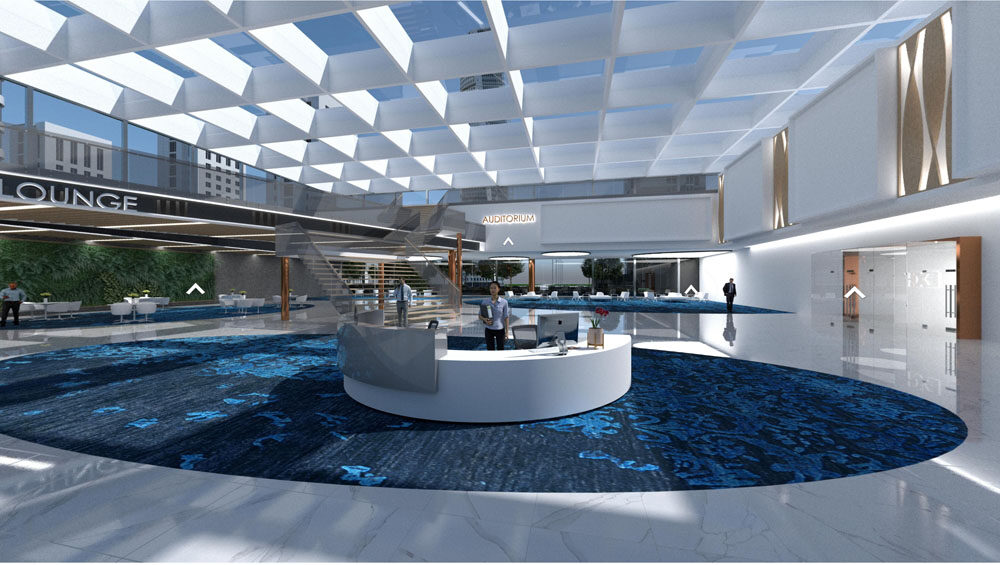 Can't attend a physical business event due to Covid-19? The Indonesia Startup Insight Asia virtual event demonstrates that an immersive 3D experience is still possible through the use of technology such as photographic rendering, and realistic design incorporating physical elements into the virtual space. Following its success, markets as far flung as Belgium and Israel have been inspired by it.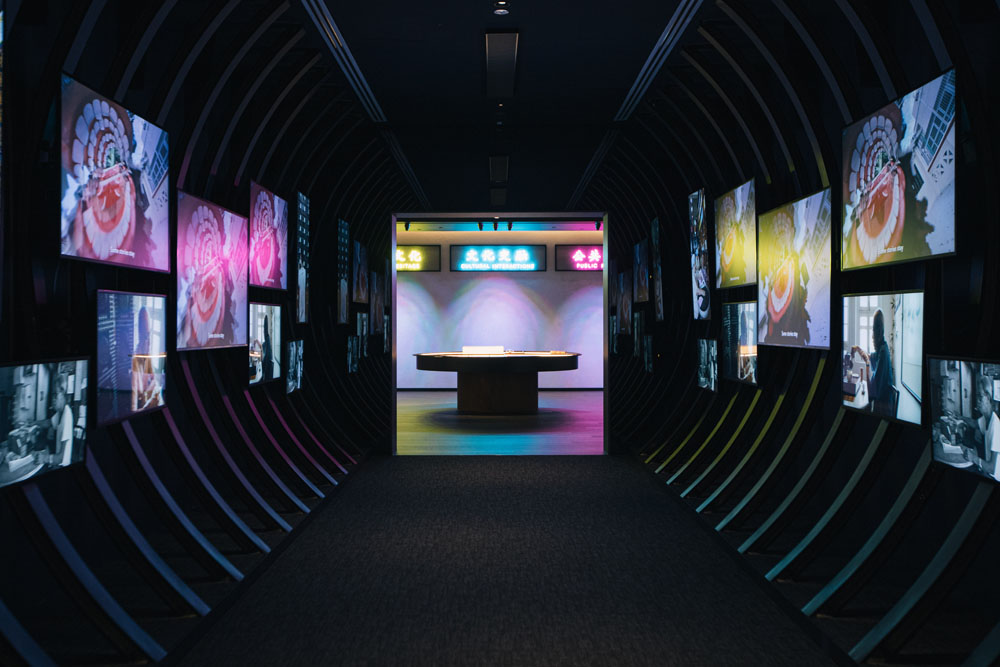 With an RFID wristband, visitors can express their opinions, vote for their cultural favourites and play games at this interactive exhibition which uncovers the complexity beneath Chinese Singaporean culture and identity. At the end, they will receive a personalised snapshot of their cultural footprint with recommendations for cultural experiences beyond the exhibition.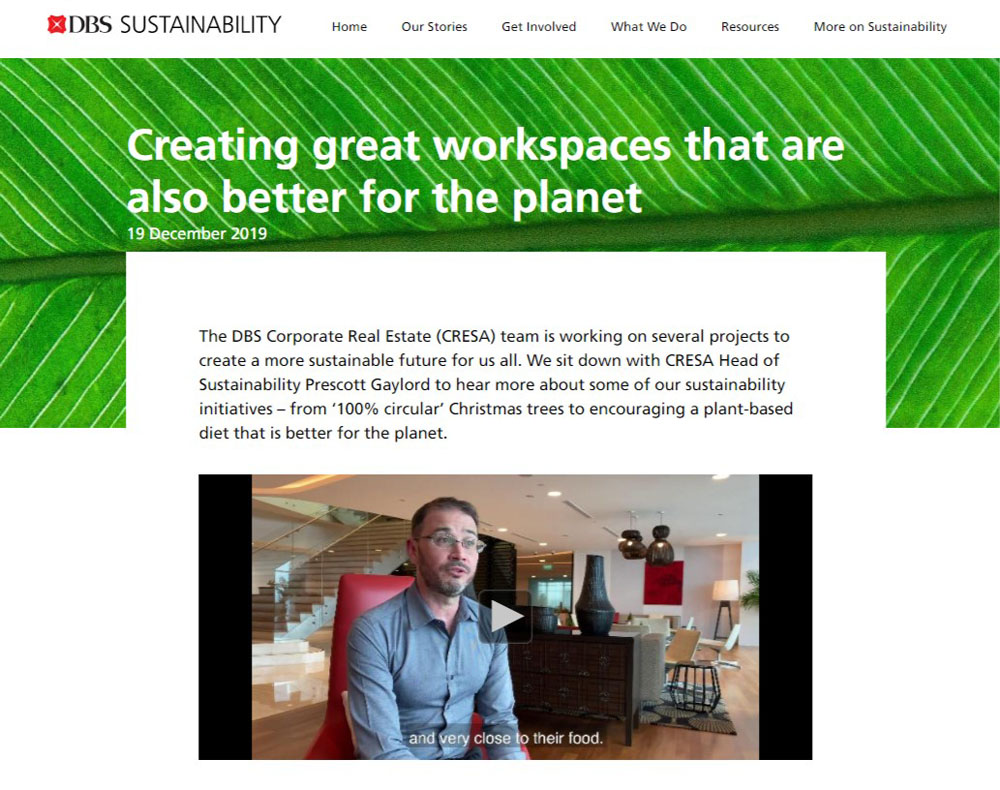 Recognising the considerable waste generated from holiday festivities, DBS came up with this Christmas decoration to give back to the planet. Made with upcycled wood from used shipping pallets, the trees were repurposed as Chinese New Year decorations and thereafter as fixtures in the DBS Treasures Lounge at Changi Airport Terminal 3. Decorations were also made entirely from sustainable materials.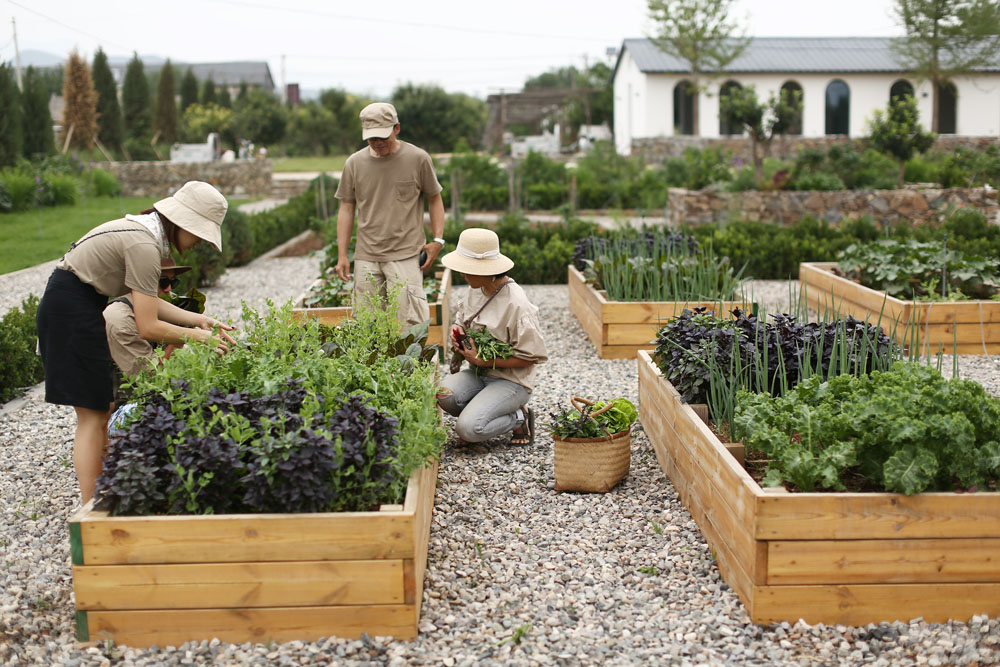 With its contemporary architectural design, this suburban farm located in the outskirts of Beijing has become a standard for farm modernisation. Transcending the notions of the traditional Chinese farm, FUGA inspires city dwellers to look beyond the negative aspects of farming, and to get interested and involved with sustainable farming, recycling and reusing.