1) Tell us more about GramVideos – What is your firm's focus within video production and what led your firm to have such a focus?
Gram is in the persuasion business. We lead corporate communication solutions by integrating proven business frameworks with our creative minds. While many companies in this industry focus on creating over the top visuals, we believe in developing communication solutions through the use of videos.
Educators at heart, our mission is to make complex, "boring" topics more interesting and accessible to everyone!
Among your firm's achievements, which one(s) are you the most proud of?
The Gram fam culture, where everyone is a Gram champ!
We have a pretty strong mentorship culture within Gram, which permeates into every facet of the corporate DNA – everyone learns constantly from one another, and grows together as a Gram Family.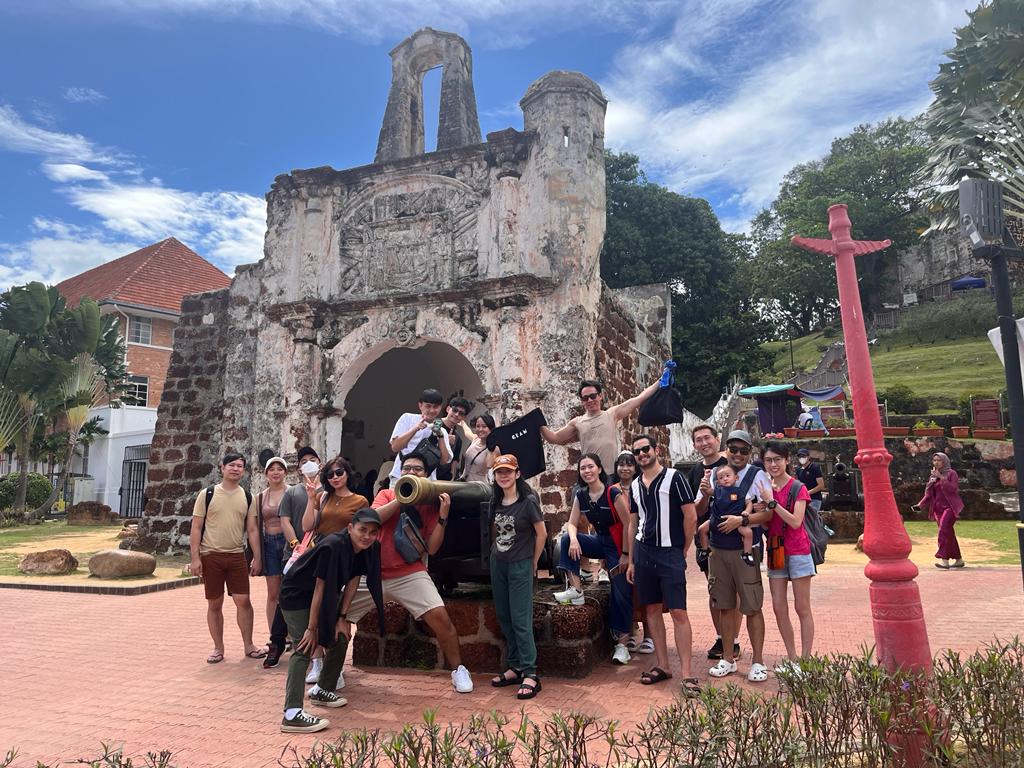 Fill in the blank: The future of animation is _________.?
M: …Limitless.
JY: …Awesome!
Animation continues to be one of the most versatile, multi-faceted and nuanced disciplines out there, with the potential to enrich every area of the media industry. Emerging fields like AI, blockchain, NFTs, and metaverse have a natural synergy with the field of animation, and will continue to be shaped by the advancements of technology and creativity in this field.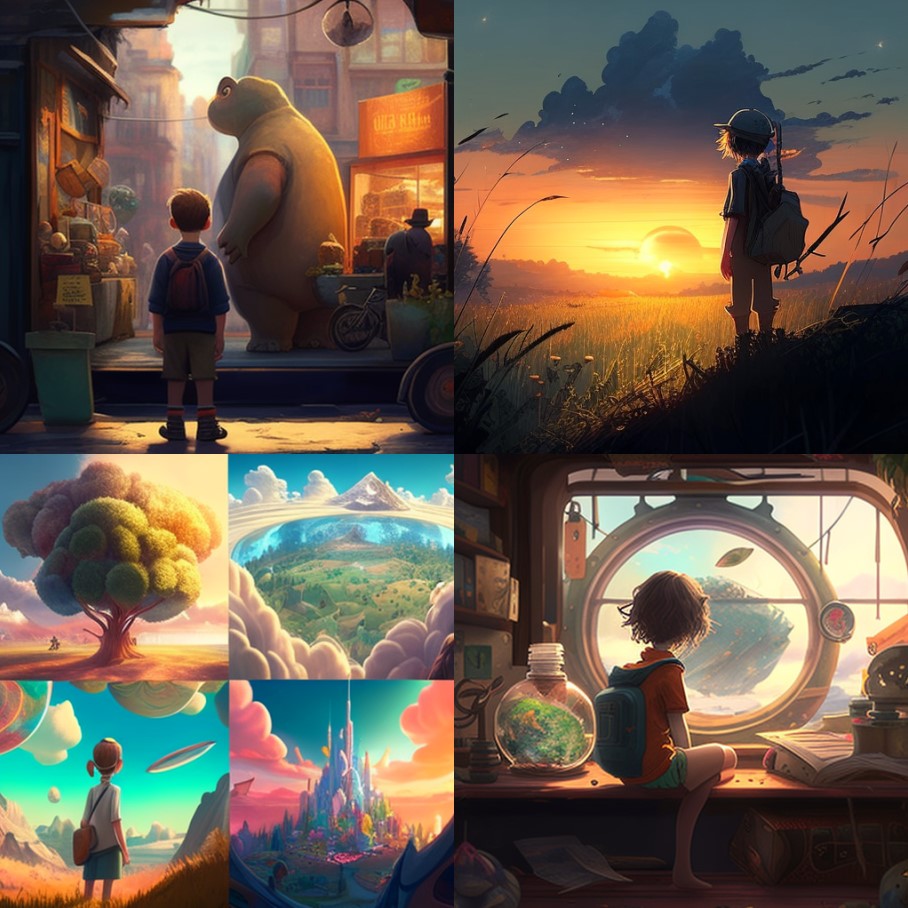 For instance, when my design team is busy, I can use AI-enabled technology to generate content for my pitches, and even beautify this otherwise wordy document, literally within seconds! Unlike naysayers who worry that creatives will one day become obsolete – I feel AI will just become another tool that good creatives can use at their disposal. If you look into the technology driving generative AI-art, they are aggregating artworks that were created by humans, which will not make sense without the human element.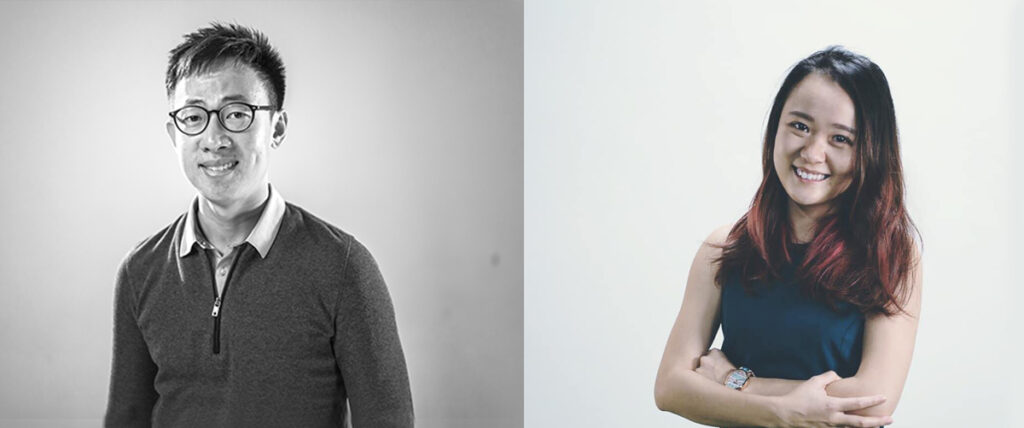 What are the advantages of working in the animation field as well as the flip side of it?

M: Freedom and flexibility has gotta be the greatest advantage of being in this field, but it also comes with
great responsibilities and a pretty high level of stress (especially when we expect ourselves to thrive and excel).
JY: Animation is pretty powerful, and allows for near-infinite forms of expression – every single aspect of an
animated video can be customised to the artist/director's imagination. The flip side is the decision paralysis
that many young creatives face when offered infinite possibilities.
Keep on learning and enjoy what you learn.
What advice would you give to aspiring producers/animators?
Stay focused, and always remember why you're here. Producing and Animation are time-consuming endeavors –
The former requires multi-hatting and completing innumerable small yet important tasks throughout the day,
like flipping the various buttons and knobs in a pilot's cockpit in sequence, before a project can take off and succeed.
The latter requires deep focus and an engineering mindset to solve complex design/technical problems that may not
always have a "plug-and-play" solution. Both disciplines require great humility and mental fortitude to succeed in the long run.
The learning curve is steep – embrace it!
Do you have any role models that you look up to?
The legendary animator Hayao Miyazaki who continues to show the world that animation can be cool! Despite his various successes on the big screen, he continues to be humbled and sometimes despaired by creative challenges, which makes him fallible and ultimately relatable.
On the other end of the spectrum, Simon Sinek is a great inspiration as well, particularly in his book "The Infinity Game" where he debunked the "us vs them" competitiveness that our modern capitalistic society is characterised by. In life and in work, it is only via win-win approaches that any long-term success was ever forged, and that is our M.O when facing clients, "competitors" and collaborators alike!
What is a perfect weekend for you?
The DINK answer: Has gotta be a weekend getaway – think sitting by the poolside with a drink in one hand and my laptop in the other, or replying to emails/preparing some proposals while waiting to board a flight somewhere. Traveling fuels my creativity!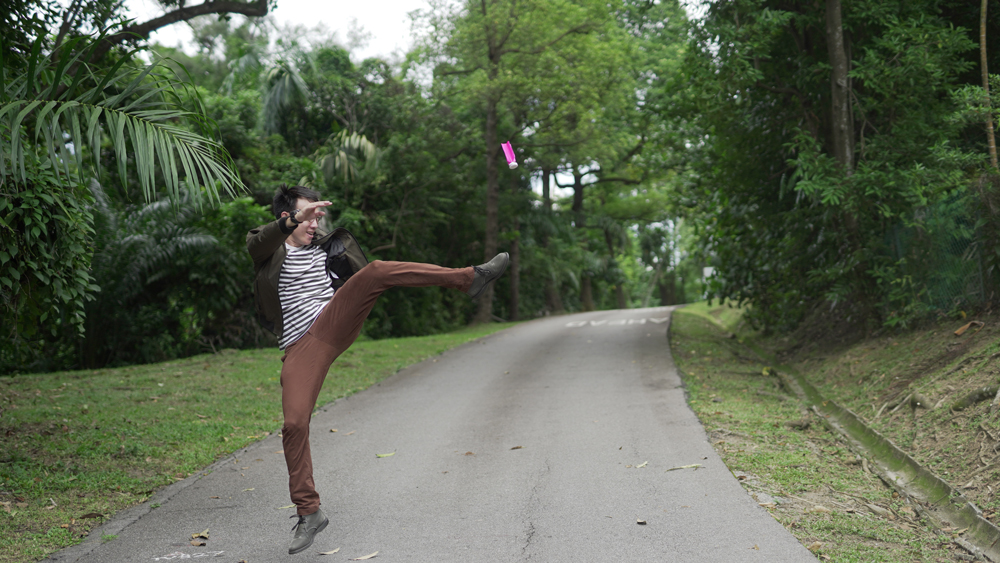 The family man answer: Playing chapteh with my daughter at the park!

I'm a competitive chapteh player who fell in love with the sport as a teenager. I was an oddball in an elite school, and chapteh was a surprisingly egalitarian activity where jocks, nerds, and misfits can put aside their differences and play together.

Today, I still enjoy mentoring people in corporate events centered around chapteh mentorship/coaching. In our digital world, it's increasingly rare to find traditional pursuits that our younger generation can relate to, which is something I find precious and worth evangelising about.
8) How do you overcome creative blocks?
M: Go on an aimless drive, or play a match of Dota 2.

JY: One of my favourite activities is called "Exquisite Corpse".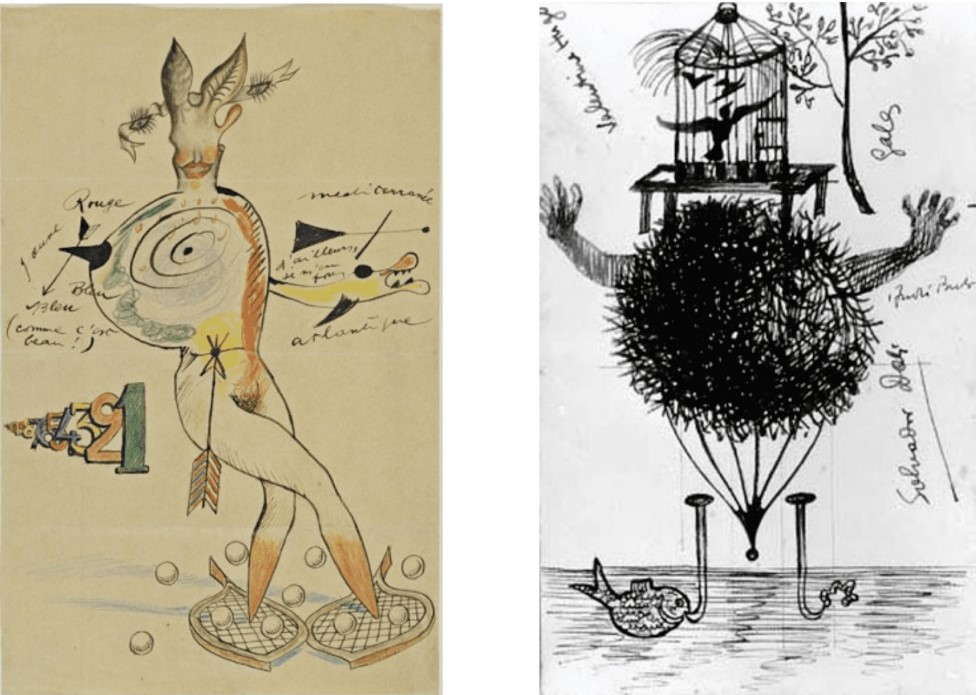 ---
Like what you read?
Follow us on Instagram, Facebook, Linkedin and Youtube to get the latest updates!
---
Related Post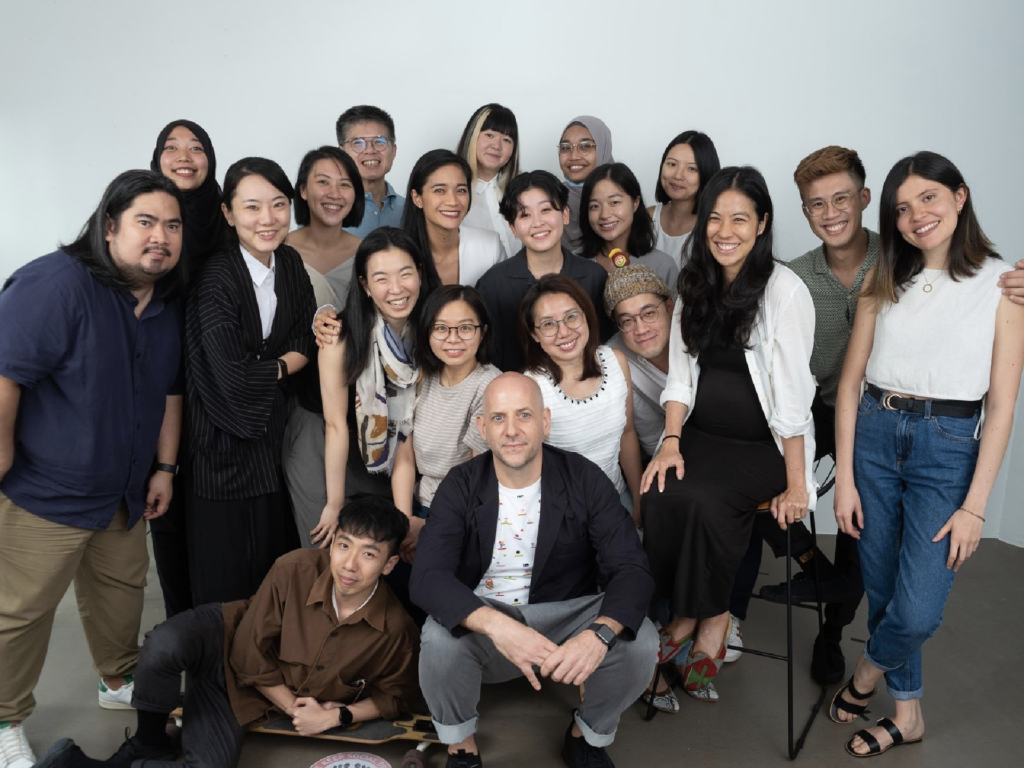 Learn how Katherine Dale navigates the intersection of human-centered design and digital marketing.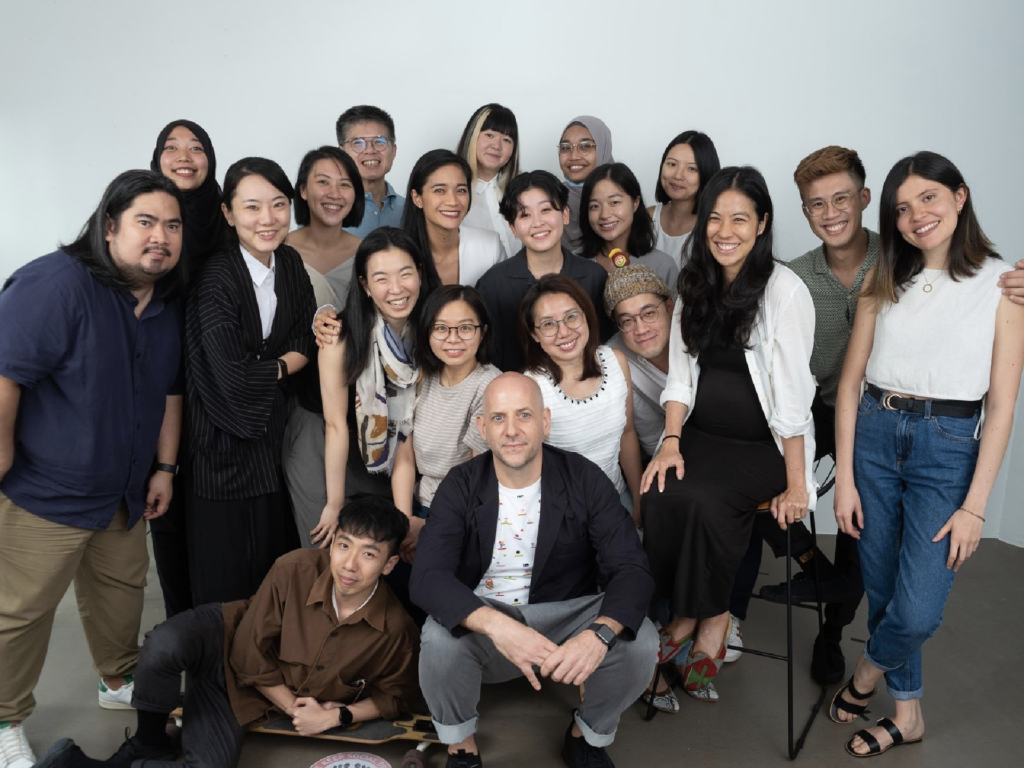 Learn how Katherine Dale navigates the intersection of human-centered design and digital marketing.