All Post
Member's Spotlight
Editorial Highlights
SG Mark Winners' Spotlight
SDA Finalists' Spotlight
All Post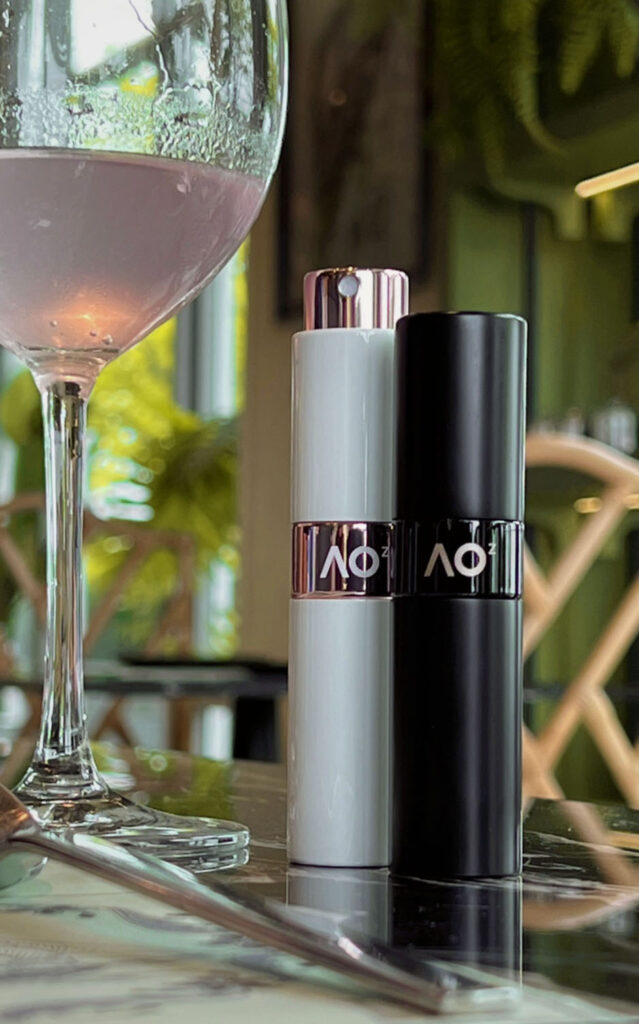 Hand sanitisers have become necessary in a world familiar with the importance of cleanliness.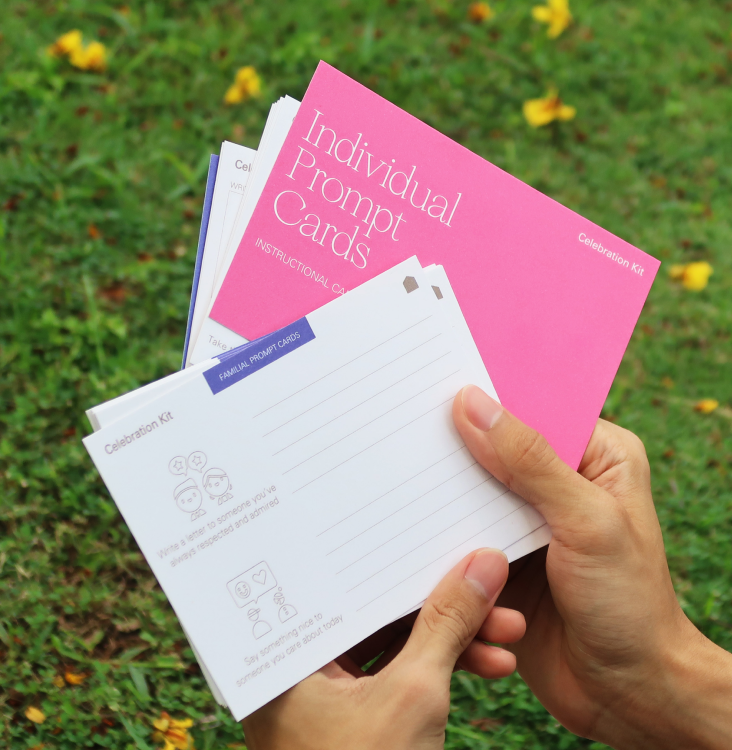 The Celebration Kit encourages discussions about death by celebrating life.
Member's Spotlight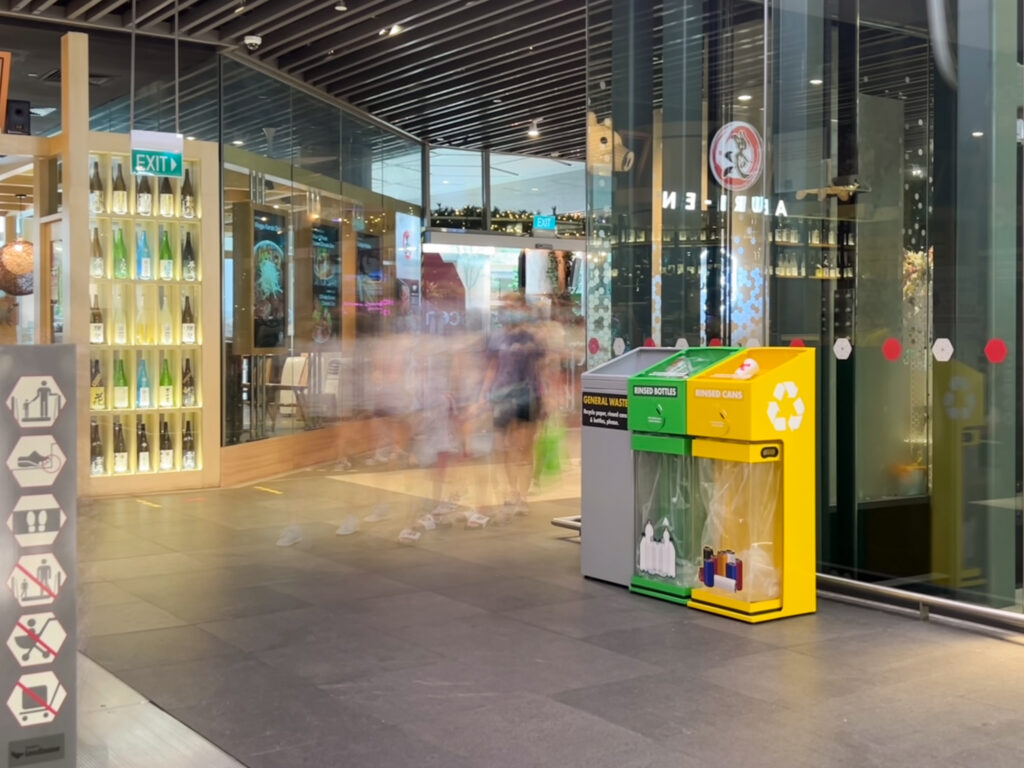 Tommy from STUCK Design is following his passion for solving problems through his sustainable designs.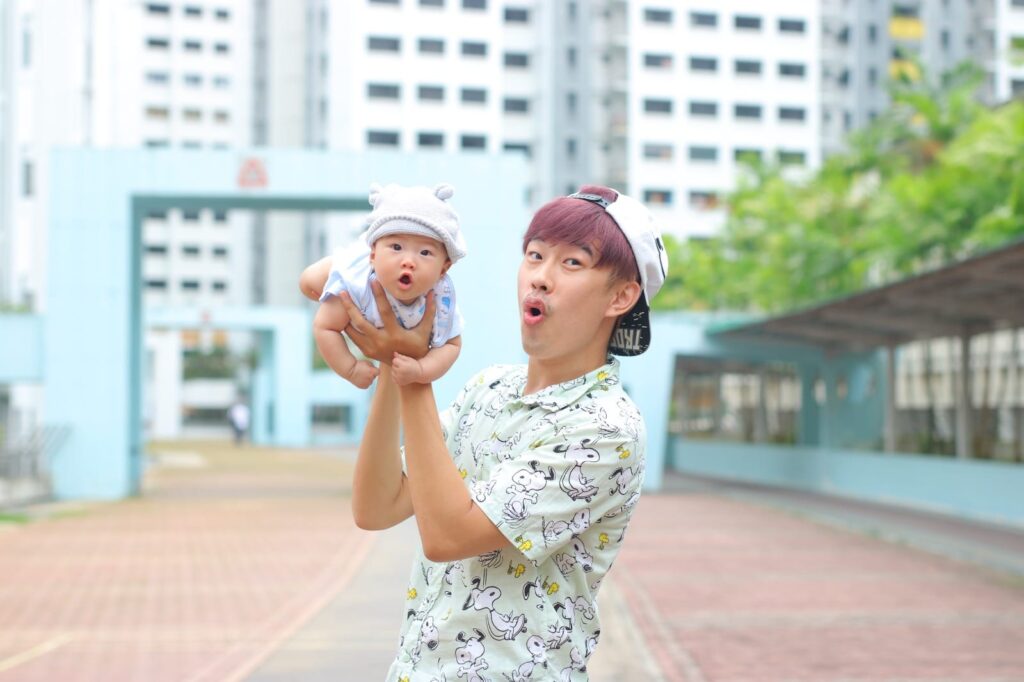 Matthew Chui is a young entrepreneur and the founder of Imagene Creatives, where he works on an array of 3D printed projects.
SG Mark Winners' Spotlight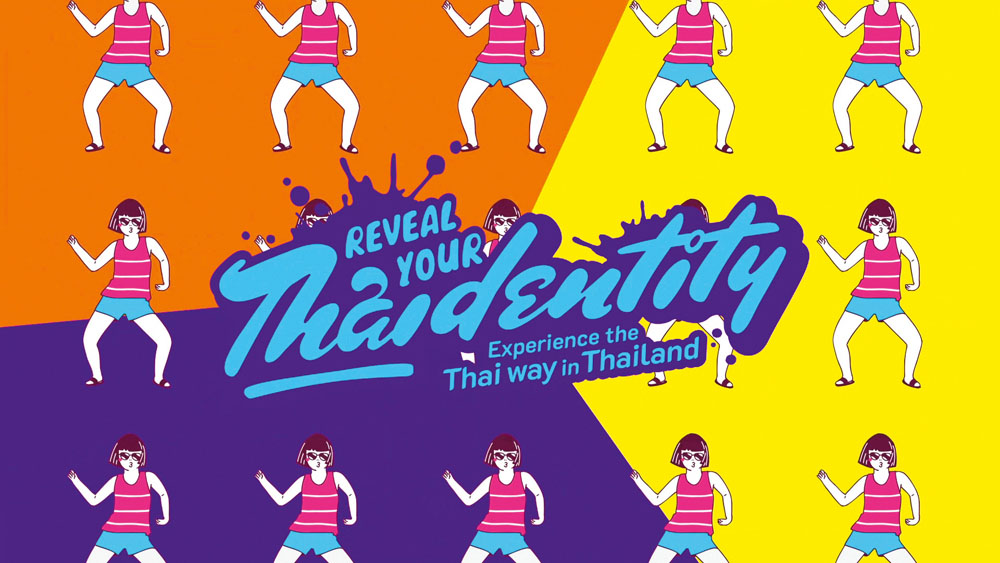 No reason for Singaporeans to visit the Land of Smiles because they've visited Thai padi fields or shopped at Chatuchak? The Thai Tourism Authority convinces Singaporeans otherwise in this marketing campaign. Bold caricatures and animation to showcase the Thai people, culture and charm in a fun and relatable manner are used to entice Singaporeans to re-visit Thailand.