All Post
Member's Spotlight
Editorial Highlights
SG Mark Winners' Spotlight
SDA Finalists' Spotlight
All Post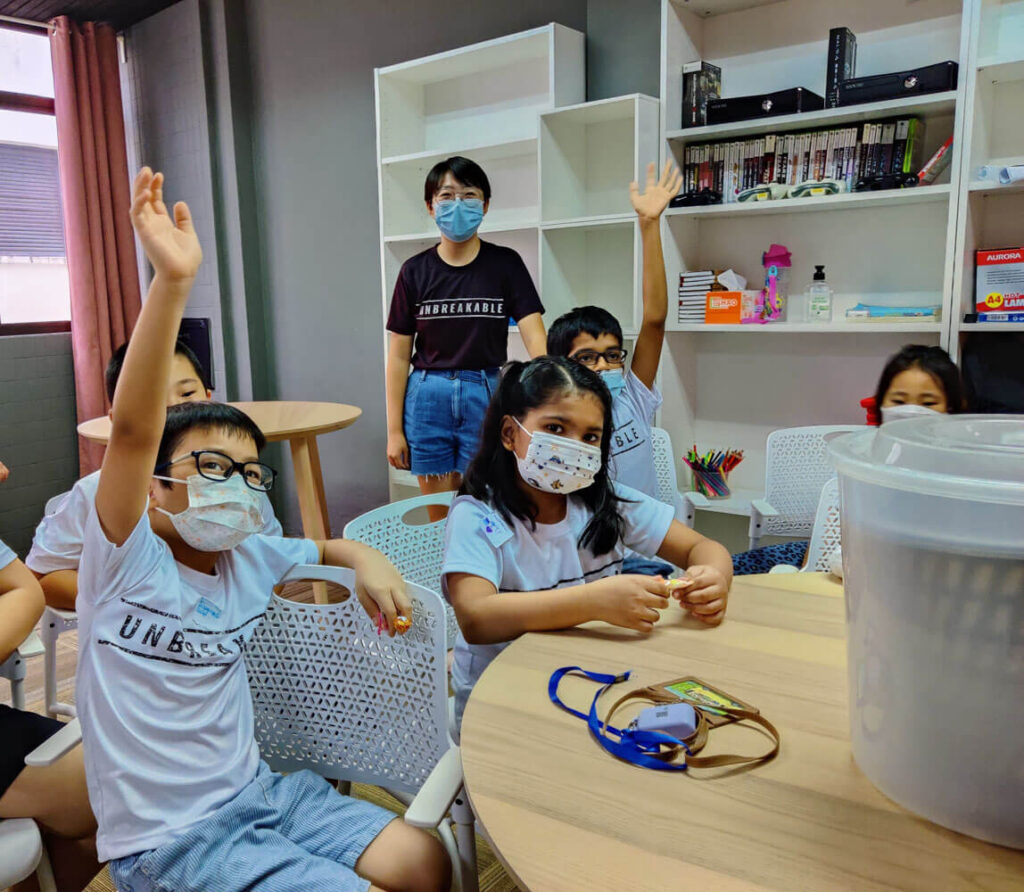 Young Changemakers believe that a better future lies in a strong foundation that incorporates sustainability into the teaching pedagogy.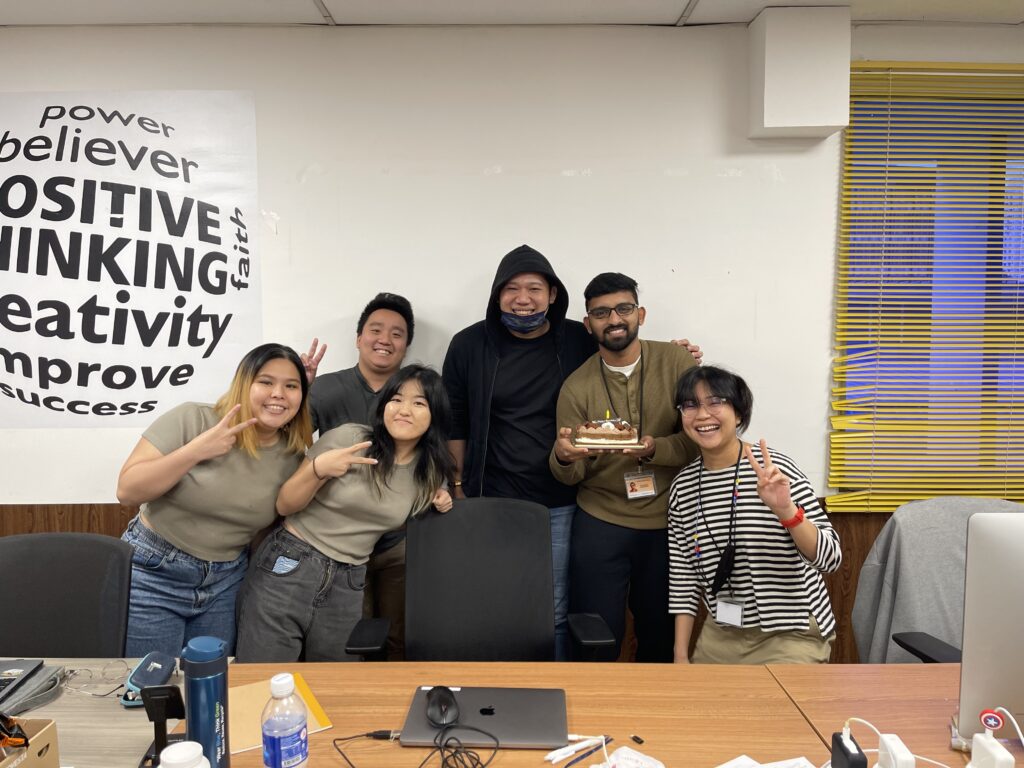 Harsai Kron, Singapore-based UI/UX designer is the brains behind the CDG Zig app and possesses a passion for creating user-centered solutions.
Member's Spotlight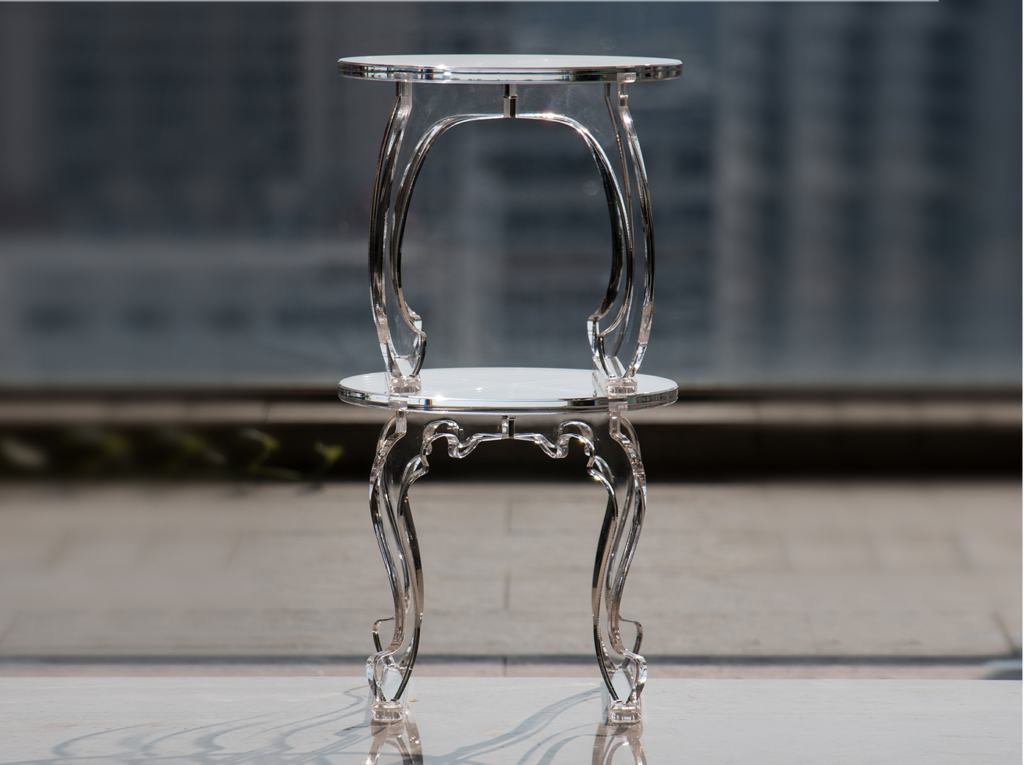 Yuree Hwang is a Korean and American product designer living in Singapore and is a strong believer of the power of the story behind every product and brand.
SG Mark Winners' Spotlight