The design goal for this new office is to create an environment that inspires world-class broadcasting and suits the regional office's mobile workforce. With a pantry at the heart of its design, BBC Studios & BBC Global News, Singapore Office is spilt into two distinct zones, one catering to social interaction and another for productive focused work. The hot-desking arrangement has desks allocated to 71% of the staff headcount.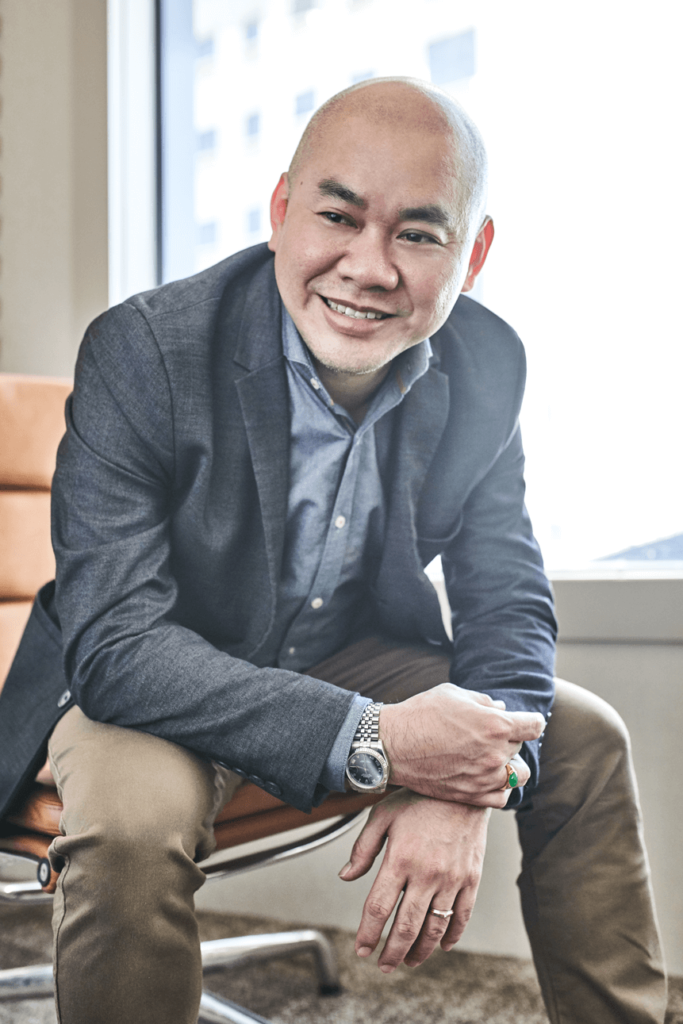 How has SG Mark helped you in your area of work? Or how do you think your design has impacted users?
Thanks to widely-recognised and reputable awards such as SG Mark, people have been changing the way they think about design, especially in office interiors. As the workplace changes, it's important that office design keeps up and awards like SG Mark are crucial in highlighting these advancements.
Good workplace design is now about creating a comfortable and inspiring environment that supports productivity and creativity. It's the result of a design process that starts with asking questions about goals, people, and how work happens. The benefits of good design are both tangible and intangible. On the one hand, employers can see that it increases efficiency which ultimately increases their profitability. But they also appreciate the softer side of better design – there is evidence to show that happier employees are more creative and productive.
We are grateful and humbled by the award, which motivates us to continue our work in delivering best-in-class office design concepts that inspire and bring out the best of today's hybrid workforce. Conexus Studio will continue pushing the boundaries in workplace design and we look forward to seeing more of our dynamic and creative spaces recognised with prestigious awards and accolades.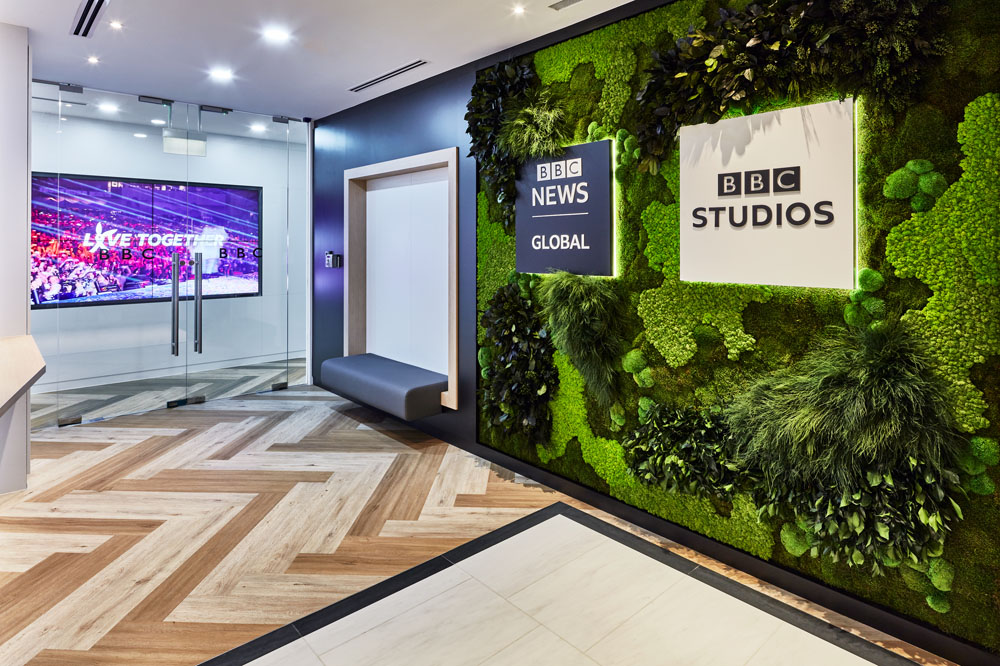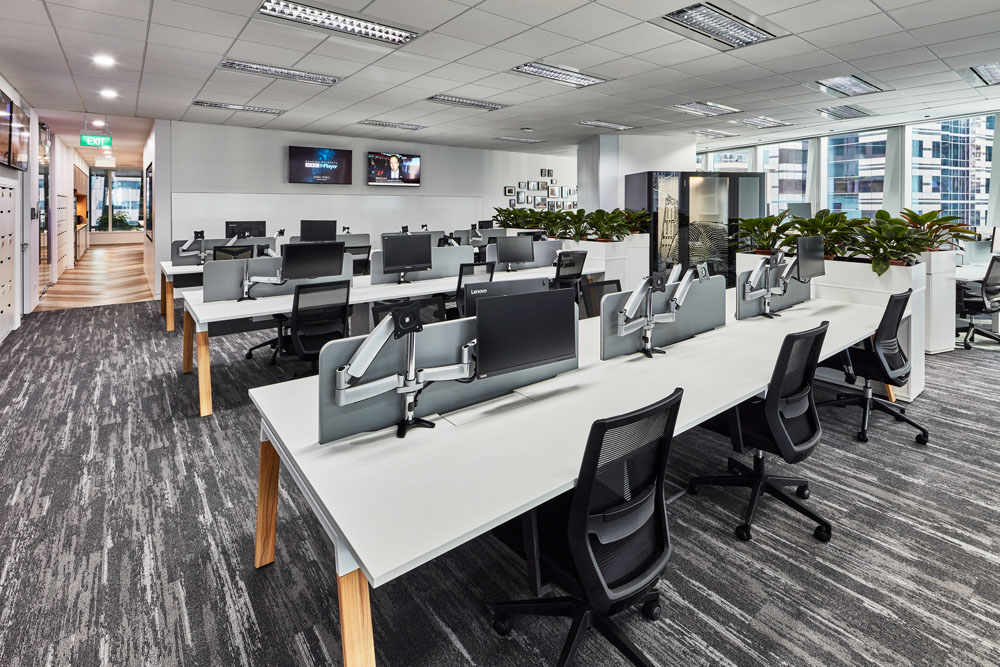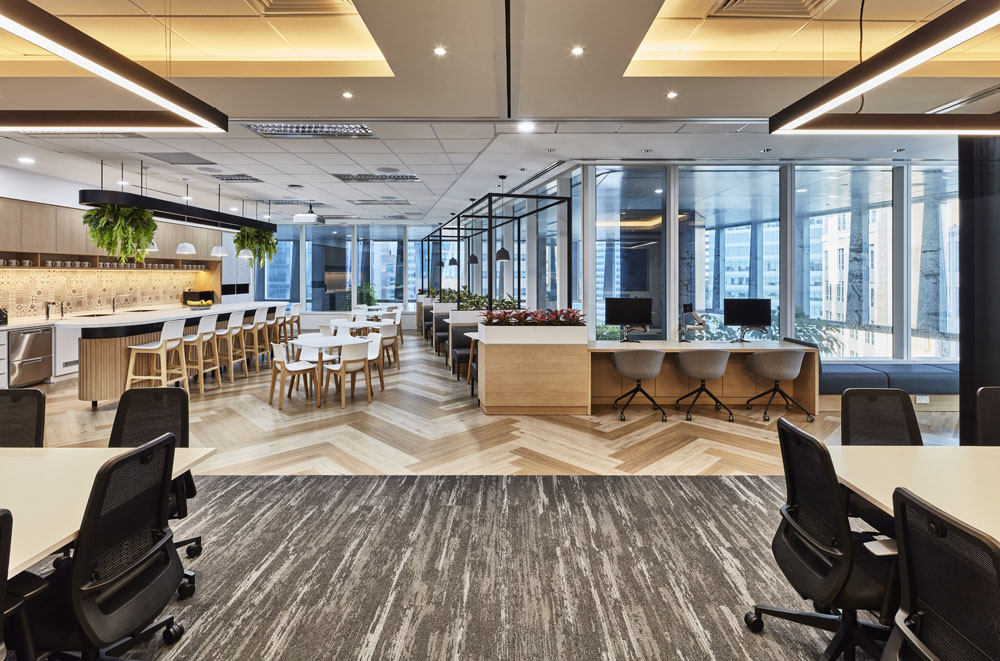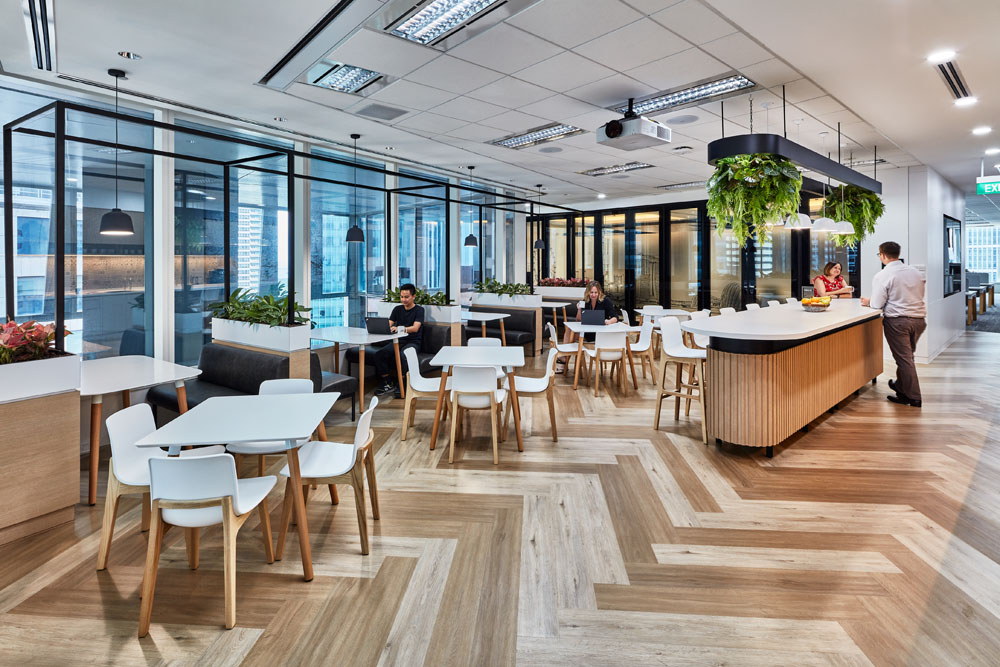 Like what you read?
Follow us on Instagram, Facebook, Linkedin and Youtube to get the latest updates!
---
Related Post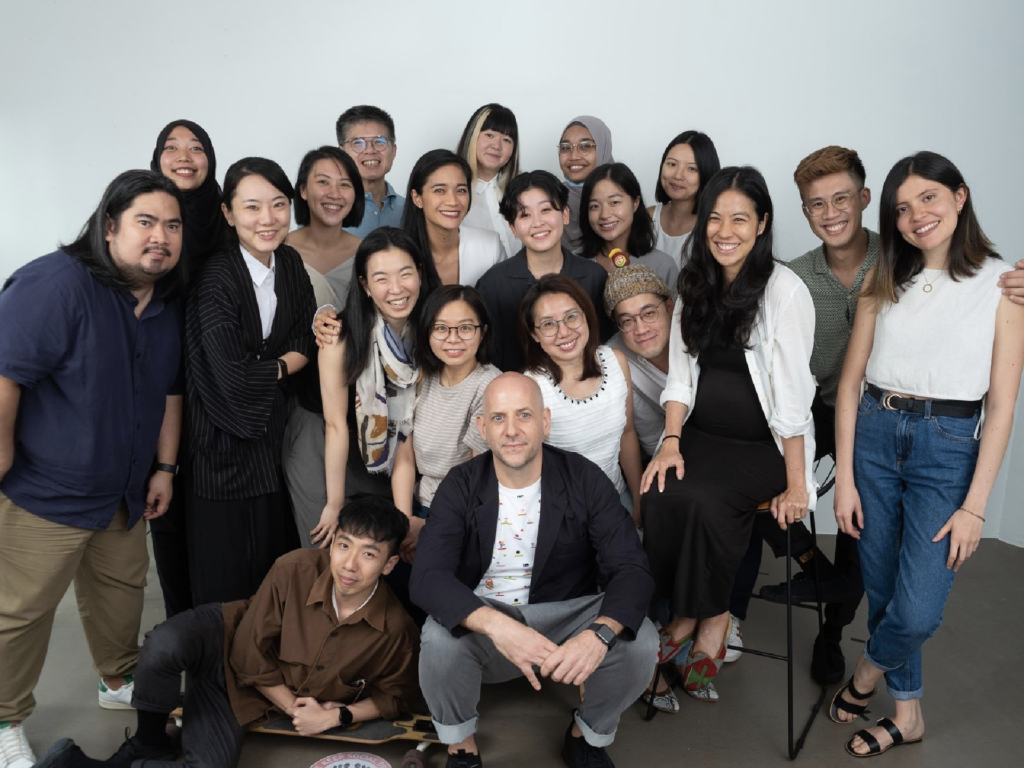 Learn how Katherine Dale navigates the intersection of human-centered design and digital marketing.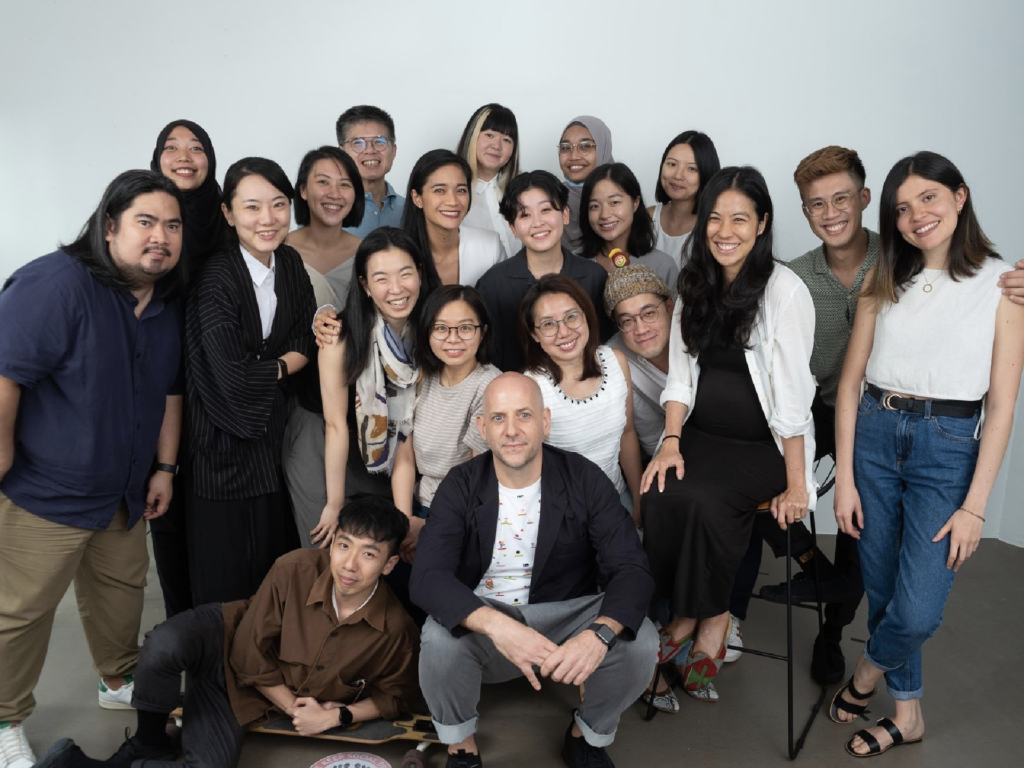 Learn how Katherine Dale navigates the intersection of human-centered design and digital marketing.