1) Can you describe your daily routine as an architect?
The stage of the projects dictates the daily routine of an Architect.
In general, my day typically comprises of some of these essential tasks:
Coffee – A must to start the day!
Planning – Creating a checklist for the day to stay focus and productive.
Emails / Phone calls – Communicating with clients, contractors, suppliers etc.
Tasking – Assigning tasks to team members, discussing deliverables and deadline.
Designing, Modelling, Sketching – The fun part for all Architects – to test, iterate and come up with appropriate design solutions.
Statutory Compliance checks / submission – To ensure that designs are according to codes and regulations and to prepare drawings for submissions to relevant agencies for approval.
Coordination work / Site visits – To ensure that works on site are executed according to design and compliance.
2) Which project(s) are you most proud of?
Really excited and proud of my current new project which marks the firm's first venture overseas and foreign market entry into Ho Chi Minh City, Vietnam. The project is by a local client – Ola Beach Club (@olabeachclubsg) and it is an additions & alterations (A&A) of an existing 3-storeys residential building into a hawaiian-themed F&B enclave with a rooftop bar facing the iconic pink church – Tan Dinh Church.
3) Share with us an update on project EMBRACE. How has Singapore Design Awards impacted your journey?
The Singapore Design Awards being co-created by the Ministry of Community, Culture and Youth and DBCS definitely lend credibility to this proposed urban intervention and garner encouraging support from the relevant agencies (Land Transport Authority, SMRT Corporation, National Park Boards, Town Councils and People's Association).
After months of approvals, clearances, collaborations & funds application, we have our first mock-up along Boon Lay Way opposite Yuhua Community Centre! Our eight collaborating artists are in the final month of artwork creation and the project will proceed to the installation stage at the end of February (all structures and panels are sponsored by our community sponsor – Nippon Builders Pte Ltd).

The official launch date will be on 4th March 2023, Saturday. The Guest-of-Honour is Ms Grace Fu, Minister for Sustainability and the Environment. Stay tuned for more exciting updates on this final milestone of Project Embrace!
4) Do you have a favourite architecture in Singapore? And why?
More of a style than a particular building. I am always intrigued by Singapore modern architecture (i.e Shenton House , Colonnade Condominium, The Concourse etc.) and especially 1960s-1980s HDB blocks.
I particularly love to spot their functional features – overhang, light shelves/rain shield, water tank shading on roof, corridors, external stairs, slits in the parapet walls etc.

Giving the cluster of blocks their unique appearance and character and imbue a sense of identity for the community. These modern HDB blocks are indeed architectural gems that not only solve Singapore's urgent housing crisis in the 1960s, they continue to stand the test of time. Underrated, keep a look out for them!
5) How do you overcome your creative blocks?
In 2020, I started creating my own design library by documenting existing interesting designs through 3D printing (facades, patterns, perforation, screens etc.) in 10cm x 10cm models. I believe that true design innovation follows after knowing what has been done before. I continue to draw inspiration from my 3D printed research work and imagine the permutation of possibilities.
"A print a day keeps the mundane away!"
6) Do you have any role models that you look up to?
My tutors guided me along my journey from an architecture student to becoming an Architect.

Ar. Richard Ho (Principal Architect of RichardHo Architects) & Ar. Ng Sanson (Director of DP Architects).
Their dedication and passion for the profession inspire me to serve as the Chair of Young Architects League (YAL), Singapore Institute of Architects (SIA).
7) What is a perfect weekend for you?

Trying new activity with my lovely wife Vanessa and two cheeky kids – Louisa & Lyon.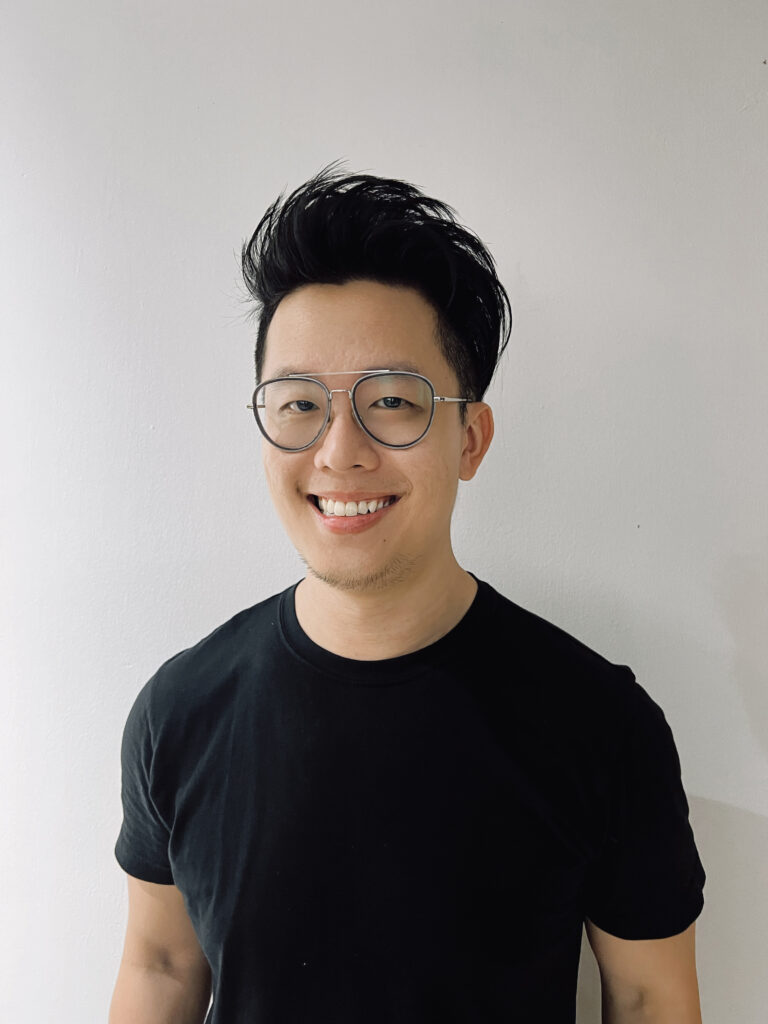 ---
Like what you read?
Follow us on Instagram, Facebook, Linkedin and Youtube to get the latest updates!
---
Related Post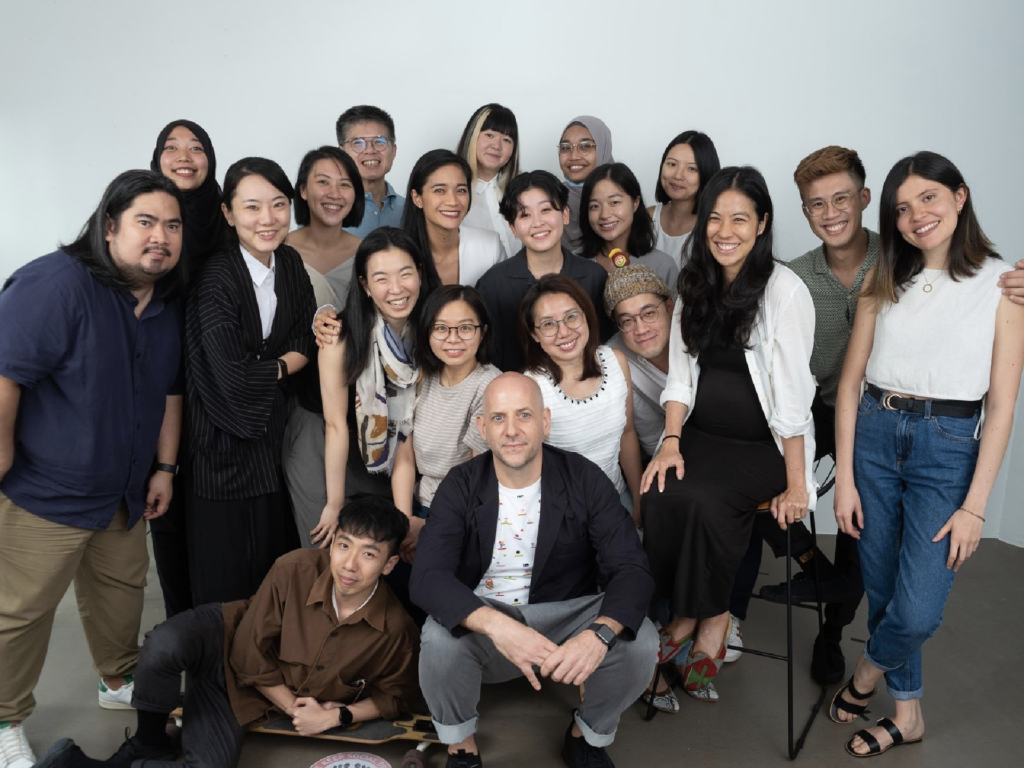 Learn how Katherine Dale navigates the intersection of human-centered design and digital marketing.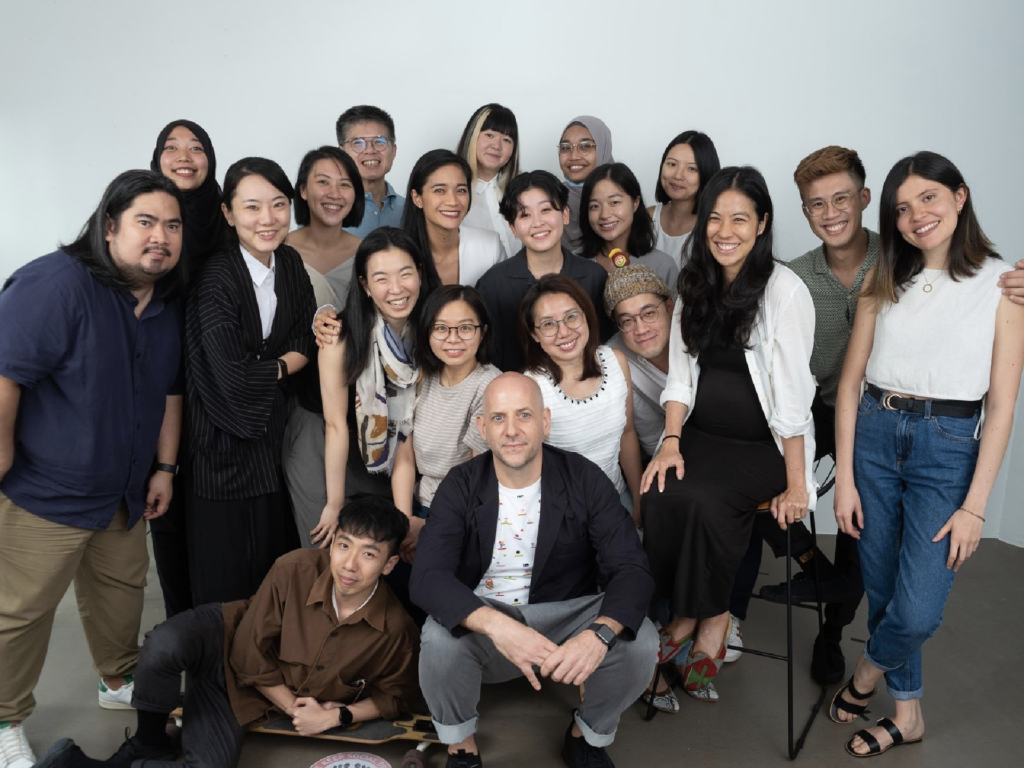 Learn how Katherine Dale navigates the intersection of human-centered design and digital marketing.