Tell us a little more about yourself. What do you do at ComfortDelGro?
I'm currently working at ComfortDelGro (CDG Zig app) as a Senior UI/UX Designer. I am deeply passionate about solving problems and making useful things for people. I leverage research and data to transfer insights to actionable design solutions which solve problems for both users and businesses.
How do you feel when you see consumers using the CDG Zig app?
I feel both happy and proud when I receive compliments or feedback from the users. With the given feedback, we try to enhance the user experience in the app.
Interaction with any product produces an experience (emotion) – whether it has UX or not. Thus, we establish connections with the users by tapping into their emotions through enhancing their user experience.
What has been your personal mantra?
As a firm believer of having a positive attitude, I constantly advise myself to never let go of the witty kid inside me. I believe that such a mindset can create a ripple effect to the world in volumes.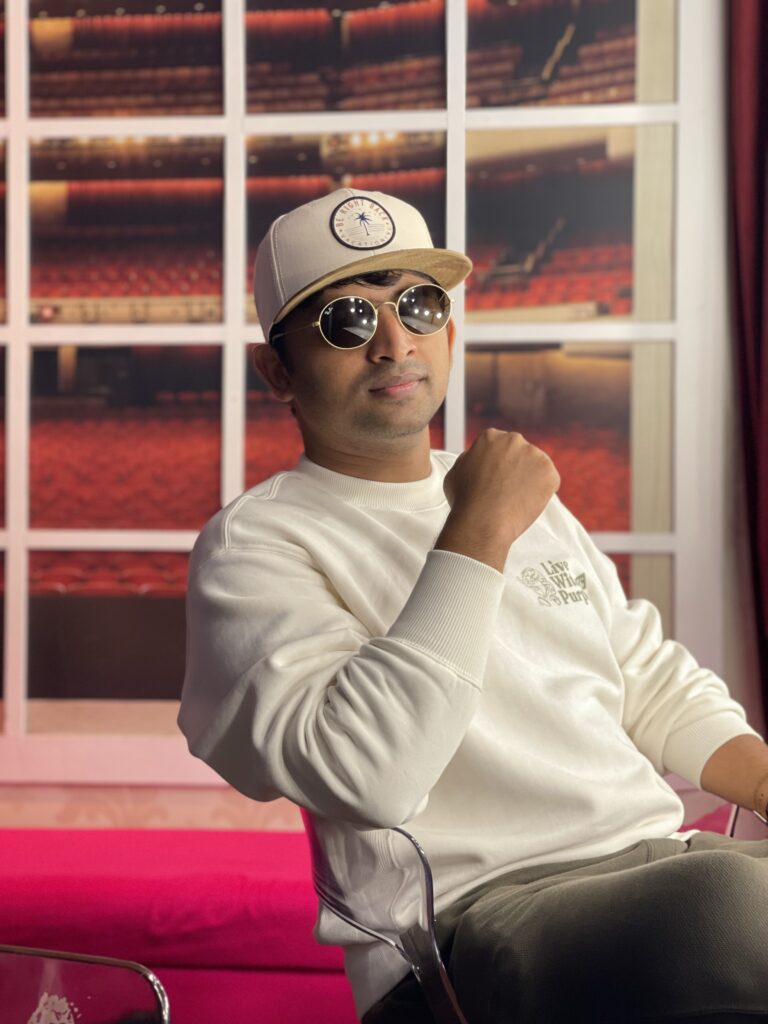 If you had the chance to turn back time, what would you tell your 20-years old self?

Embrace technological endeavours, and make sure that they are accessible, applicable, and affordable to all. 
Keep on learning and enjoy what you learn.
Living in a world where technology is ever advancing, is there anything you wish would remain unchanged?
Technology makes life easier and more comfortable for humans. It enables us to save both time and money. Indeed, AI can replace some of our jobs.
But leadership, socio-emotional skills and human intelligence are irreplaceable facets of the world. The human intelligence and humanity that run the world should remain unchanged.
Having recently joined DBCS Circle Connects, what topics are you looking forward to in the future?
Design Thinking, UI/UX, Interior Design and Product Design
---
Like what you read?
Follow us on Instagram, Facebook, Linkedin and Youtube to get the latest updates!
---
Related Post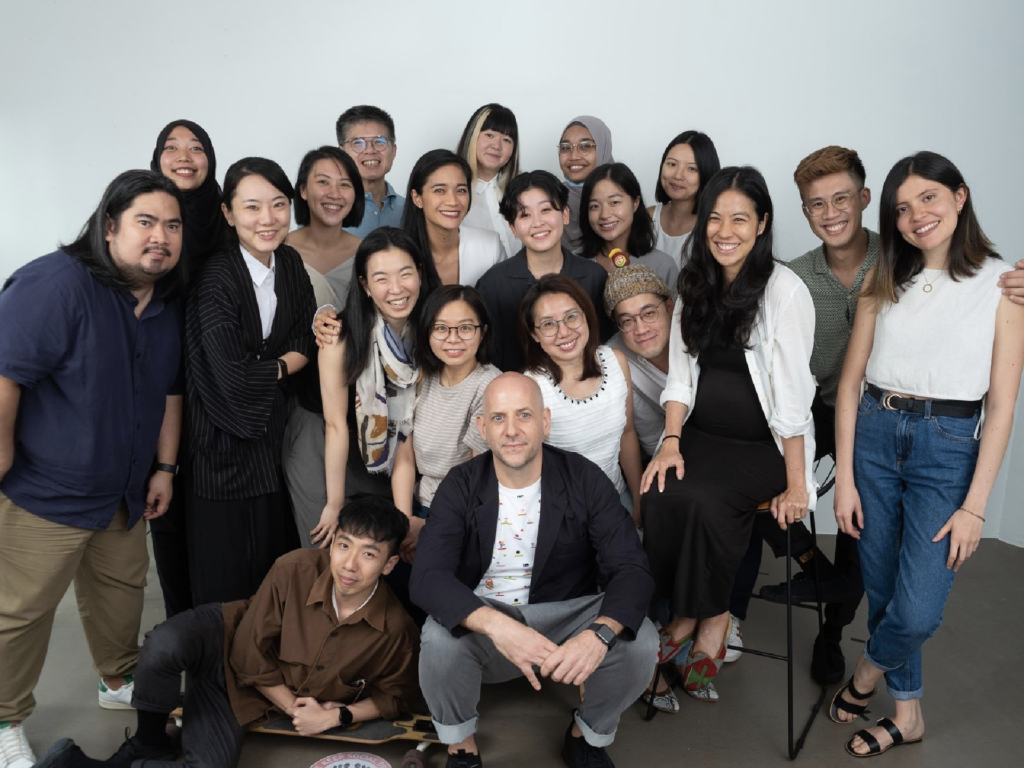 Learn how Katherine Dale navigates the intersection of human-centered design and digital marketing.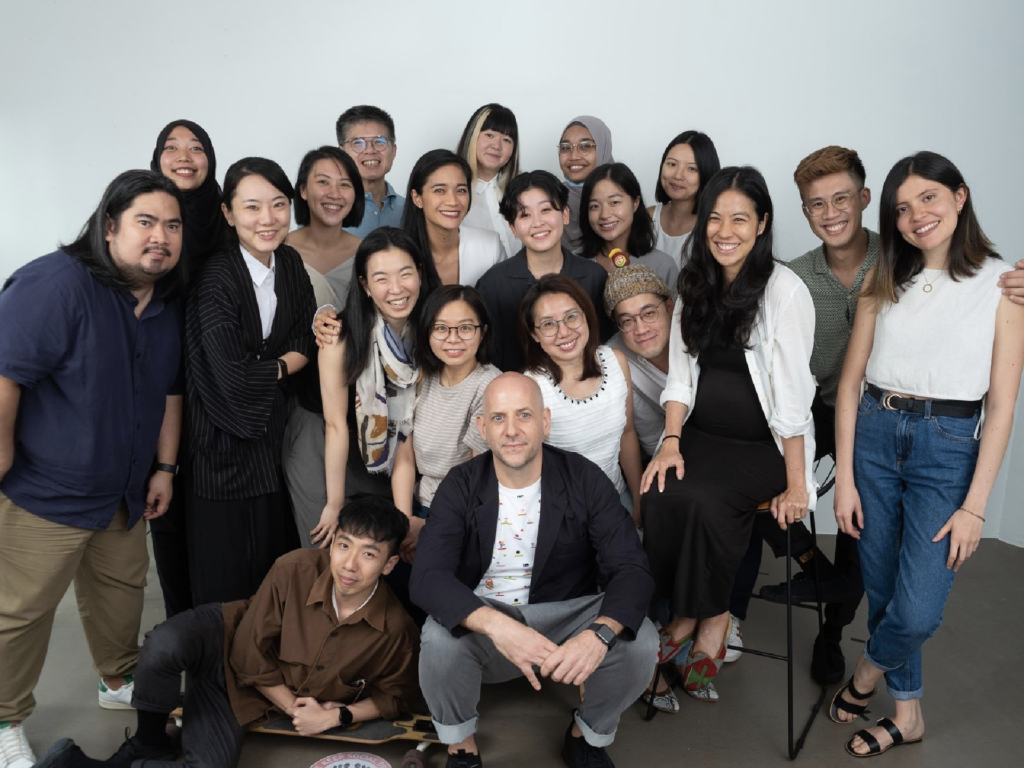 Learn how Katherine Dale navigates the intersection of human-centered design and digital marketing.