With its contemporary architectural design, this suburban farm located in the outskirts of Beijing has become a standard for farm modernisation. Transcending the notions of the traditional Chinese farm, FUGA inspires city dwellers to look beyond the negative aspects of farming, and to get interested and involved with sustainable farming, recycling and reusing.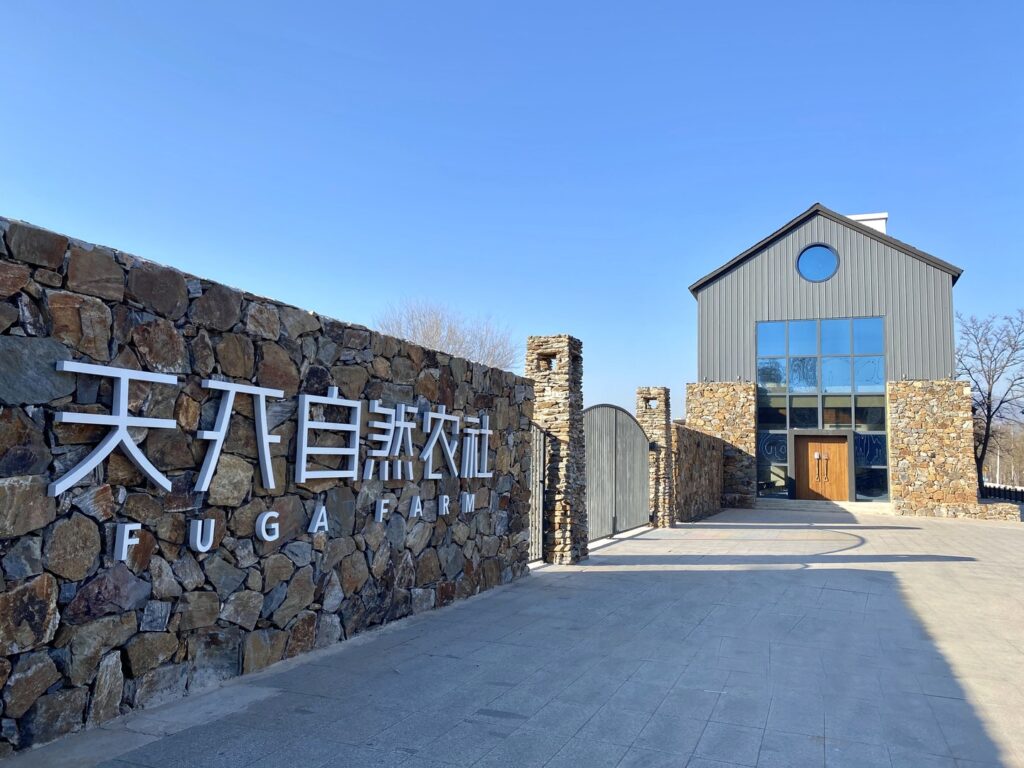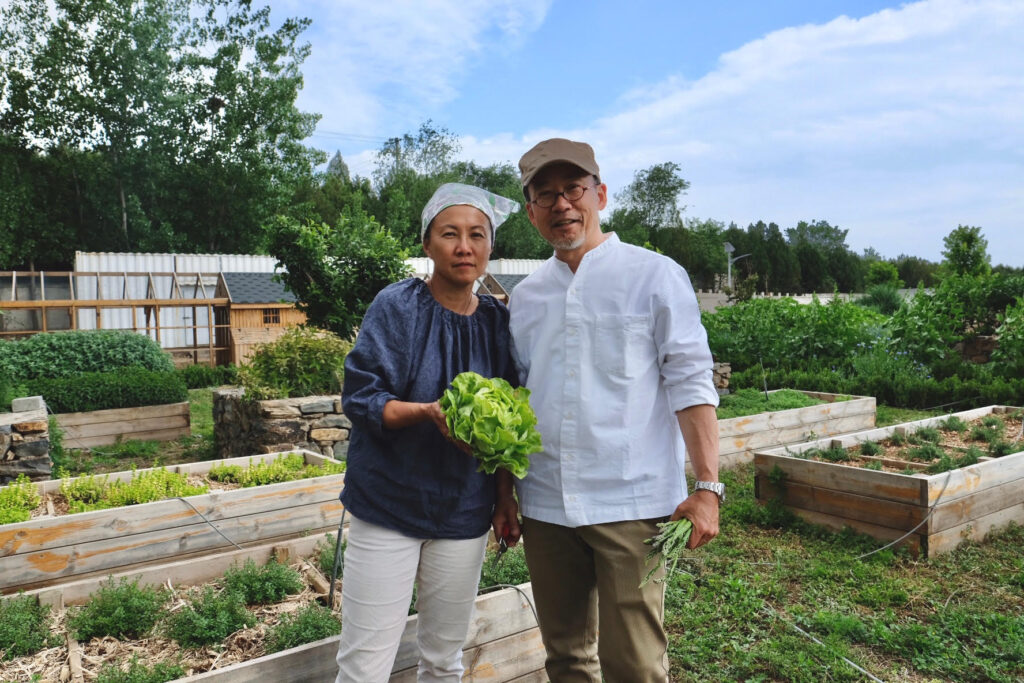 How has SG Mark helped you in your area of work?
Winning the SG Mark has given us the endorsement we need to continue spearheading projects related to environmental awareness, motivating us to further advocate for incorporating sustainability concepts throughout our work. Throughout our projects, we have also been promoting community participation and the revival of traditional craftsmanship.

We believe that such concepts should extend beyond exterior projects such as farms and gardens, and be applied to interior commercial spaces and facilities. The SG Mark has allowed us to expand our network, enabling us to share our experiences with new friends and professionals to come up with new ideas and design concepts that provide more fuel for our work.
How do you think your design has impacted users?
Our design focuses on solving problems using existing resources. So for example to minimize unnecessary materials wastage, we incorporate design elements that make it easy to recycle, reduce and reuse, while educating workers to use their skills and new methods to make small changes with great impact. Through this, we have been able to promote sustainability concepts, such as raising awareness for better waste management and reviving forgotten craftsmanship.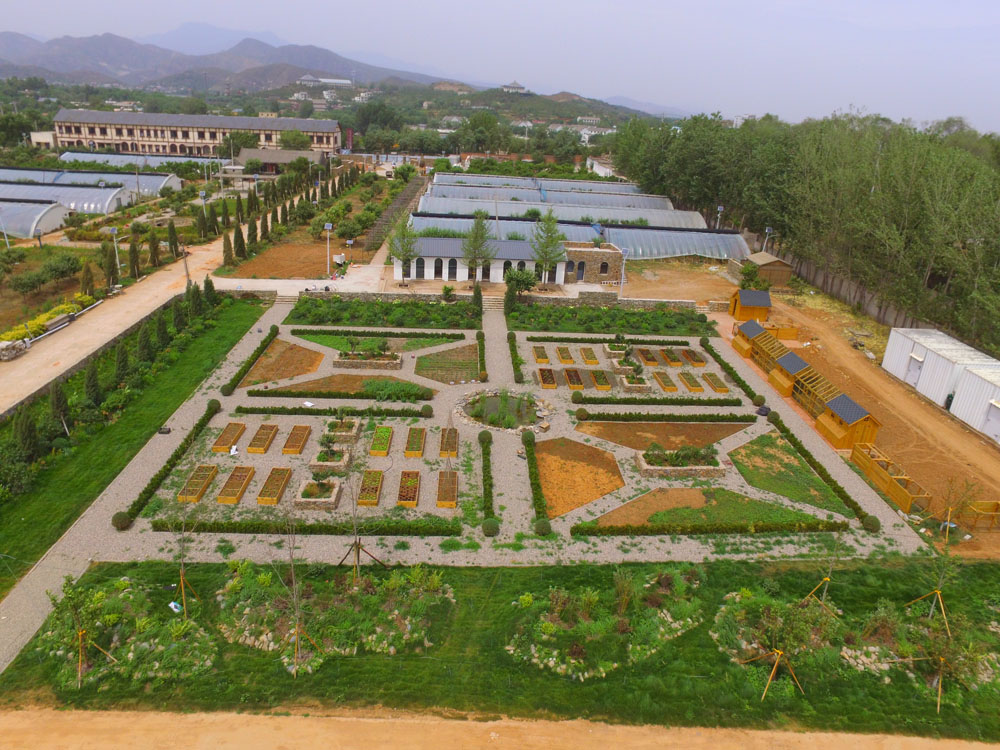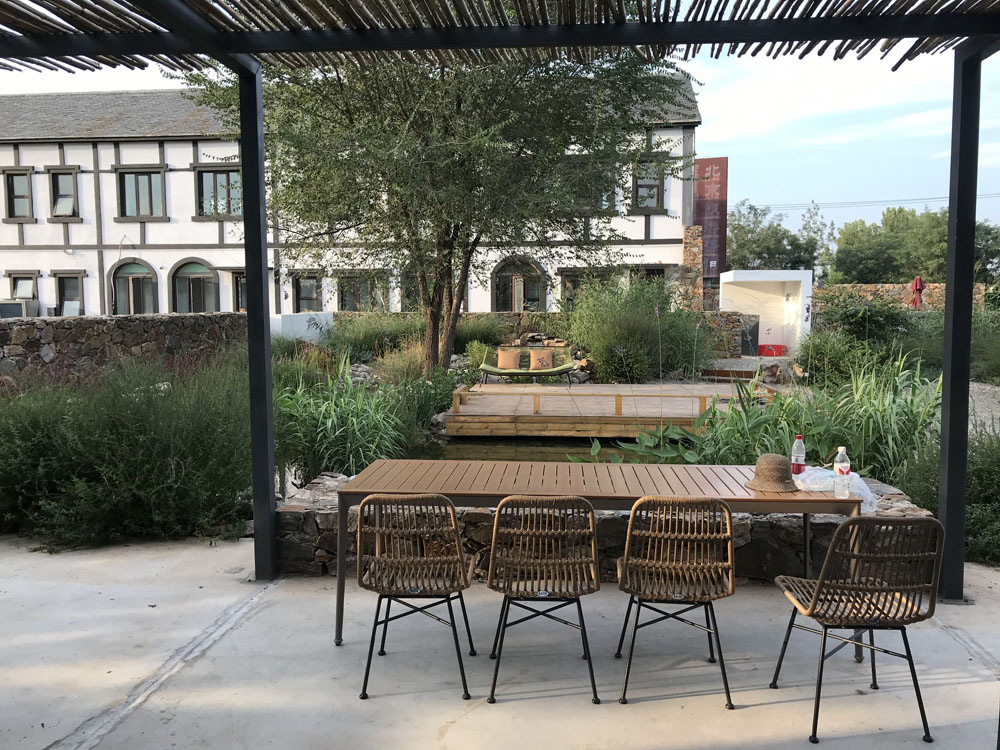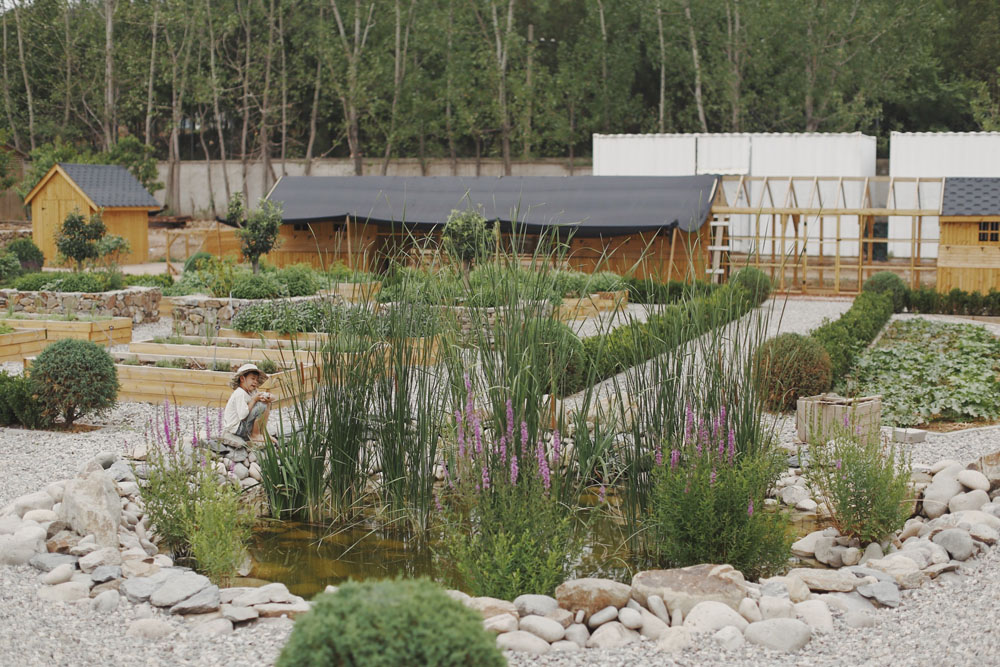 Like what you read?
Follow us on Instagram, Facebook, Linkedin and Youtube to get the latest updates!
---
Related Post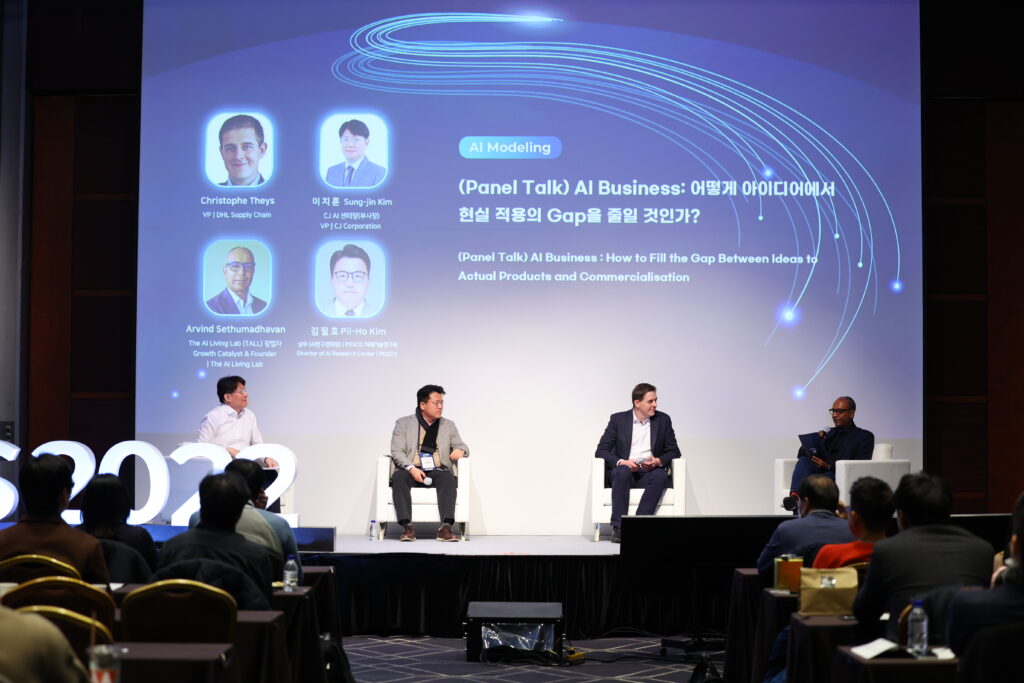 Arvind, Founder of The AI Living Lab (TALL), offers his insight on the importance of humanising AI.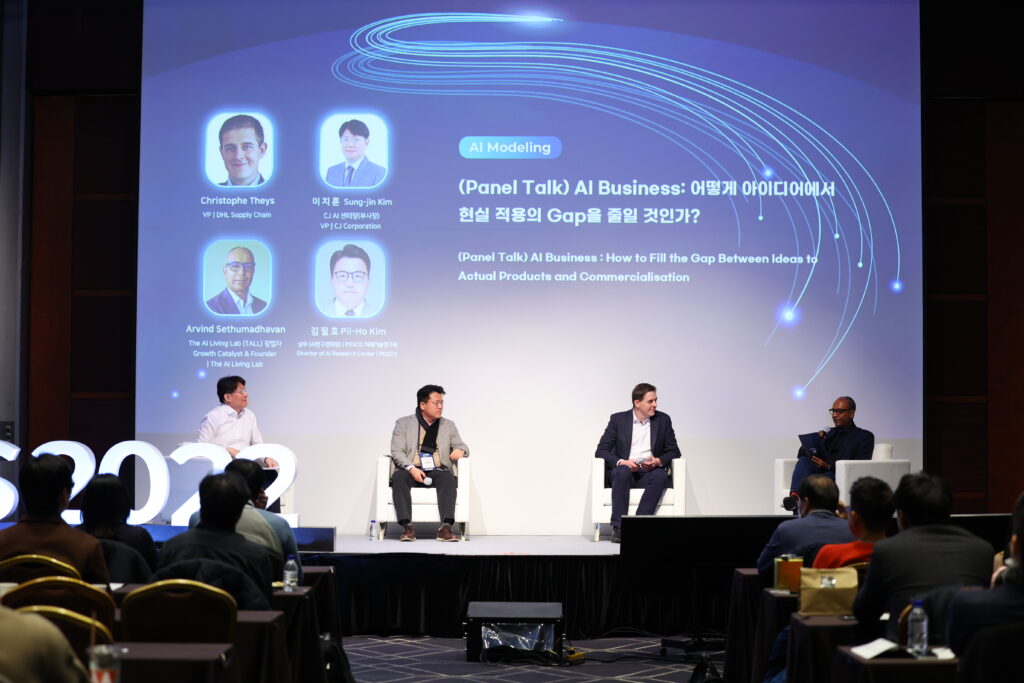 Arvind, Founder of The AI Living Lab (TALL), offers his insight on the importance of humanising AI.