Alkaff Courtview
https://dbcsingapore.org/wp-content/uploads/2023/04/SG-Mark-2022_Architecture_Alkaff-Courtview_5.jpg
1600
1068
Design Business Chamber Singapore
https://dbcsingapore.org/wp-content/uploads/2023/04/SG-Mark-2022_Architecture_Alkaff-Courtview_5.jpg
Shared spaces within housing enclaves are important institutions that bind people together. One such example is the playground. Alkaff Courtview offers 3 levels of differentiated play spaces with an overarching theme reflecting the abundance of nature of the Bidadari Estate. With each level embodying different realms of nature, children are encouraged to connect with nature and given a unique and educational play experience.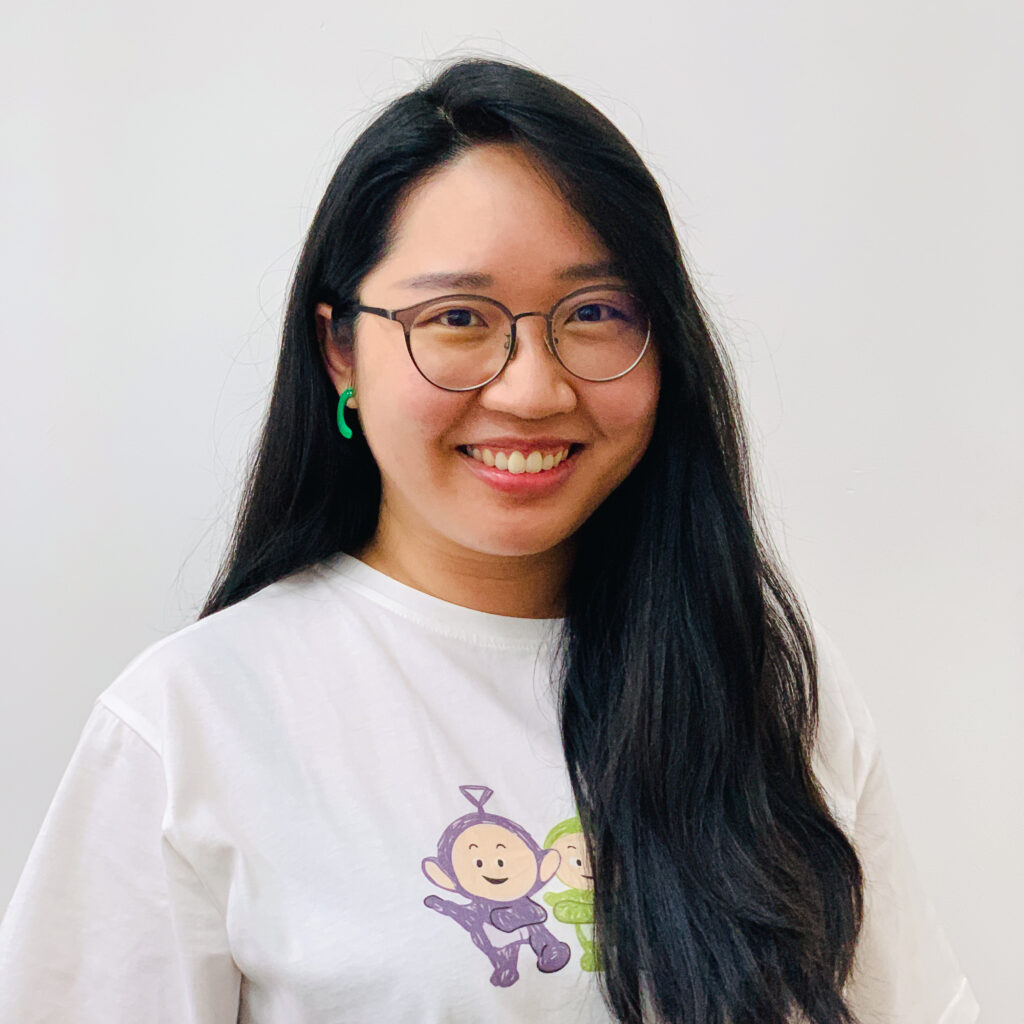 1. How do you think your design has impacted users? I believe a good design helps in activating spaces and bringing communities together. It makes spaces lively and more interesting.
2. What was the most difficult moment when developing your idea? To continuously churning our new ideas for different projects especially when projects revolve around the same theme.                                     
3. What are some new things you learned about yourself and the users as you were designing? Users are always looking around for the same theme. Be it forest, ship or sea theme. They revolve around the 3 most popular themes. New things that I have learned is being able to be creative and managing expectations of the users what can be done and what cannot.
4. What are your future plans? Future plans are to design playgrounds that teaches children on sustainability such as playground that harness children's energy and convert to wind or kinetic energy.
5. What was the inspiration behind your product/design/idea? We are inspired by modern architecture, abstract objects and nature  behind our product / design/idea.
6. Did you experience designer's block during your work process? No, I leave to my team of designers while I provide them the inspiration.
7. How has the SG Mark benefited you? It has position us an award winning design firm that clients look forward to  working with us.

8. How do you unwind after the grind? By reading novels, watching movies and a glass of wine to end the day.