A fascinating neighbourhood and rich heritage surrounds Terra at Moh Guan. Whilst rejuvenating the unit for modern-day living, its charming vintage features were preserved, refurbished, and repurposed. Drawing inspiration from the surrounding heritage neighbourhood, this renovation bridges a nostalgic past with modernity – giving it a new lease of life for the next generation.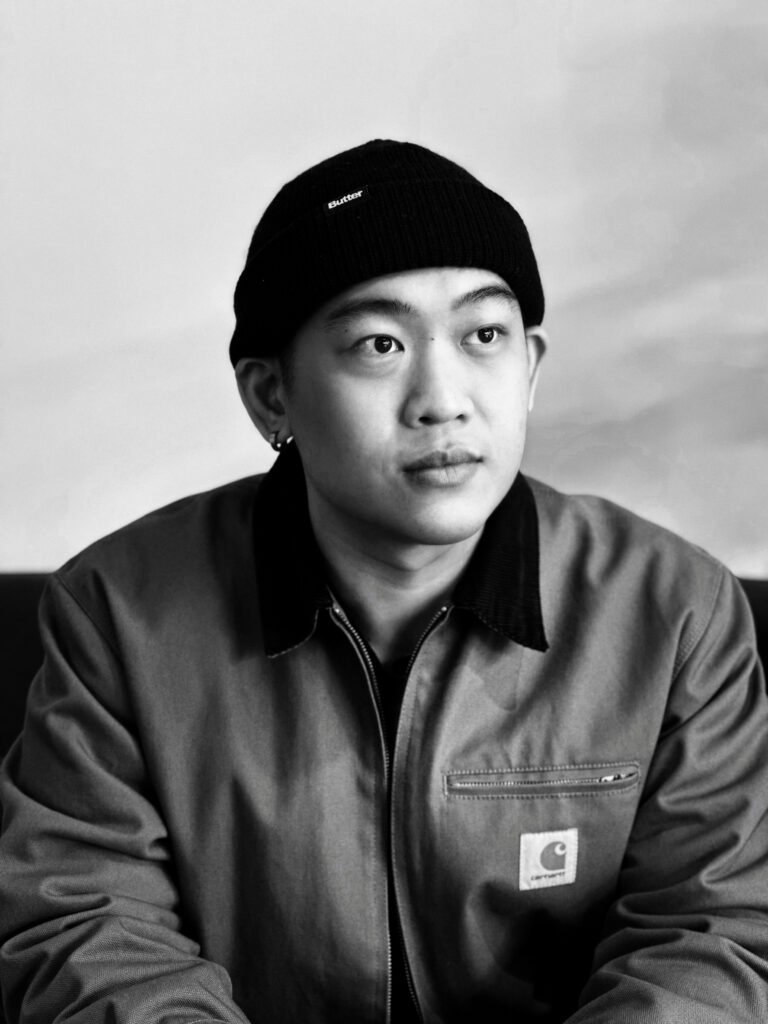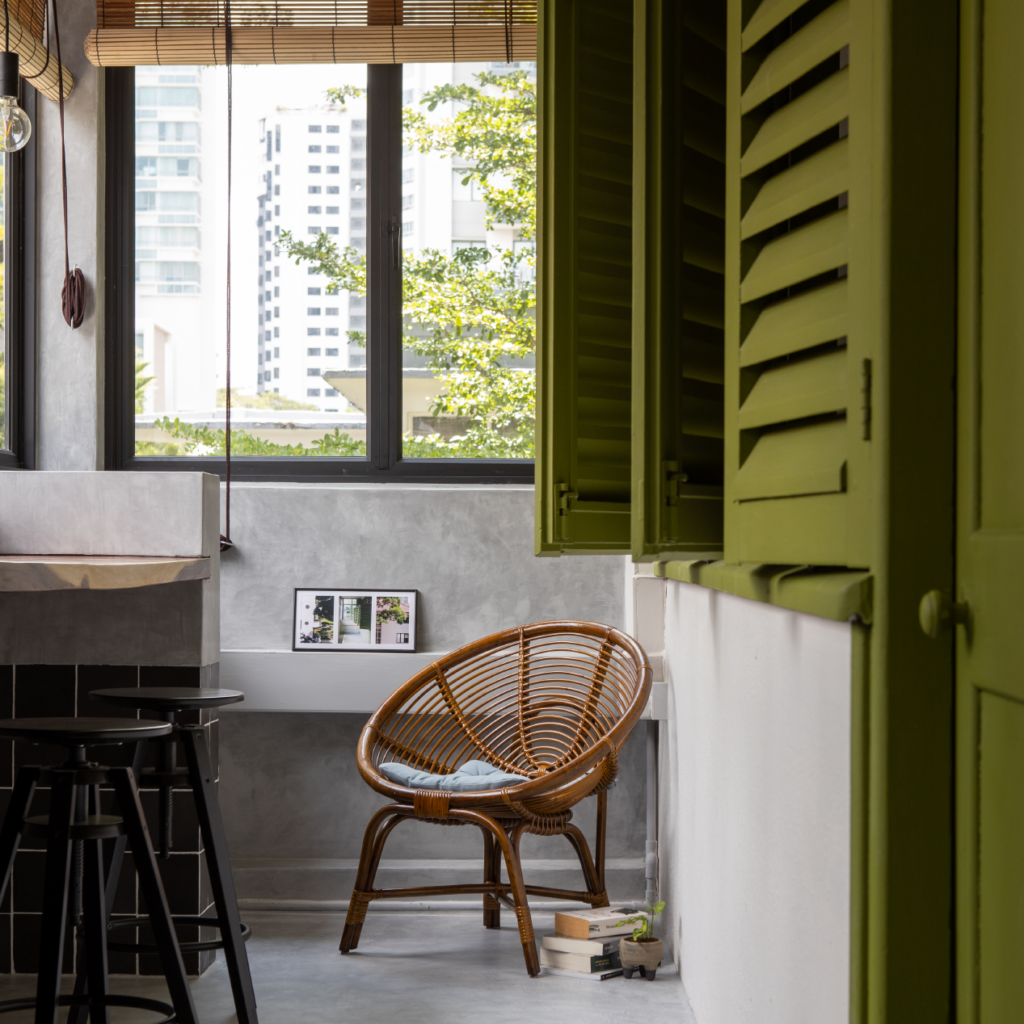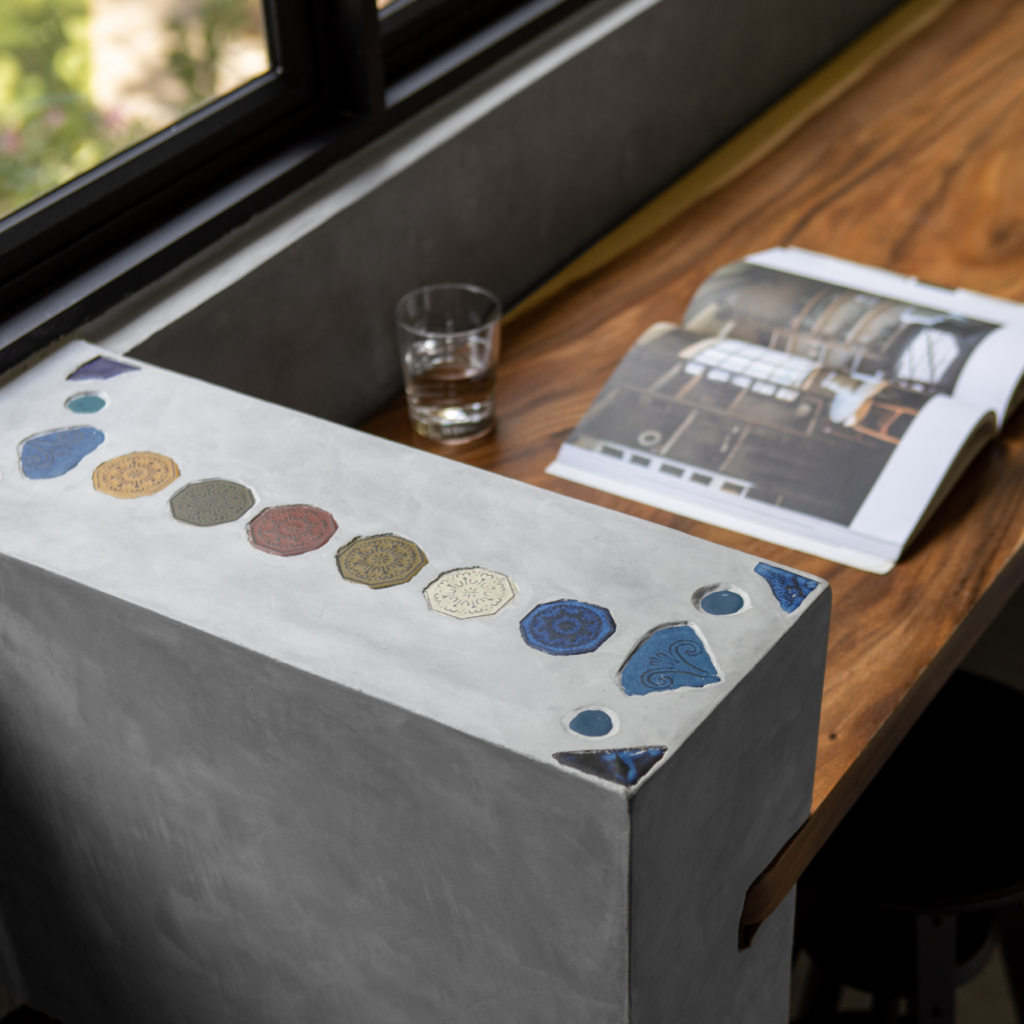 1. How has the SG Mark benefited you?

Receiving the award gave me a sense of gratification to my career's milestone and it motivates me to do better. The award brings credibility and trust into my work.

It improves client's confidence and trust in the company and my work. It also allows me to connect to the design community, getting to meet and learn from other designers. It has been a great experience for me to grow even more as a designer.
2. How do you think your design has impacted users?
There are many who claim that a space also tells others who you are — your personality. The users can take pride and live to their fullest in the house because of the efficiency and thought-out design which fits their lifestyle. When they come home after a long day of work, they can feel like their space is their own.
3. What was the most difficult moment when developing your idea?
Finding the balance of preserving the existing heritage style of the space, yet modernising the flow and design to fit the new user's lifestyle.
4. What are some new things you learned about yourself and the users as you were designing?
That there is beauty in every corner, regardless the age, with the right touch of design approach and execution.
5. What are your future plans?
Continue to grow better in interior design. Pushing the boundary, build and strengthen my own design style.
6. What was the inspiration behind your product/design/idea?
For Terra ay Moh Guan, the main inspiration comes from my clients who are the users themselves – their stories and personalities. Understanding the users is always needed while designing a space, especially when it comes to designing their home.

The other inspiration is the existing foundation and unique structure of the house. These elements paved the way for my design to blend seamlessly to create a good design.
7. Did you experience designer's block during your work process?
Yes, sometimes. I see it as a signal to take a break and recharge.
8. How do you unwind after the grind?
Nothing works better than spending quality time with loved ones. I like to visit cafes, have a good meal, or maybe just simply take a walk around the city, exploring new places with them — learn to enjoy.
Like what you read?
Follow us on Instagram, Facebook, Linkedin and Youtube to get the latest updates!
---
Related Post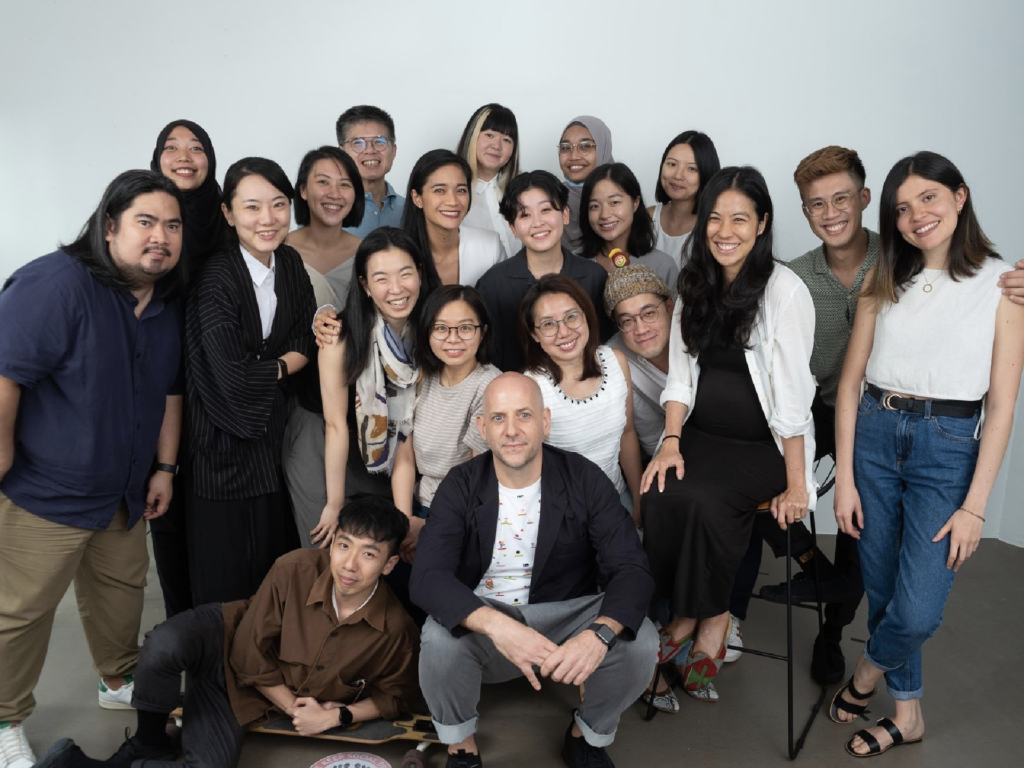 Learn how Katherine Dale navigates the intersection of human-centered design and digital marketing.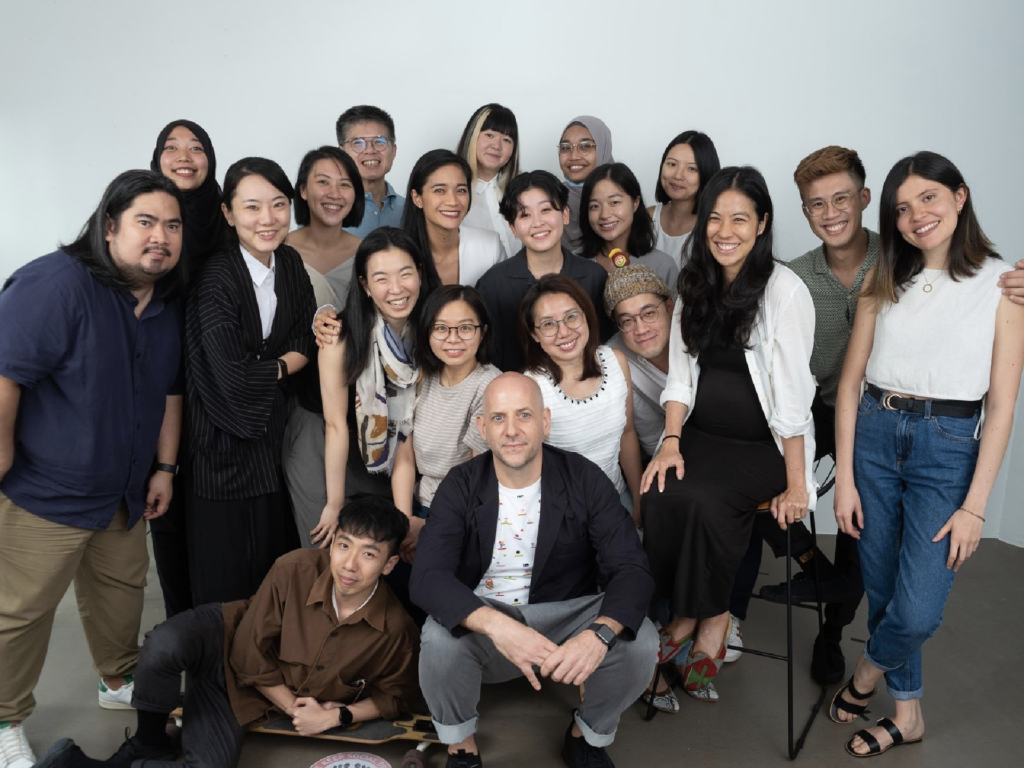 Learn how Katherine Dale navigates the intersection of human-centered design and digital marketing.