A new cleaning king. An autonomous cleaning robot designed for large commercial places, the Rex has proven itself to be a cleaning powerhouse. With a class-leading brush size, cutting-edge autonomous navigation technology, and an auto-docking system that automatically refills fluids, drains waste, and charges the robot – Rex embodies what a cleaning machine should aspire to be.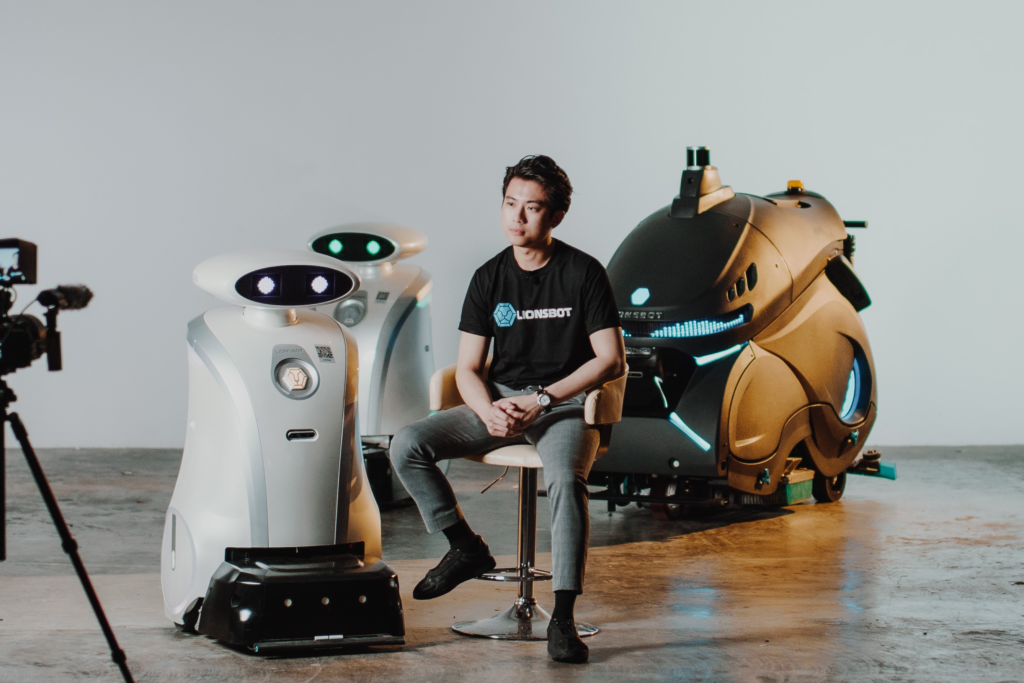 1. What was the most difficult moment when developing your idea?
Defining the initial concept and direction is critical in getting the rest of the design process to flow. It's arguably the most challenging moment when facing a blank sheet of paper and the immense responsibility of creating the concept.
When designing robots, it's often easiest to apply an anthropomorphic, zoomorphic or machine-like form.
I believe that robots should not be caricatures of living things but possess a form representative of their purpose while still truly coming alive.
It was definitely a huge challenge to develop a design concept that is purposeful and representative of the product function while being interactive with an emotional appeal.
2. What are some new things you learned about yourself and the users as you were designing?
As with every challenging project and experience, I definitely discovered new capabilities and stretched limits within myself.
New challenges always elicit new thought processes or problem-solving methods that come up intuitively as response. I find that these are actually revisited time and again in future as additional tools in my designer's toolbox.
With this design, I also saw first-hand just how impactful the aesthetic of a product can be to users, especially for the first impression.
In order to establish it as a function with higher business value, designers have been encouraged to prioritise capabilities in problem-solving, strategy and user-centricity. Sometimes we forget to design for beauty.
Seeing the reactions of wonder, delight, and amazement in users who saw the robot for the first time, enabling a highly positive starting engagement with the product, was truly rewarding.
3. What are your future plans?
I believe that robots in human environments are going to become more capable, integrated and relevant in the near future, due to the recent technology becoming more readily available (e.g., 5G, machine learning, computer vision)
More and more robots are going to be deployed in the spaces we live in, and they will be more intelligent and sensitive to their environments.
Design is going to have a very vital role to play in this. While sensors inform the robot and AI powers its decision making, design needs to be there to bridge the interaction between human and robot – as it has for decades in the form of HMI.
While UI/UX design is already established as the most widespread and recent form of designing human-machine interfaces, human-robot interaction will take it one step further.
Design enables robots to communicate beyond words and graphics on a screen; through form, motion, audio-visual expression and more, facilitating intuitive deployment, trust, companionship, and collaborative work.
Like what you read?
Follow us on Instagram, Facebook, Linkedin and Youtube to get the latest updates!
---
Related Post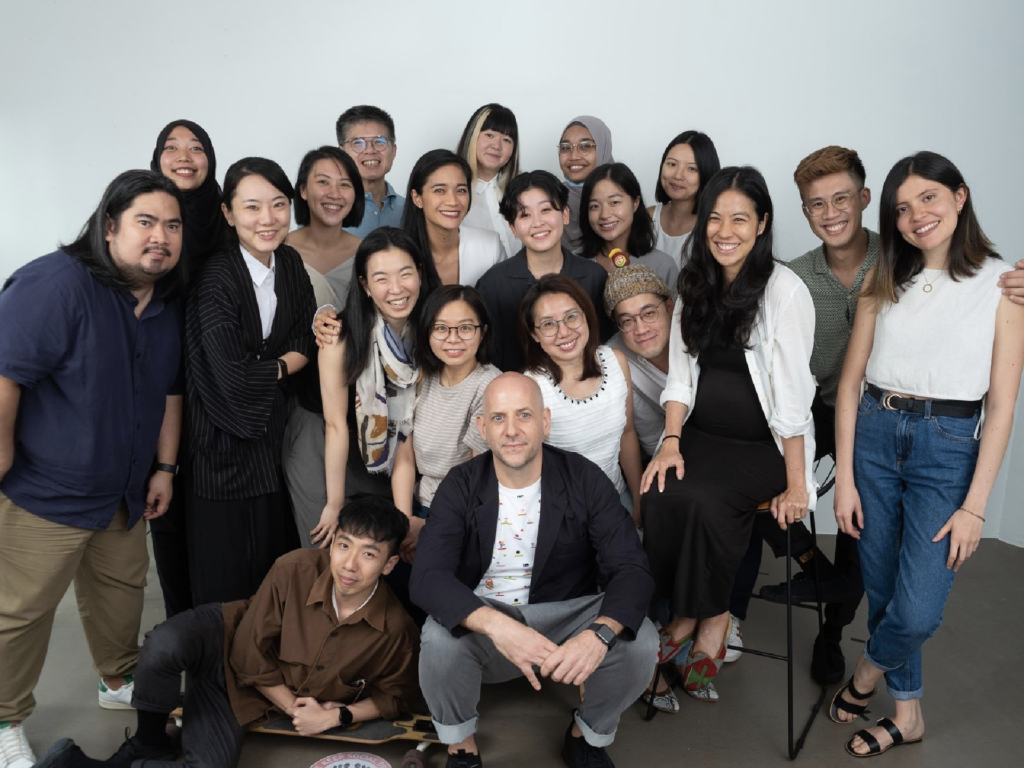 Learn how Katherine Dale navigates the intersection of human-centered design and digital marketing.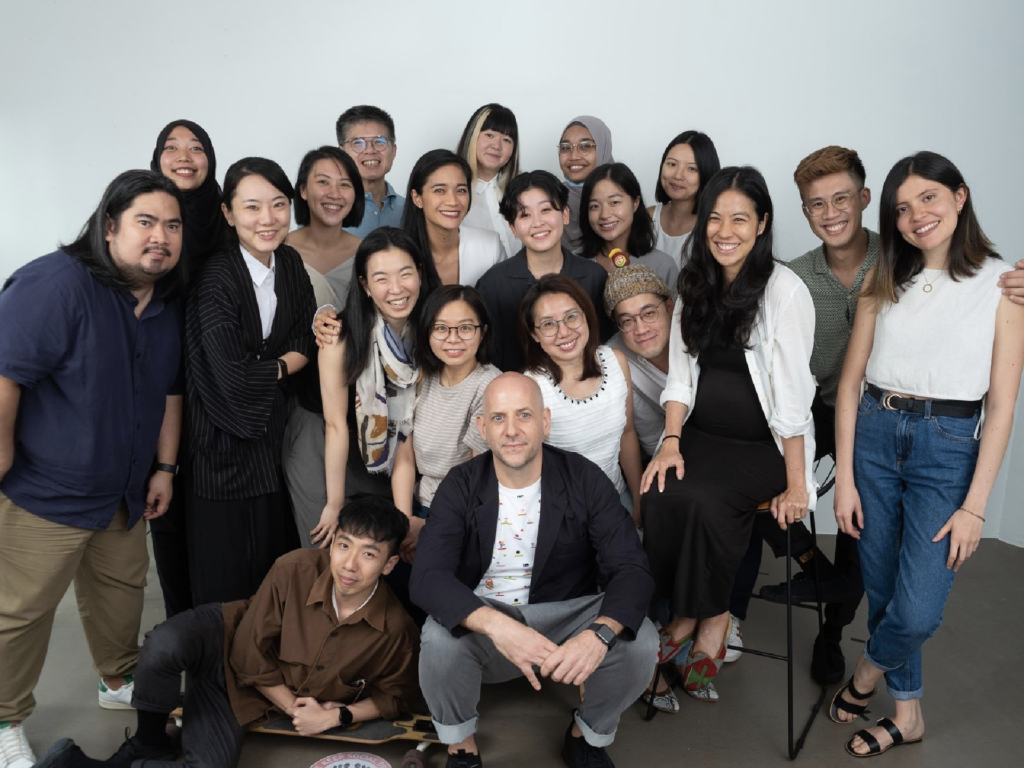 Learn how Katherine Dale navigates the intersection of human-centered design and digital marketing.