Mpillow is a fully modular and adjustable pillow that can be customised to suit your needs. Beyond firmness, it is designed based on your body structure to ensure a best fit and can help improve your sleeping habits and sleeping posture.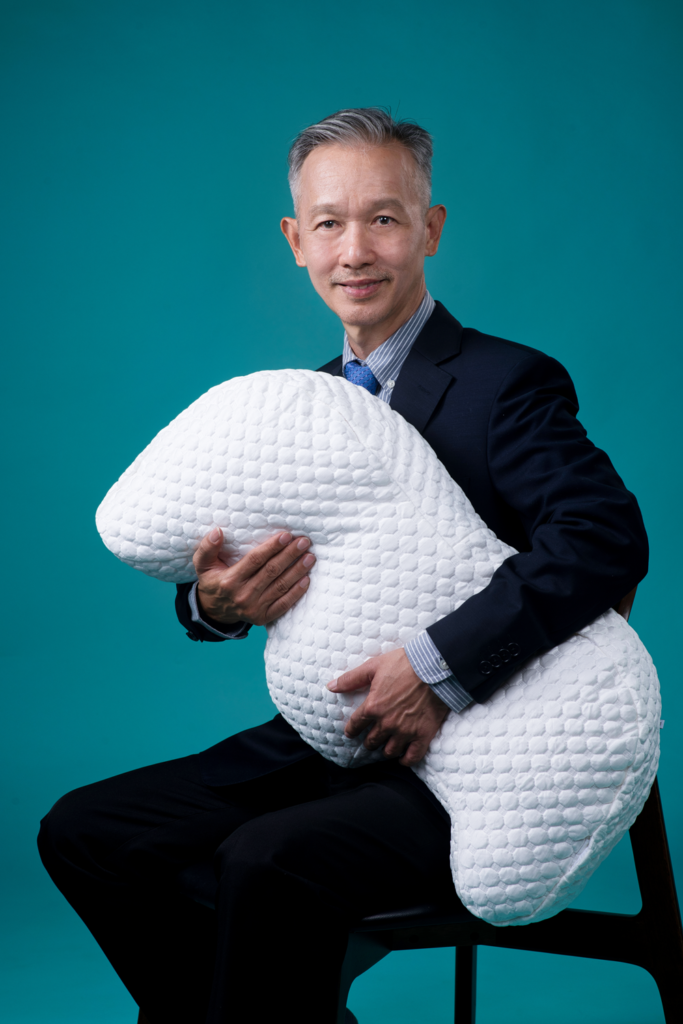 What was the most difficult moment when developing your idea?
One of the issues about conventional pillows is the inability to wash them. We spent an average of 8 hours sleeping on our pillow. Overtime, dirt and oil start to build up. Even though the pillow case is washable, the dirts can cause bacteria in the pillow.

As I am hygiene conscious, I was adamant to design my pillow to be able to clean easily. It took many years of research, redesigning, and users testing to come up with a fully-machine washable pillow that protects the filling cushions from sweat, dust and germs. 

2. What are some new things you learned about yourself and the users as you were designing?
I realised that a one-size pillow cannot fit everyone. Each individual has a unique body shape, size and preferred sleeping position. I see the need for the pillow to fit an individual and not the other way round.

To better understand how to get a good night's sleep, I was mentored by a Taiwanese chirporactor, Mr Zheng Yunlong to identify the right pillow to use to correct sleep posture. Through these five year of learnings and experiences, the Mpillow was finally made. 

3. What are your future plans?
We are looking to increase our online presence to create awareness and education about the importance of sleep and how our customisable Mpillow can help others to achieve that. We noticed younger people are also facing sleeping problems and being on social media and e-commerce platforms give us the opportunity to reach out to them.

Being online also extend our presence beyond Singapore as we are looking to take the expanding our business to other countries such as Malaysia. 
4. What was the inspiration behind your product/design/idea?
Our journey began in 2016, when Darren suffered from chronic neck pain due to ill-fitting pillows. Despite trying every pillow that promised good neck and head support, nothing worked.

Feeling frustrated and eager for a restful sleep, Darren tapped on his experience and training as an engineer to design, sculpt and stitch together a pillow to give the right support. After many months of trial and error, he finally had his first good night's sleep. Importantly, his self-crafted pillow with its unique "M" shape eliminated his neck and shoulder pain.
Delighted with his creation, Darren shared Mpillow with family and friends. After receiving good reviews from them, he realised that his pillow can help others who were suffering from neck and shoulder pain. Determined to help fellow pain sufferers, Darren decided to make the Mpillow available to everyone who needs it.

5. How has the SG Mark benefited you?
As the winner of the SG Mark, it has helped to boost the brand credibility of Mpillow to our customers and made our team very proud. The award also reflects us as a proud Singapore company that leverages on design and innovation to increase value in our product offerings. 
6. How do you think your design has impacted users?
Most of our customers who come to us experienced difficulty in sleeping due to neck pain, headaches and other problems. This is due to the lack of pillow options to fit their unique body build and their sleeping preferences. The Mpillow is designed to solve these problems with our patented "M" design. Our customised pillows help our customers sleep comfortably by providing them the right support to fulfill a better night's sleep. 
7. Did you experience designer's block during your work process?
I believe most designers can agree with me. Sometimes, I would find myself revisiting the same issue and that's when I know I have to take a proactive approach. I would take a step back, before revisiting it to see if I can spot any solutions with a fresher perspective. It also helps for me to discuss it with my team and get some ideas from them. 
8. How do you unwind after the grind?
I enjoy taking long walks and surround myself with nature. I unwind by playing the guitar and sometimes I get some inspiration from it. I also like hanging out with my friends to explore my surroundings for inspiration.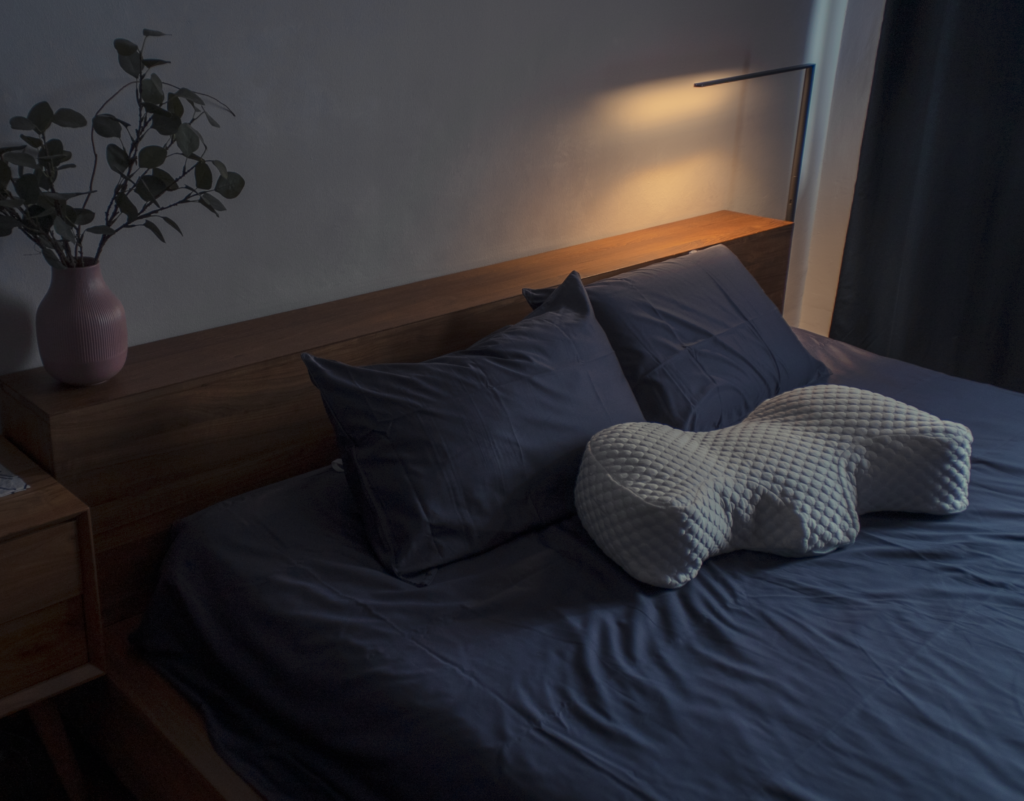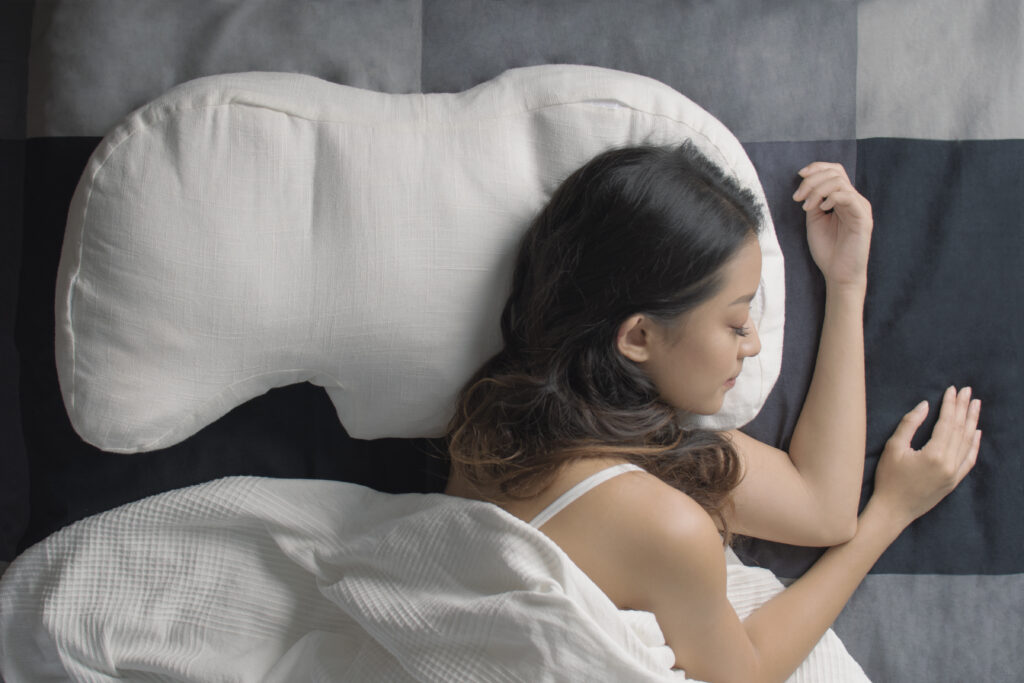 ---
Like what you read?
Follow us on Instagram, Facebook, Linkedin and Youtube to get the latest updates!
---
Related Post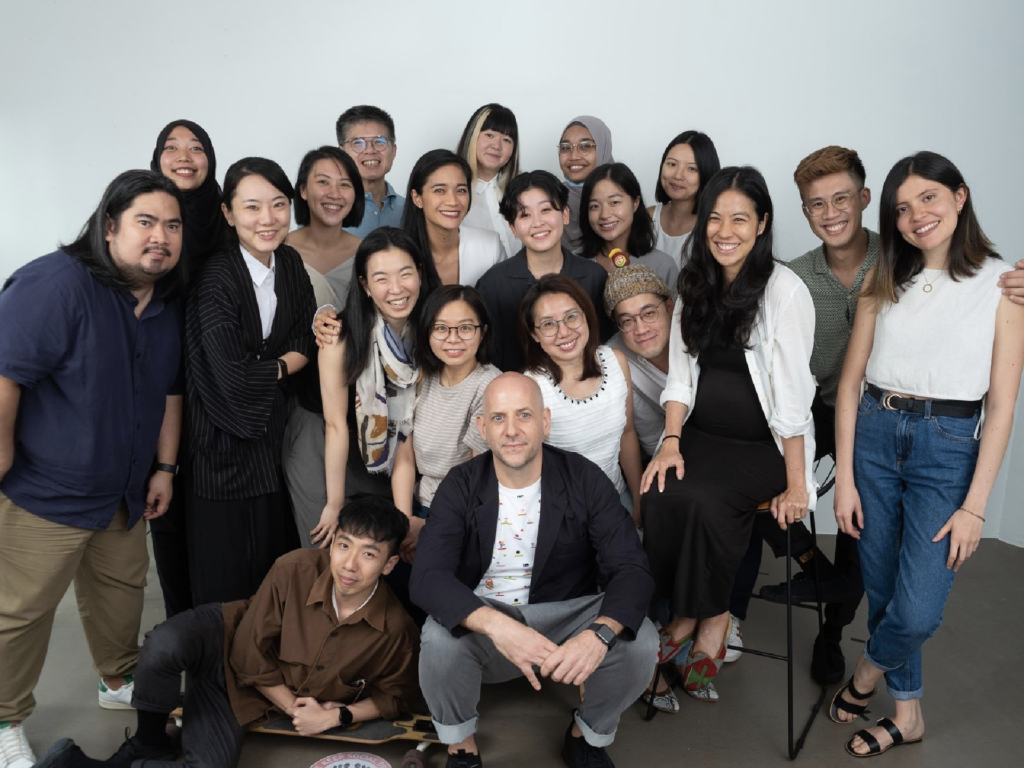 Learn how Katherine Dale navigates the intersection of human-centered design and digital marketing.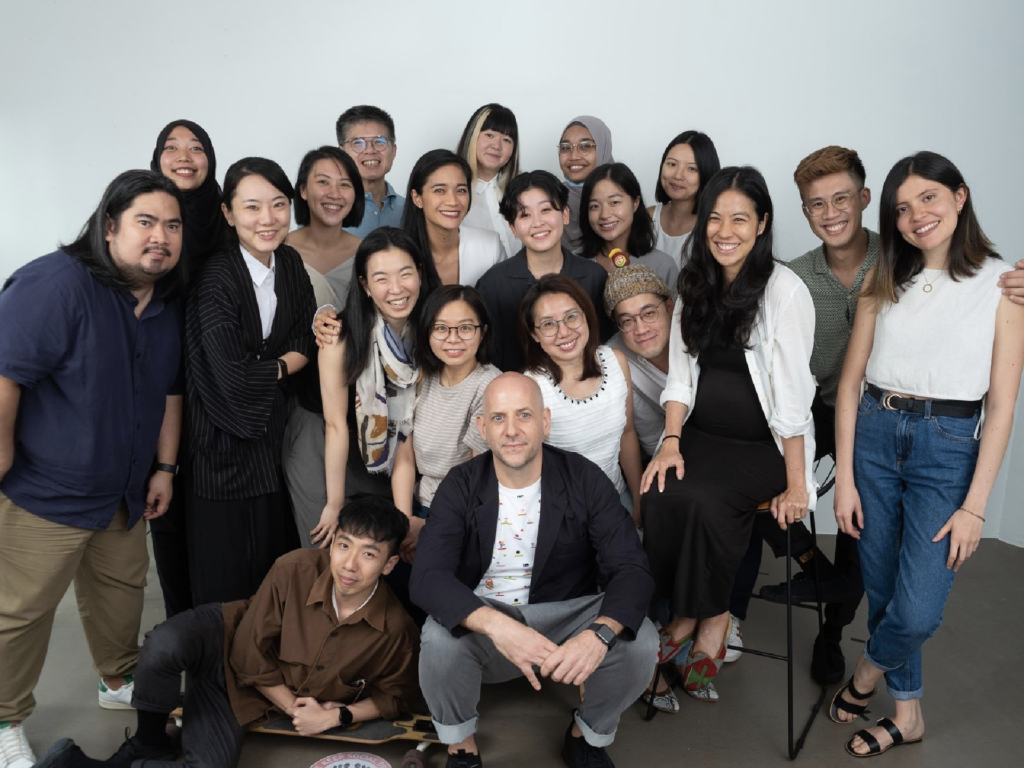 Learn how Katherine Dale navigates the intersection of human-centered design and digital marketing.