What does the next generation of the logistics industry look like? The DHL MEA Innovation Center is designed to allow us to answer that question: a mobile state-of-the-art facility interactive showroom environment physically translates the creative process taking place. This facility can be built, dismantled, and transported, connecting visitors to the heartbeat of the brand wherever it goes.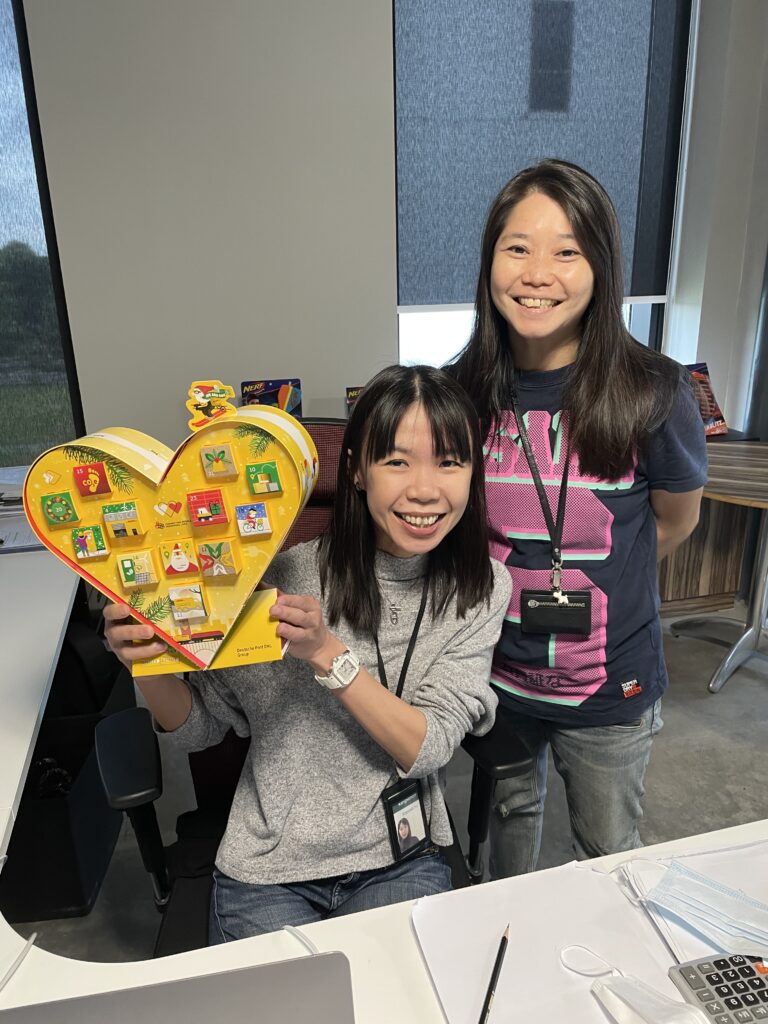 1. How has the SG Mark benefited you?
It is a mark of confidence in our design, and it assures current and future clients of the quality we bring to the table.
2. How do you think your design has impacted users?
DHL MEA IC is a mobile travelling exhibition, and we hope that it would bring across the idea that DHL is a company that can move mountains to deliver a memorable experience for their customers.
3. What was the most difficult moment when developing your idea?
DHL has a long history and a ton of content, it was really challenging to sift through all the information provided to try and get to the soul of the exhibition. We had to understand everything and boil it down to make sure the content and design were in sync and to create an engaging experience for our users.
4. What are some new things you learned about yourself and the users as you were designing?
I learnt that putting yourself in the client's shoes is very important when producing any design, to align to the client's needs. This has helped the team avoid conflict and build a working relationship with the client, leading to a very smooth working process indeed!
5. What are your future plans?
We hope to continue our fruitful partnership with DHL, not only designing and building more Innovation Centres, but together, exploring more opportunities with the many solutions and services they are a part of.
6. What was the inspiration behind your product/design/idea?
What inspired us was the mobility of the client; DHL is a company that is famed for logistical efficiency and for their ability to reach consumers worldwide and we decided that the Innovation Centre should as well!
7. Did you experience designer's block during your work process?
Of course! Any designer would at some point. It feels as if your client is a stranger to you, even if we have worked together for many years. I learnt that when this happens, it's always useful to go back to the brief, to retrace your steps and you will eventually find your way back to the right path.
8. How do you unwind after the grind?
I like boxing! Sweat out the stress.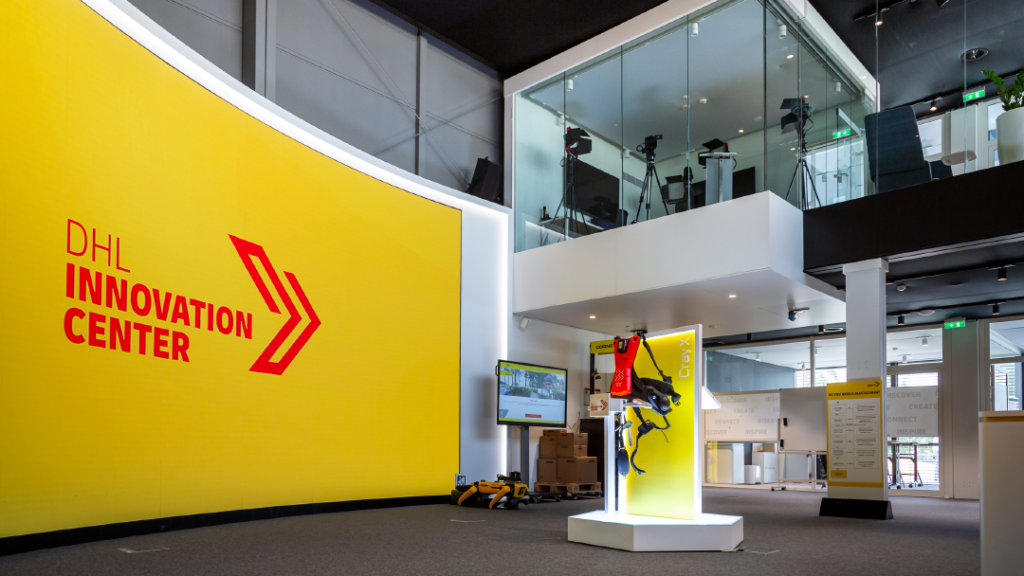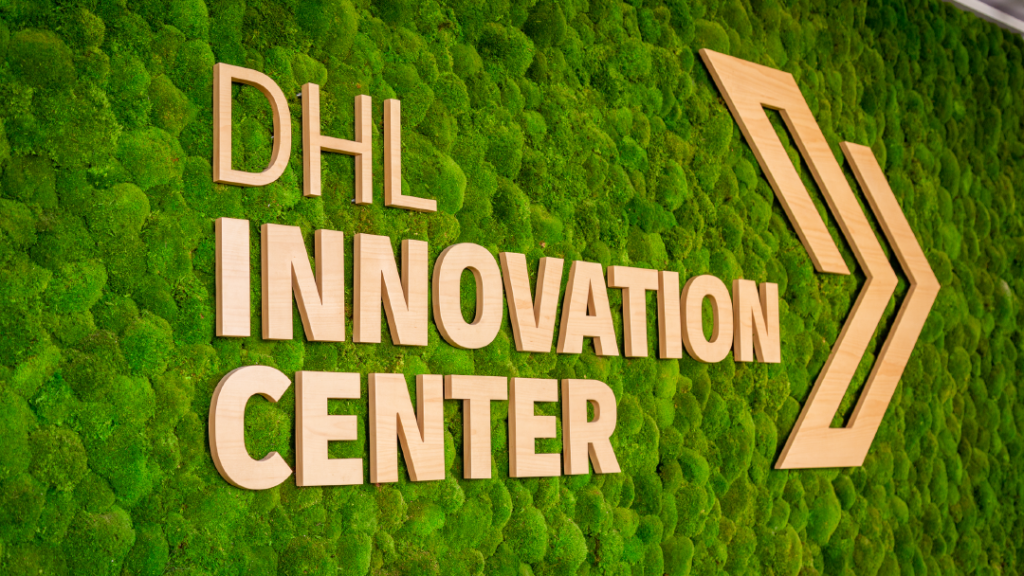 ---
Like what you read?
Follow us on Instagram, Facebook, Linkedin and Youtube to get the latest updates!
---
Related Post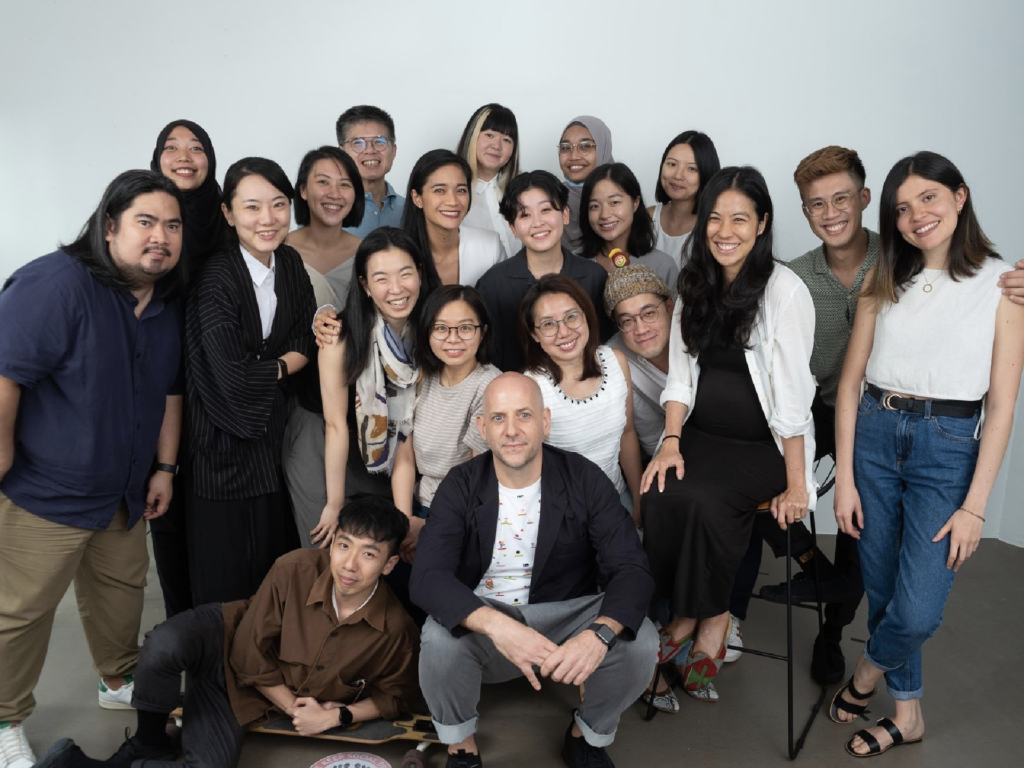 Learn how Katherine Dale navigates the intersection of human-centered design and digital marketing.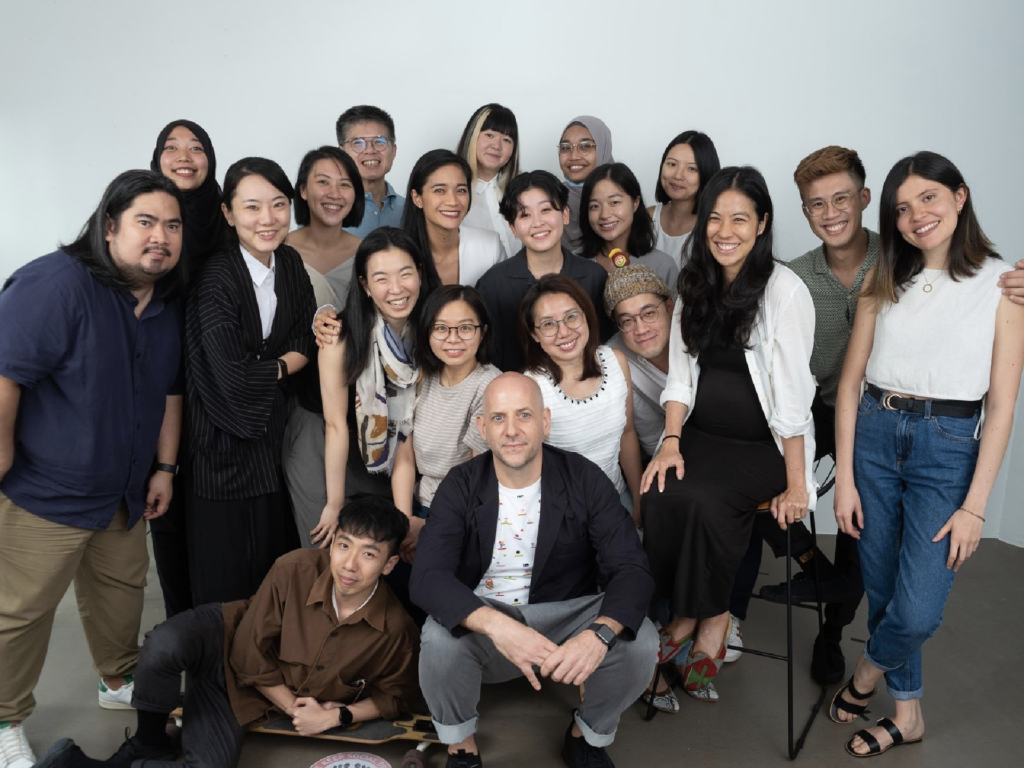 Learn how Katherine Dale navigates the intersection of human-centered design and digital marketing.