With a name inspired by Irène Joliot-Curie, Nobel Laureate in Chemistry and women's rights advocate, IRÉN Skin positions itself as skincare that is fun to use, with real results backed by science. Through a soft, vibrant colour palette, a fun and trendy tone of voice, and easy-to-use packaging with a distinctive opening mechanism, it appeals to the savvy female consumer.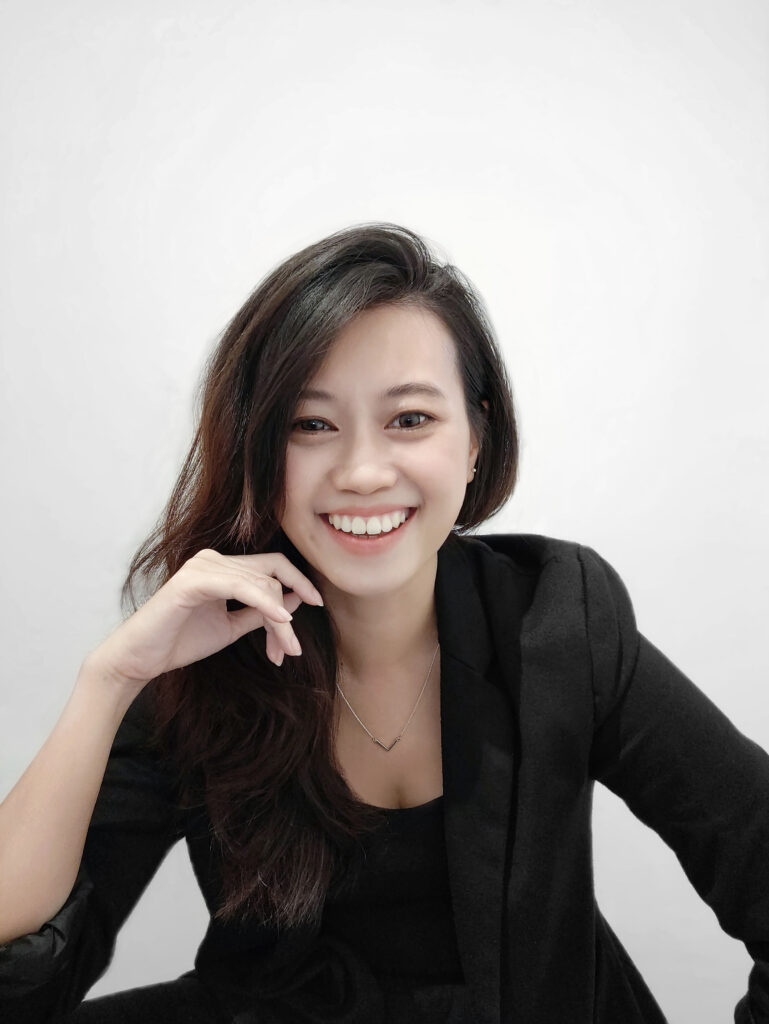 How do you think your design has impacted users?
"Our aim was to create a fuss-free and customised experience for the user, the packaging's mechanism is designed in such a way that the user can open the packaging with just a thumb-flick."

Inspired by the seven superfruits which define the base formula, each packaging is crafted uniquely with its respective icon and colour.

Users can conveniently identify their personal set of icons and colour palette based on their skin's needs.