A Personal Note from
President of DBCS
2018 has been a meaningful year for us at DBCS. In retrospect, there is much to be thankful for.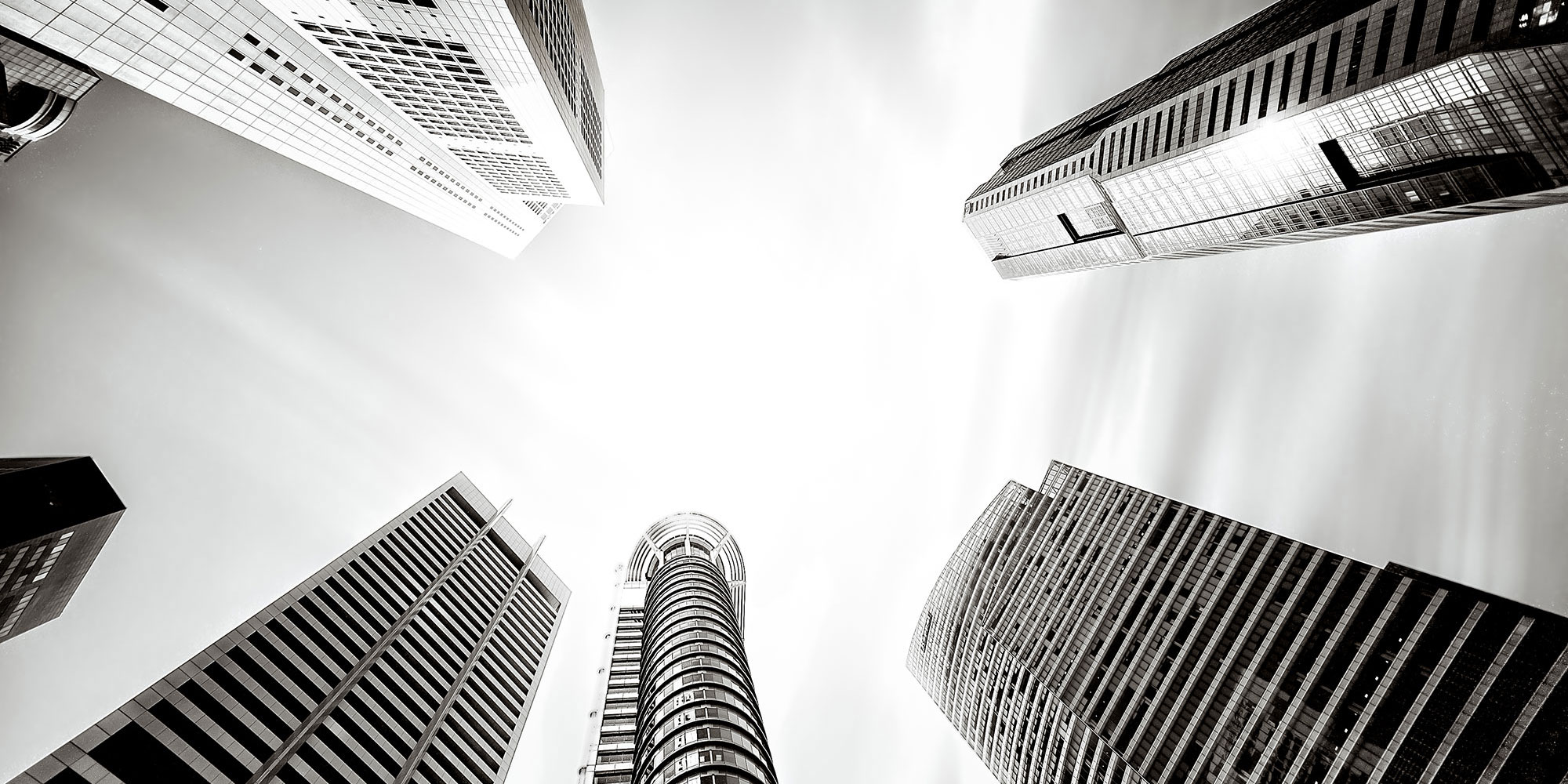 At the Singapore University of Technology and Design's Ministerial Forum in April 2018, PM Lee said, "Good design thinking was a key reason for Singapore's successful journey from third world to first, and it will be critical in the country's future transformation, for it to remain an outstanding city in the world." Echoing PM's sentiment, I strongly believe that innovation does not occur in a vacuum. Similarly, the design community cannot bloom without an equally vibrant business community. DBCS' role is to forge partnership opportunities between the design and business communities. We believe that by bringing the two communities onto a common platform, we can encourage the business community to embrace design-led innovation as its key driver for sustainable growth.
For this reason, DBCS initiated discussions with a number of Trade Associations and Chambers (TACs) to collaborate more intentionally and meaningfully for the mutual benefit of the communities we serve. Our efforts culminated in a declaration of commitment between four like-minded partners to use design innovation as a strategic tool to elevate our economy to greater heights. They are the Restaurant Association of Singapore (RAS), Singapore Business Federation (SBF), Singapore Furniture Industries Council (SFIC) and Singapore Manufacturing Federation (SMF). A bilateral MOU was signed with each of the four TACs on 10 May 2018 at our Gala Dinner in the presence of SMS Sim Ann who is also our newly-minted Patron.
Early this year with funding support from DesignSingapore Council, we conducted a research and the findings validated our strategy for our Industry Transformation Roadmap. At the same time, it surfaced new opportunities for the Chamber. This led to the conception of our Enterprise Outreach Strategy, undergirded by our manifesto – Better Business by Design. Better business consists of wide-ranging goals that take into consideration social, economic and environmental factors. It also has a measurable outcome. In order to achieve 'Better Business by Design', there is a need to rethink existing business and social models. We plan to introduce design thinking and innovation principles to more companies through our proprietary hands-on workshop known as Design Kitchen and Design Kitchen+. Ultimately, these programmes are designed to encourage businesses to forge partnerships with the design community with the support of the excellent grants/schemes offered by Enterprise Singapore. We hope to see in the near future some of the outcomes of these partnerships recognised at our Singapore Good Design Award (SG Mark) and the revamped Singapore Design Award.
With this, it is only apt for us to make changes to the DBCS membership criteria to be more inclusive of the larger ecosystem. I am pleased to share that with effect from 1 July 2018, our Constitution has been revised with the aim of welcoming professionals and companies with an interest in design.
The design community remains at the heart of what we do at DBCS. This is why professional designers can look forward to more networking opportunities and learning platforms that are specially curated for them. In mid 2018, we organised our first Design Innovation Crawl where our SG Mark winners shared about their winning projects and processes at their premises. We received positive feedback and will be planning a second Design Crawl in 2019. Stay tuned for details.
Let me end with a personal adaptation from Martin Luther King Junior's historic speech which I shared at our Gala Dinner this year…
"I have a dream though many challenges may abound today, we can be confident of our future because we are a society that believes we are stronger when we are together."
I dream that one day, in every boardroom, design practitioners and businessmen will sit on the same table, envisioning the future together.
I have a dream that designers will be valued far beyond their ability to transform physical landscape, but their ability to transform organisations and societies.
I dream that one day, this Little Red Dot will epitomise the pinnacle of creativity. I have a dream. And it begins with the little steps that we take today.
Andrew Pang
President (2017-2019)
Design Business Chamber Singapore